How to use Apple's MagSafe Battery Pack with iPhone 11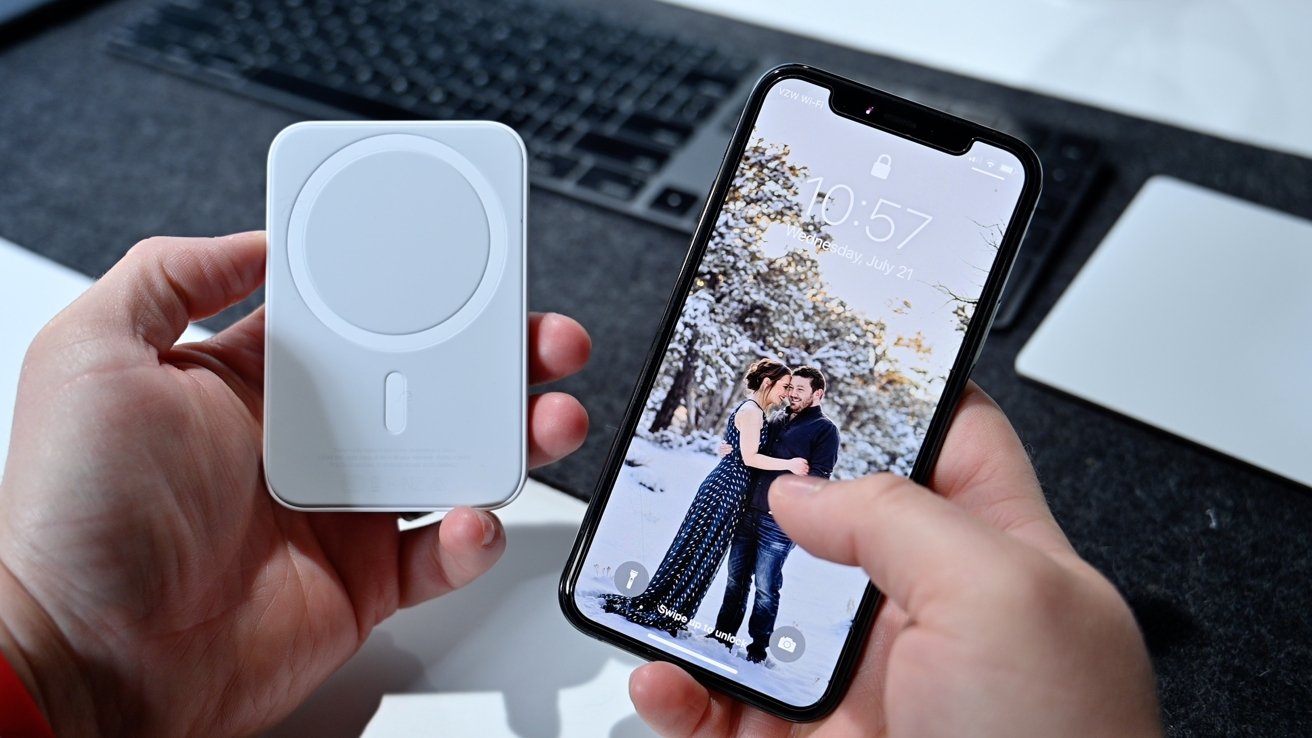 Disclosure: If you buy through our links, we may earn commission as an affiliate & Amazon Associate.
Apple's MagSafe Battery Pack is specifically designed for the iPhone 12 line. Here's what folks with older iPhones can to to make it work for them.
Compared to Qi, MagSafe has many benefits. MagSafe has Magnets align the two devices, ensuring the fastest possible charge. When connected with a Lightning cable, charging maxes out at 15W of power. At the same time, it is backward compatible with Qi.
Any MagSafe charger can charge any Qi device, which includes Apple's new MagSafe Battery Pack. That means any device from your AirPods to an older iPhone.
How to use Apple's MagSafe Battery Pack with your iPhone 11 or older
Since it is effectively the same as a Qi charger, you can place your iPhone 11 on top, and it will charge. This detracts from the convenience of a portable battery that magnetically clings to the back of your phone.
By attaching an adapter such as the Mophie Snap+, older iPhones or Android devices can work with MagSafe accessories. You can connect the battery to your phone and carry it around to get that extra charge.
Since Apple's MagSafe Battery Pack only charges at 5W while on the go, you will get the same speed and magnetic attraction as an iPhone 12.
There are some relatively minor differences. For example, when used on a non-MagSafe phone, the battery won't communicate with the battery widget. When connected, the phone will charge — but the battery won't display its remaining charge in the widget as it will on fully-supported devices.
It also won't get to take advantage of the 15W of power when connected to a Lightning cable. The intelligent features — where it stops charging at 80 percent while warm or will only charge to 90 percent to protect the battery health — will be absent.
As long as you're aware of those drawbacks, Apple's MagSafe Battery Pack can be a welcomed addition to your kit.
Pick up your own MagSafe Battery Pack or Snap+ adapter