iPhone demand could raise Apple's India revenue to $3B in 2021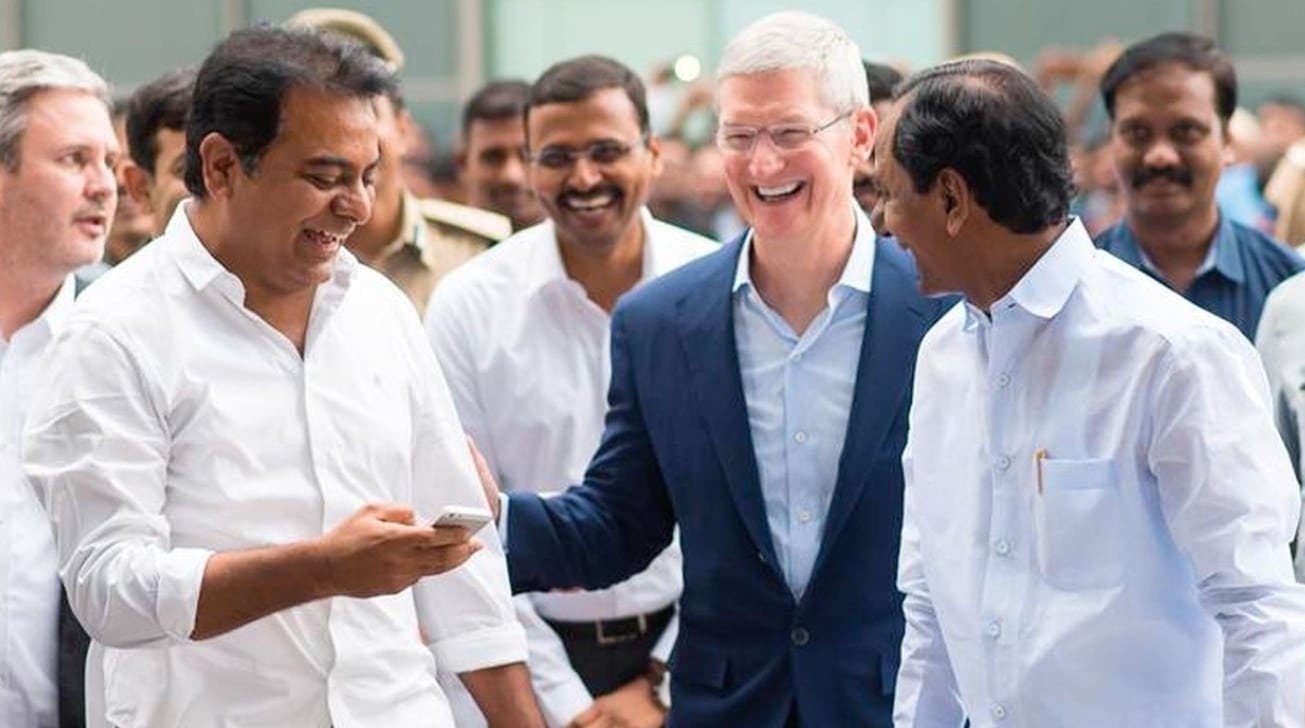 AppleInsider may earn an affiliate commission on purchases made through links on our site.
Apple's revenue in India will reach $3 billion for 2021, according to a forecast, with a high 60% revenue jump for the country credited towards high iPhone 11 and iPhone 12 demand.
India is one of the major markets Apple has in intense focus on, due to the potential for growth. In a report on Tuesday, analysts believe Apple's already seeing considerable improvement in the country.
According to CyberMedia Research analysts speaking to the Economic Times, Apple is anticipated to earn around Rs 22,200 crore (around $3 billion) in revenue by the end of its 2021 fiscal year. In terms of growth, this is expected to be close to 60%, above the 29% growth observed in 2020.
Apple appears to be on track to reach the figure, with other industry observers telling the report sales for the year up until June should be close to $2.2 billion.
The high demand for smartphones including the iPhone 11, iPhone 12, iPhone XR, and iPhone SE are credited by CMR as being the impetus behind the growth.
That India-derived growth could grow considerably in the coming years, with assembly partners such as Foxconn and Wistron committing to the Production-Linked Incentive scheme. The program offers bonuses for increased smartphone production for units intended for export over the next five years.
It is believed Foxconn and Wistron have consumed 60% of the total commitment by the government to pay manufacturers under the program. Apple's growing presence has also allegedly created around 20,000 jobs, with it set to triple in 2022.
The high revenue in India has already been observed in other areas, with one June report pointing to a surge in shipments for Macs and iPads. Meanwhile, Apple's plans to open its first physical store in the country have been delayed, due to COVID-19.