Institutional ownership of Apple surges in Q3, though still down year-over-year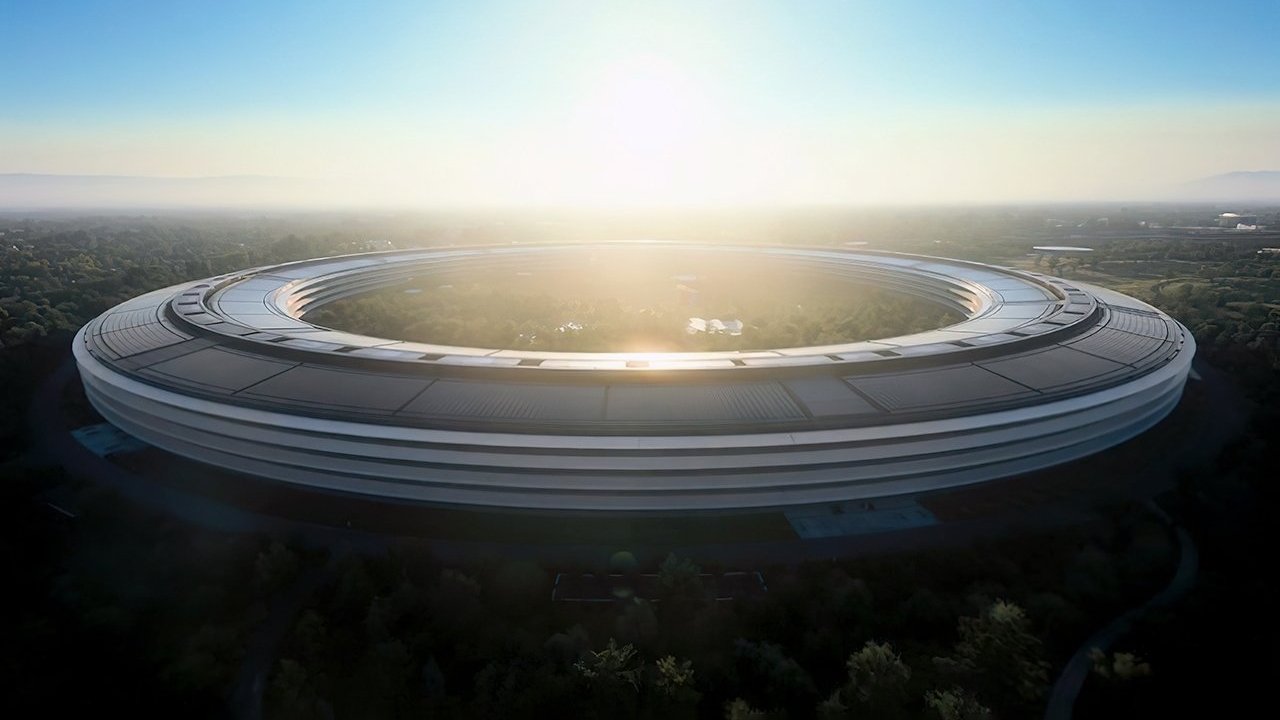 AppleInsider is supported by its audience and may earn commission as an Amazon Associate and affiliate partner on qualifying purchases. These affiliate partnerships do not influence our editorial content.
Institutional ownership of Apple shares increased in the June quarter, though the percentage is still down year-over-year because of a massive sequential decline earlier in 2021, Morgan Stanley says.
In a note to investors seen by AppleInsider, Morgan Stanley analyst Katy Huberty writes that institutional ownership of Apple rose 16 basis points quarter-over-quarter exiting the company's Q3. Institutional ownership refers to large organizations buying and holding shares of a company.
Although Apple's institutional ownership now clocks in at 5% after the June quarter, it's still down three basis points year-over-year. Earlier in 2021, Apple saw the largest sequential decline in institutional ownership since 2013.
Additionally, Huberty says that Apple's S&P 500 weighting increased 18 basis points quarter-over-quarter and 12 basis points year-over-year.
"As a result, the spread between Apple's S&P 500 weighting and institutional ownership upticked slightly to 0.89%, implying that while investors are still underweight AAPL on average, this gap has narrowed by ~30% since 4Q20," she writes.
The analyst says call volume for Apple shares is "as low as we can remember" over the past five years, and Apple shares has largely underperformed both the S&P 500 and Morgan Stanley's own forecasts.
She attributes the underperformance to investor concerns about work-from-home demand easing, the fear that the "iPhone 13" will be an "s-model" that leads to a extended replacement cycle, and continued regulatory risks.
Despite those risks and concerns, Huberty still sees Apple as well-positioned to benefit from the growing adoption of 5G, continued remote work and education, the proliferation of wearables, and the increasing penetration and monetization of digital content and serves.
There are also expanded financing, installment, and trade-in programs, which are accelerating demand for more expensive devices outside of Apple's top five markets. In addition, Huberty sees positive signs in material gross and operating margin expansions and more than $80 billion of Apple stock buybacks.
As a result, she expects Apple to benefit from 33% revenue growth and 70% earnings-per-share growth in 2021. Over the longer-term, Apple's accelerated installed base growth, faster Services monetization, and expansion into new markets drives Huberty's view that Apple could see a revenue compound annual growth rate (CAGR) in the low teens over the next five years.
Huberty is maintaining her Apple price target of $166, a sum-of-the-parts driven target with a a 5.8x EV/Sales multiple on Apple's hardware businesses, and an 11.7x EV/Sales multiple on Apple's Services business. Paired, this results in Morgan Stanley giving Apple a 7.0x target FY22 EV/Sales multiple and about a 31x target profit to earnings multiple.