'iPhone 13' name pops up in Apple packaging leak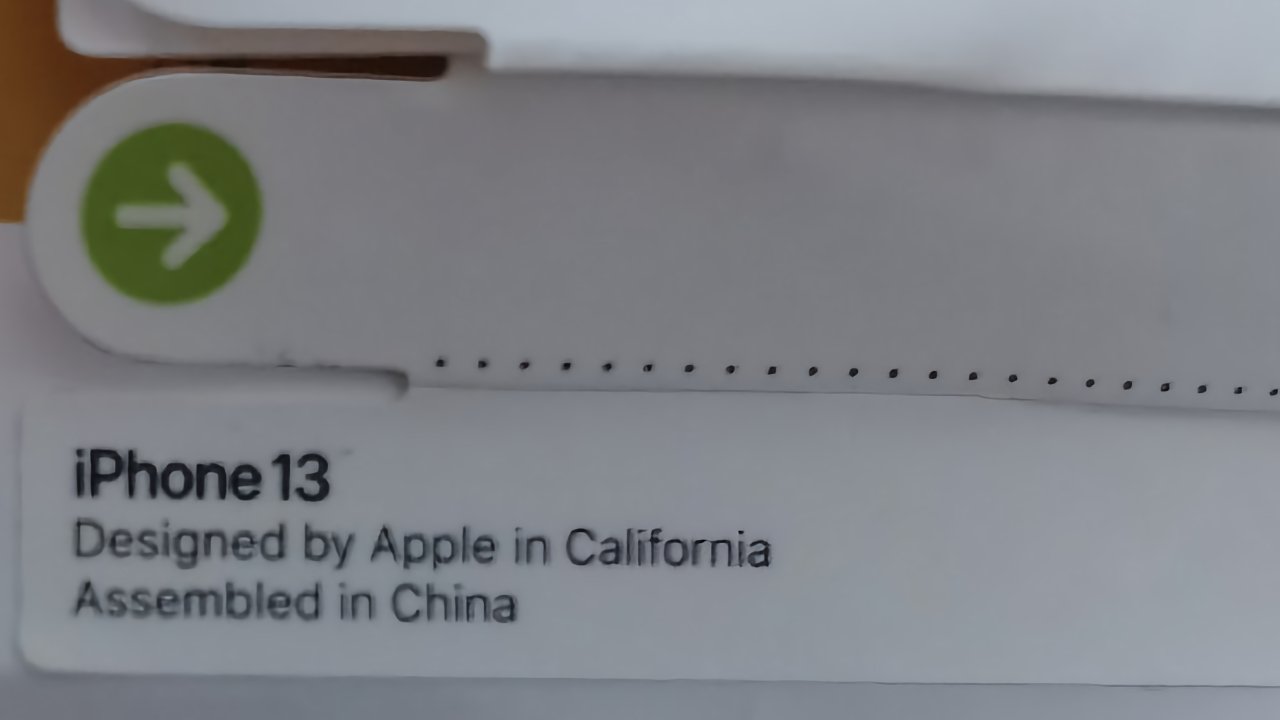 A newly leaked image of iPhone packaging appears to confirm that Apple will call its next model the "iPhone 13," despite speculation it would avoid the "unlucky" number.
During a recent survey, around one in five iPhone users claimed that they were superstitious about the number 13, and didn't want Apple to use it for the next iPhone. Now what appears to be a close-up photo of new packaging shows Apple using the name "iPhone 13."
Following Twitter user DuanRui's posting of a close-up image of an close-up image">Apple Watch band, the same poster has shortly afterwards also shown a new photo of "iPhone 13" packaging.
That original posting offers no indication of its source, nor any further details beyond point out the name.
Separately, DuanRui has previously posted similarly-sourced images including one of what may be a screen protector for the "iPhone 13." That image appears to back up claims that Apple is reducing the size of the Face ID notch on the new models.