Apple employees ask Tim Cook to take action on workplace issues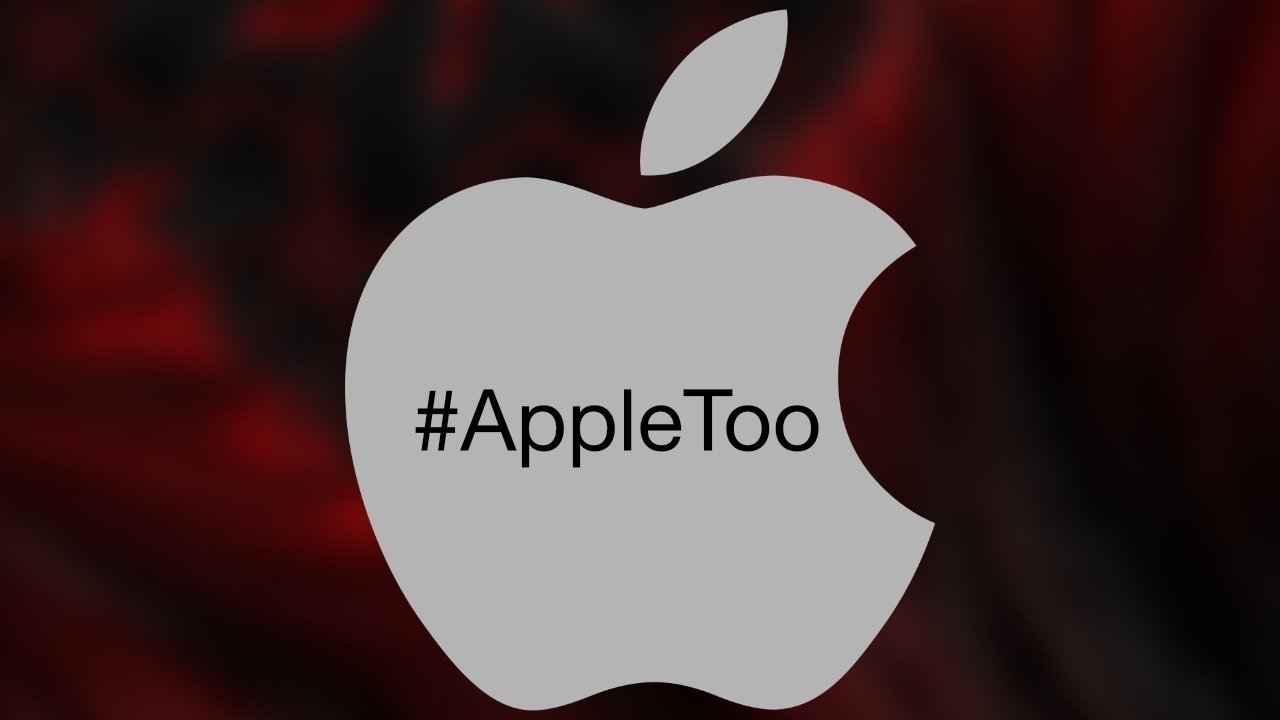 The AppleToo movement in an open letter sent to Apple CEO Tim Cook on Friday demanded the company take action on reports of workplace issues including harassment and discrimination.
Posted to the AppleToo website, the letter addressed to Cook and Apple's leadership team says the company is not doing enough fulfill a commitment to "diversity, equity, and an environment where every person is able to do their best work."
AppleToo was created by current and former employees to shine a light on workplace harassment, discrimination, sexism, racism and other issues taking root at Apple. The group last week called on workers to share experiences and frustrations, some of which are being published online.
Citing the hundreds of stories gathered over the past week, AppleToo in its letter today seeks to redress the grievances of employees who were failed by the company's employee relations system. The letter also outlines a number of requests designed to foster a more productive and safe work environment.
"Hundreds of us have documented our stories of abuse, discrimination, and harassment," the letter reads. "Hundreds of us have documented reporting our stories through internal channels, and receiving no relief. In sharing our stories, we are calling attention to our experiences working at Apple, and how much better we can do."
Employees seek increased privacy, specifically greater separation of Apple-owned and worker-owned digital and physical property, fair compensation, an audit of all third-party relationships, accountability for leadership and human resources teams, and a platform to submit and receive feedback for group concerns.
"At Apple, we are called upon to do the right thing, and that must extend to how we treat employees," according to the letter. "We are reaching out because Apple must fulfill its promise of inclusion, diversity, and equity. We demand an environment where everyone feels safe and welcome and has the promise of equal opportunity and treatment."
Publication of the letter comes on the heels of news that the U.S. National Labor Relations Board is investigating two complaints filed by Ashley Gjovik and Cher Scarlett, the latter of whom has become the public face of AppleToo.