'iPhone 14' & Apple Watch Series 8 rumor discussion, plus more on This Week in Apple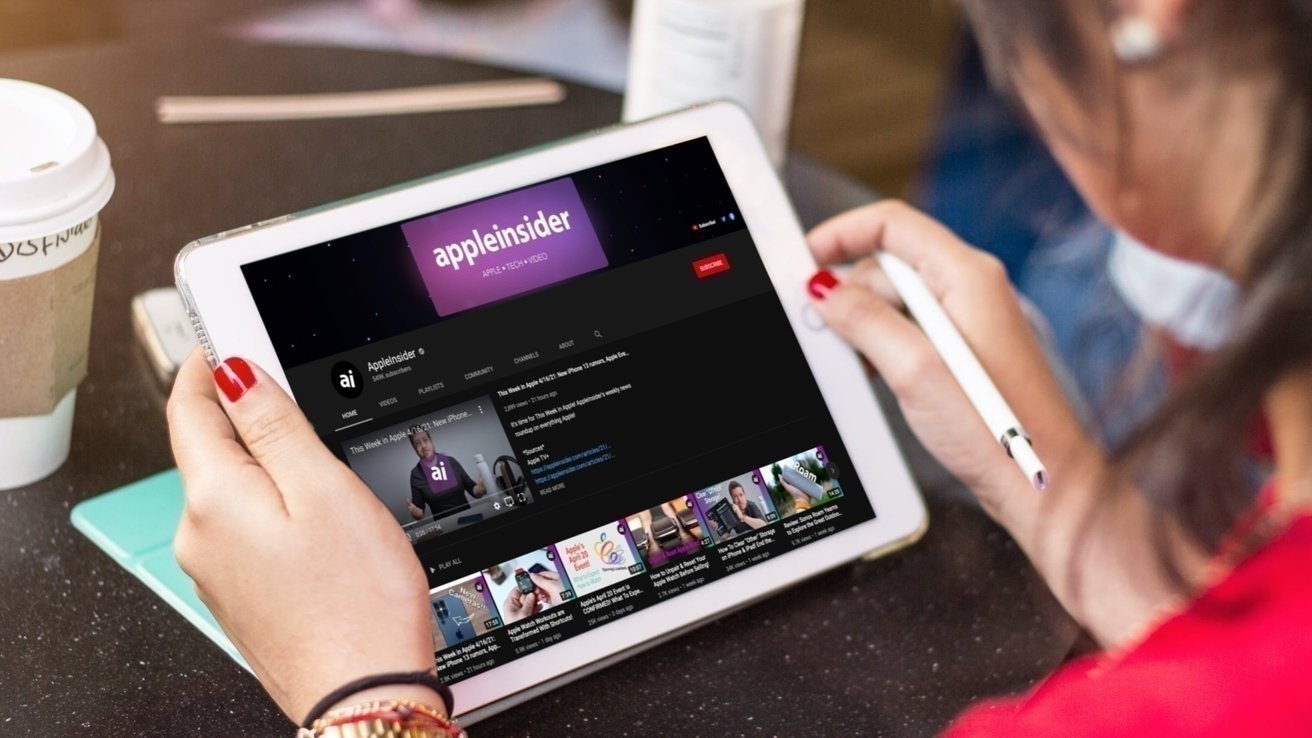 For the latest "This Week in Apple," the presumed "iPhone 14" is leaked, Apple Watch Series 8 is said to come with a temperature sensor, and Apple abandons its TV dongle.
Keep up with the last seven days of Apple News
Each week, AppleInsider posts many stories about Apple, its products, rumors and speculation, and information about related vendors and other firms. Our weekend video series "This Week in Apple" condenses down the week's stories into an easy-to-digest video recap.
Along with a summary of the week, we offer insight and analysis about the key events and what has transpired since the reports were originally published.
Sources for featured stories are below if you want to take a closer look at the events.
Rumors swirl on iPhone 14, Apple Watch Series 8, and Apple TV
Leading the news cycle this week was Jon Prosser's reveal of the purported "iPhone 14." This new device looks like a more modern version of the iPhone 4, with a titanium chassis and no notch or camera bump. But being so early, it has given us a bit of pause.
Ming-Chi Kuo this week also projected the Apple Watch Series 7 is on track for its September debut, but he also gave some insight on the Apple Watch Series 8. The new model, according to Kuo is said to include a temperature sensor, something backed up by existing patents.
Lastly, it seems Apple was close to releasing a low-cost Apple TV dongle but the project was eventually killed for fear it would damage Apple's reputation as a premium hardware maker.
News
Rumors