Apple iPhone sales in China slowed in August, anticipating iPhone 13 launch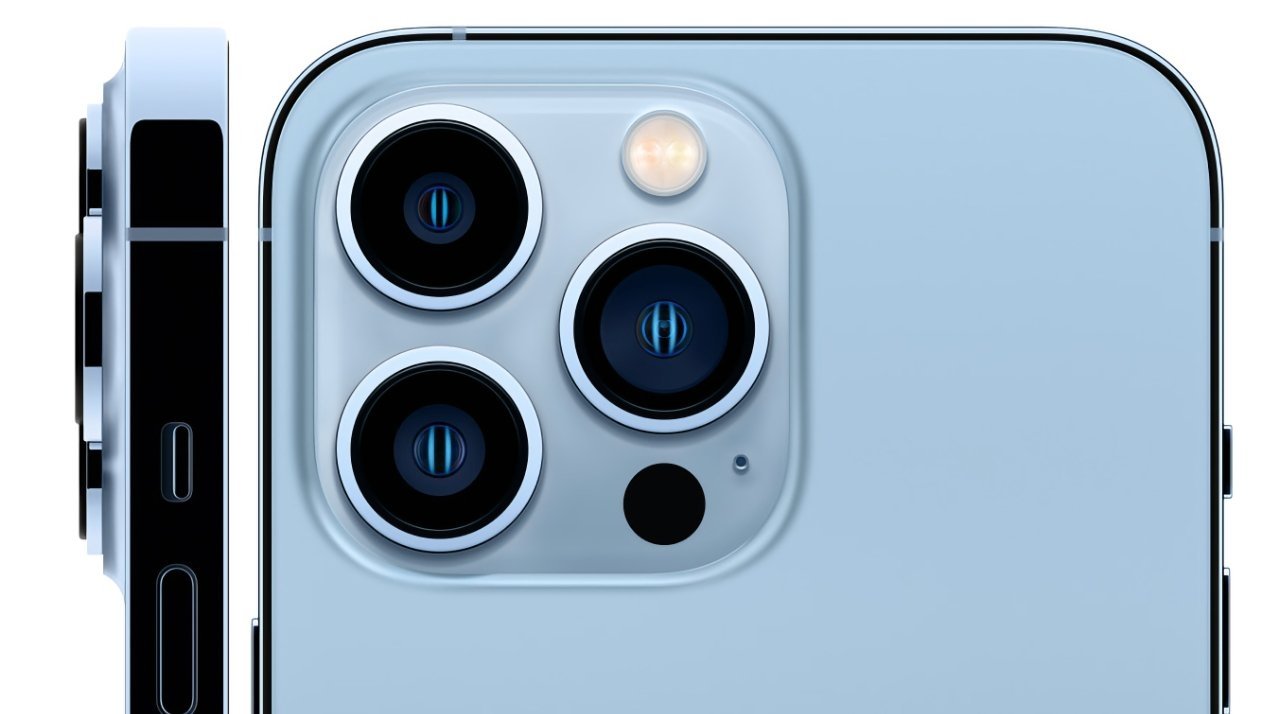 Apple iPhone sales in China slowed down in August, likely suggesting that many Chinese customers deferred purchasing new handsets in anticipation of the iPhone 13 launch.
In a note to investors seen by AppleInsider, JP Morgan analyst Samik Chatterjee offers his opinion on the latest China Academy of Information and Communications Technology (CAICT) data for August. The data shows 1.5 million smartphone shipments during the month, below the historical average of 2.5 million.
Month-over-month, international shipments — which mostly comprise Apple iPhone devices — dropped 46%. However, Chatterjee believes this data should be viewed in the context of a slowdown in purchases ahead of the iPhone 13 launch.
"We believe the slowdown in August indicates that consumers have deferred purchases in wait for the iPhone 13 launch, which would corroborate with the strong order numbers being ... reported in China," Chatterjee writes.
The analyst is referring to media reports that preorders for Apple's iPhone 13 lineup were outpacing the iPhone 12. Those reports suggested that Apple was beginning to take some of the ground previously held by Huawei, which has struggled in the face of U.S. trade sanctions.
Earlier on Wednesday, a report from Chinese state media indicated that iPhone 13 preorders had eclipsed 5 million across first- and third-party Apple retailers. The preorder volume also briefly overwhelmed Apple's website.
Chatterjee also notes that the smartphone industry in China appears to have weakened a bit overall, with total mobile phone shipments declined 15% month-over-month from July. That number is higher than the average seasonal downtick of about 1% from July to August.
Shipments of 5G-equipped devices also appears to be moderating, with volumes down 22% in august. However, 5G devices still make up the lion's share of smartphone shipments with a 73% share of the market.
Despite the slowdown in the broader smartphone industry in China, and the slowdown in Apple sales particularly, Chatterjee says that early iPhone 13 preorder reports suggest upside for Apple.
"While August sales appear to be weak in anticipation of the September launch, we expect the deferral of purchases to the new iPhone has been met by strong early demand in the region, led in part by better pricing from Apple," Chatterjee writes.
Chatterjee maintains his 12-month Apple price target of $180, which is based on a 30x price-to-earnings multiple on JP Morgan's 2022 earnings estimate of $6.12.