iFixit iPhone 13 Pro teardown reveals Face ID changes, display swap issues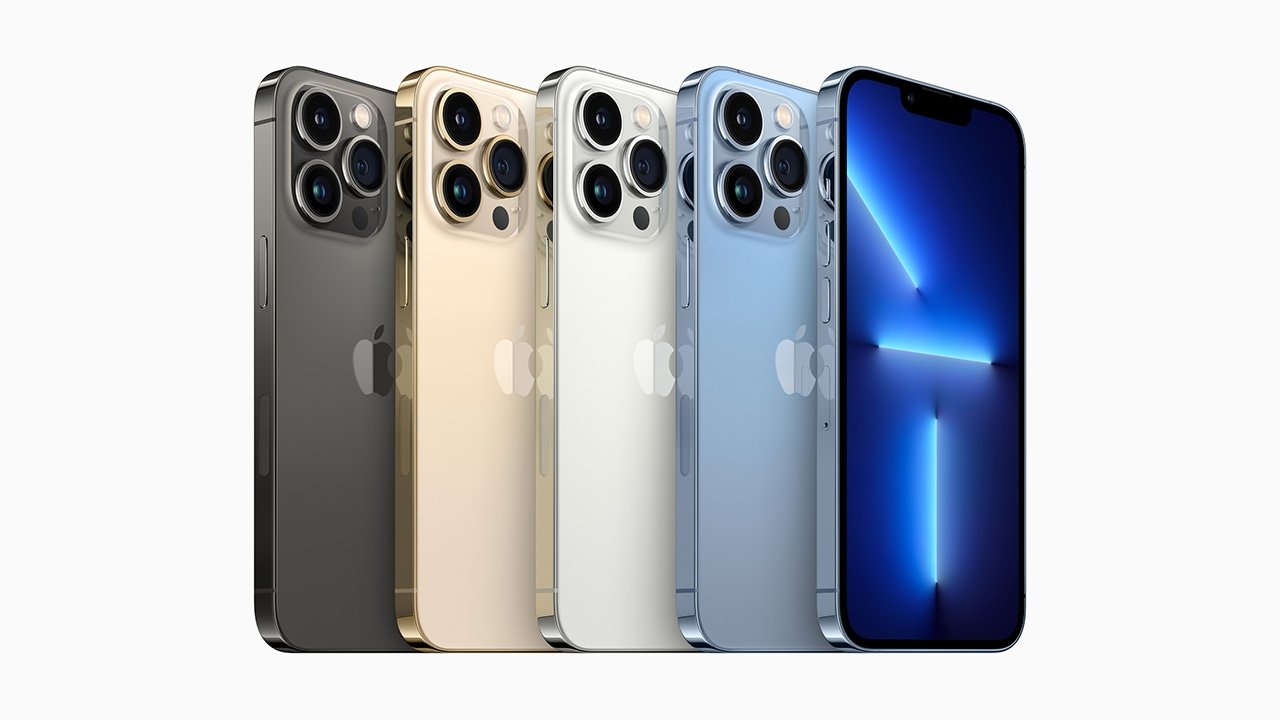 Repair site iFixit has completed its full teardown of the iPhone 13 Pro, revealing additional details about the TrueDepth sensor and the ability for third parties to swap parts.
The repair specialists at iFixit first completed an initial teardown of the device on Sept. 24. Now, iFixit has published part two of the teardown, focusing on other changes and the overall repairability of the devices.
For one, the iPhone 13 Pro's logic board is even smaller than the previous generation. The A15 Bionic SoC is layered with what iFixit believes is SK Hynix LPDDR4X SDRAM. Compared to the iPhone 12 Pro, the iPhone 13 Pro's SIM card reader is now baked onto the logic board.
The earpiece speaker has also been relocated. The component is now nestled inside the chassis, which should make display replacements easier. The earpiece also features a snoot that fits between the front-facing camera and the Face ID hardware.
On the redesigned notch and TrueDepth array, iFixit notes that the dot projector has moved from the edge to the center of the sensor module. The flood illuminator, previously a part of the display, has now been integrated into the module itself.
The repair site has given the iPhone 13 Pro a "repairability score" of five, which is down one tick from the iPhone 12 Pro's score of six.
On part-swapping, iFixit says that all of its battery swap tests were successful, meaning the component is still user-repairable. On the other hand, screen replacements will kill Face ID functionality — despite the fact that certain components are now detached from the display module. According to iFixit, each display appears to be serial-locked to a device. That means third-party screen repairs will result in a phone without Face ID.
While iFixit says that screen and battery replacements remain a priority on the new device, there are some software component pairings that "needlessly" complicate many repairs. Other components, iFixit says, are modular and easier to access.