Kuo: 2022 iPad Air won't use OLED to avoid harming 11-inch iPad Pro sales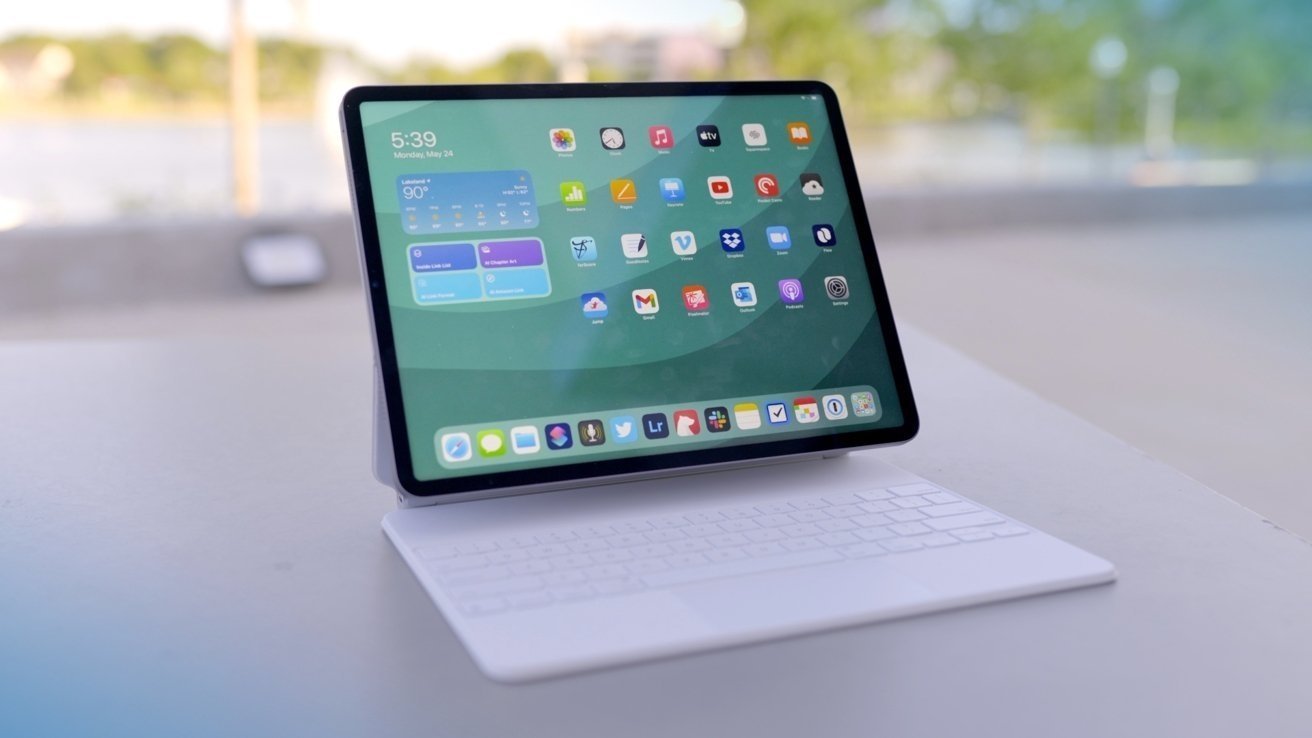 Rumors of Apple's decision to cancel the development of an OLED display for the 2022 iPad Air have been bolstered by an analyst note to investors, with Apple to continue using LCD to avoid clashing with an inbound 11-inch iPad Pro update.
On Wednesday, it was reported that Apple was canceling plans to introduce an "iPad Air 5" with OLED screens in 2022, along with the iPad Pro getting the technology in 2023. In a note to investors, famed analyst Ming-Chi Kuo of TF Securities has seemingly backed the claim.
According to Kuo, in the note seen by Appleinsider, Apple is expected to "continue to use TFT-LCD technology in 2022." This is apparently both for "marketing and technical reasons."
On the marketing side of things, a version of the 11-inch iPad Pro with a mini LED display is expected to arrive in 2022. However, as OLED is "positioned as a high-end display technology," it is reckoned an OLED iPad Air "may be detrimental to the high-end position and shipments" of the 11-inch mini LED iPad Pro.
The technical reason for it is apparently down to production, as the "performance and cost could not meet Apple's requirements."
While Kuo believes mini LED will be "one of the key selling points for the iPad" until 2023, the current cost structure will make it "challenging for mid- to low-end iPad models to adopt" the displays. Therefore, the firm believes the MacBook Pro will "mainly drive" mini LED shipments.
The new note pulls back from another Kuo forecast from March 2021, one that expected an OLED iPad Air would arrive in 2022, and that a mini LED 11-inch iPad Pro entered production in April.
Updated at 7:15pm eastern: The original version of the report said the 2022 iPad Air would have mini LED, which is incorrect. The note stated that Apple would continue to use existing LCD technology used in the iPad Air, rather than changing to mini LED. AppleInsider regrets the error, and has updated the article accordingly after a request for clarification.