Tim Cook says that Apple TV+ has already 'proved itself' to fans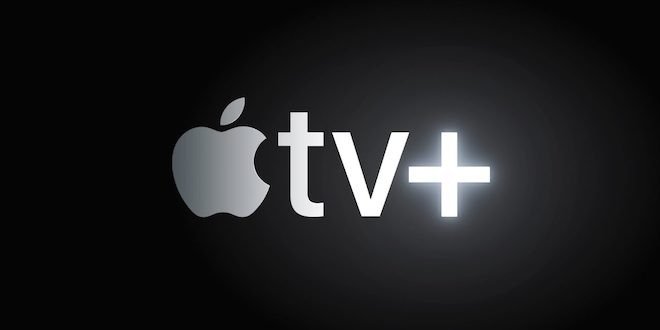 Apple CEO Tim Cook said that the company's Apple TV+ streaming service has "already proved itself to fans around the world."
The Apple chief executive made the comments during the company's earnings call on Thursday. During the bit on Apple TV+, he offered his congratulations to the "actors, writers, storytellers, and producers, and everyone else who has made the success possible."
Cook did not disclose subscriber numbers for Apple TV+, but did state that the streaming service had won 11 Emmy awards, including one for comedy series "Ted Lasso."
Apple TV+ launched in November 2019, and most reports suggest that its growth has been sluggish despite the critical success. Apple has never revealed subscriber numbers for the service, but estimates range from 20 million to 40 million.
Survey data from earlier in 2021 indicated that the majority of Apple TV+ subscribers were on a free trial, and most of them didn't plan to renew once their promotion period ended.