Latin America Apple vendor cracking down on counterfeits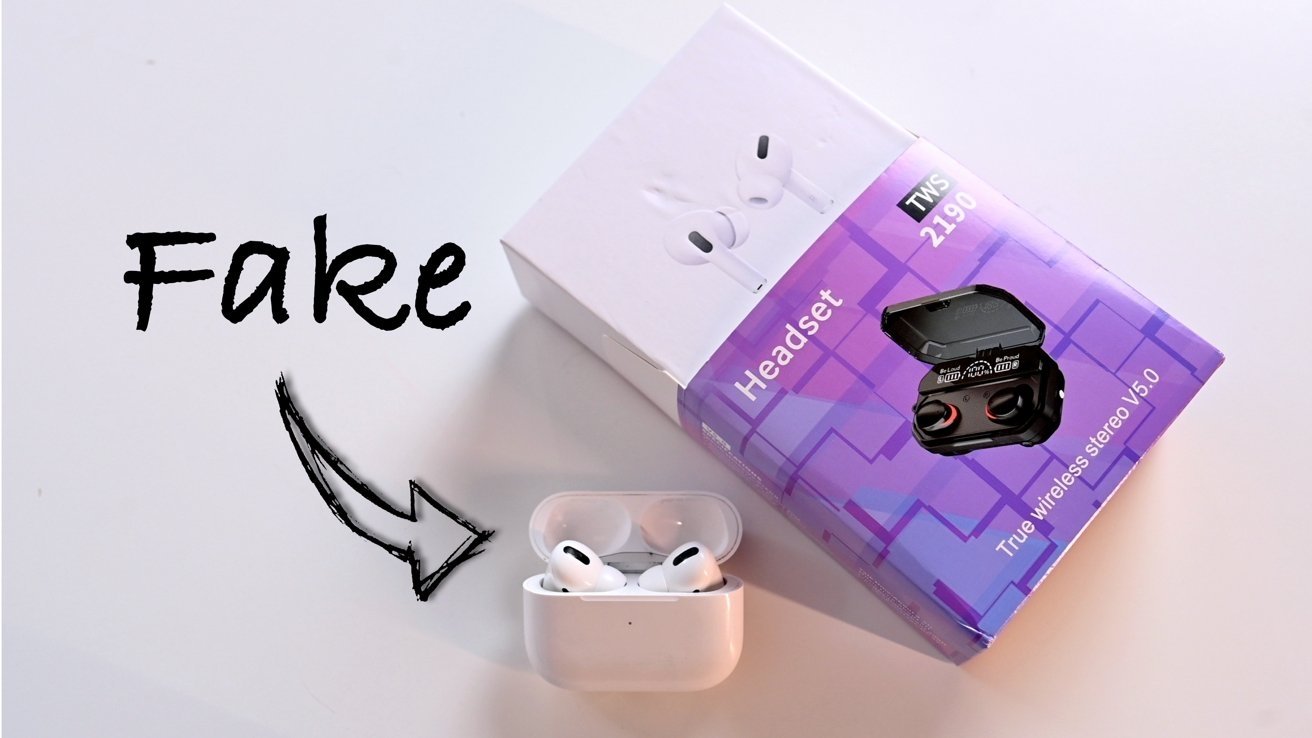 AppleInsider may earn an affiliate commission on purchases made through links on our site.
Mercado Libre, a popular online marketplace in Latin America, plans to crack down on sales of counterfeit Apple products through its website.
Online sellers who use Mercado Libre (also known as Mercado Livre in Brazil) have begun receiving emails warning against peddling fake Apple products.
Sellers caught hawking counterfeit items, such as AirPods, will have all listings selling Apple products removed. In addition, Mercado Libre will ban that account from selling any Apple products in the future.
According to an email seen by 9to5mac, Mercado Libre will take action against a seller "if Apple confirms a report of counterfeit products," which suggests that both companies could be working together to stop sales of such items.
Apple products are routinely copied by disingenuous third-party sellers, with some of the fakes being nearly indistinguishable from the authentic products. AppleInsider recently pointed out just how close these knockoffs can get to the real thing.
It was reported that Apple had sought the removal of more than one million listings for fake Apple products in 2020. The company maintained that the safety of Apple consumers is the company's first priority and that the risks associated with knockoff accessories can be "very serious."