Apple releases iOS 15.3 & iPadOS 15.3 with bug fixes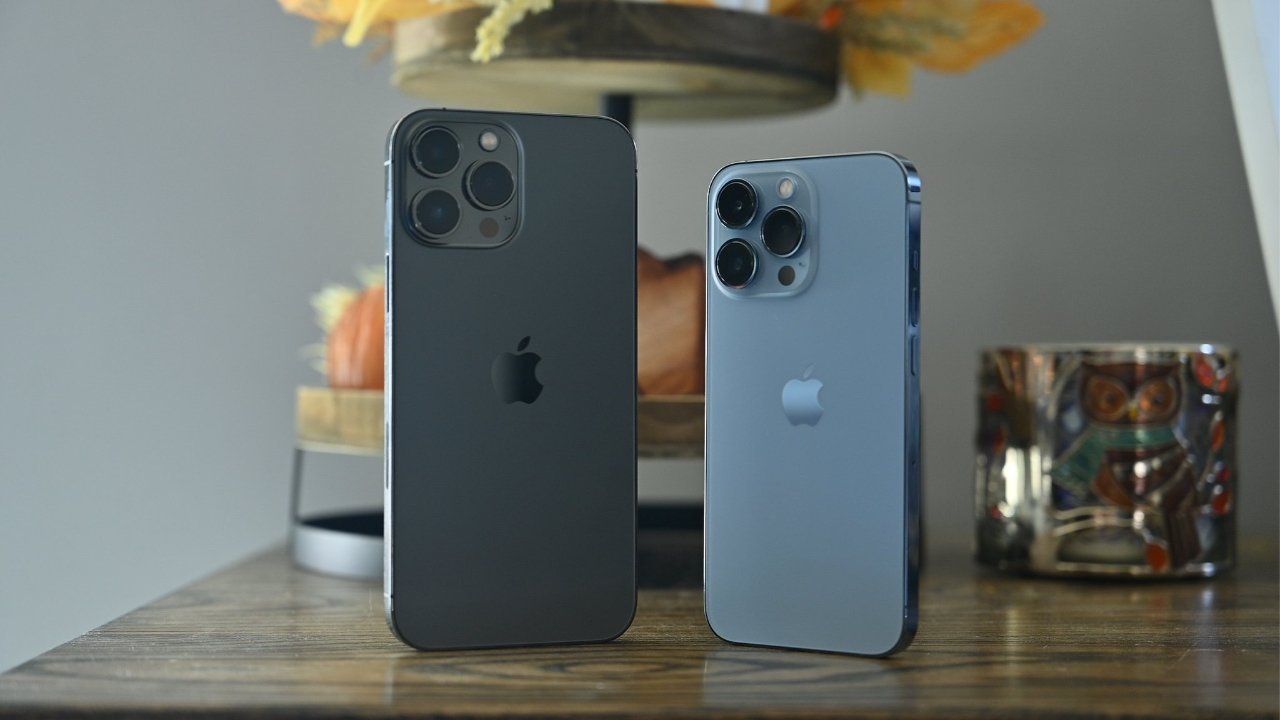 Apple has released the iOS 15.3 and iPadOS 15.3 updates to all supported devices, but the update has no user-facing features and instead focuses on bug fixes and improvements.
After only three developer betas, Apple is rolling out its iOS 15.3 and iPadOS 15.3 updates. Users can wait to be prompted to update, or check out Software Update in the Settings app.
After releasing several new features in iOS 15.2, Apple seems to have taken a step back to focus on the stability and performance of its operating systems. This update has no known user-facing features, but Apple usually patches security problems and addresses user complaints in these more minor updates.
The new update addresses a Safari security vulnerability, likely the fingerprinting bug that allowed websites to track your browsing history.
The build number for iOS 15.3 and iPadOS 15.3 is 19D50, up from 19D49 for the release candidate.
The iOS 15.3 and iPadOS 15.3 updates come after Apple apparently ended support for iOS 14. Those still on iOS 14 haven't been pushed to update to iOS 15 until the recent iOS 15.2.1 release. Now, any user not on the current version of iOS with a supported device is being prompted to update to iOS 15.3.