Apple shareholder group urges a no vote on CEO Tim Cook's $99M pay package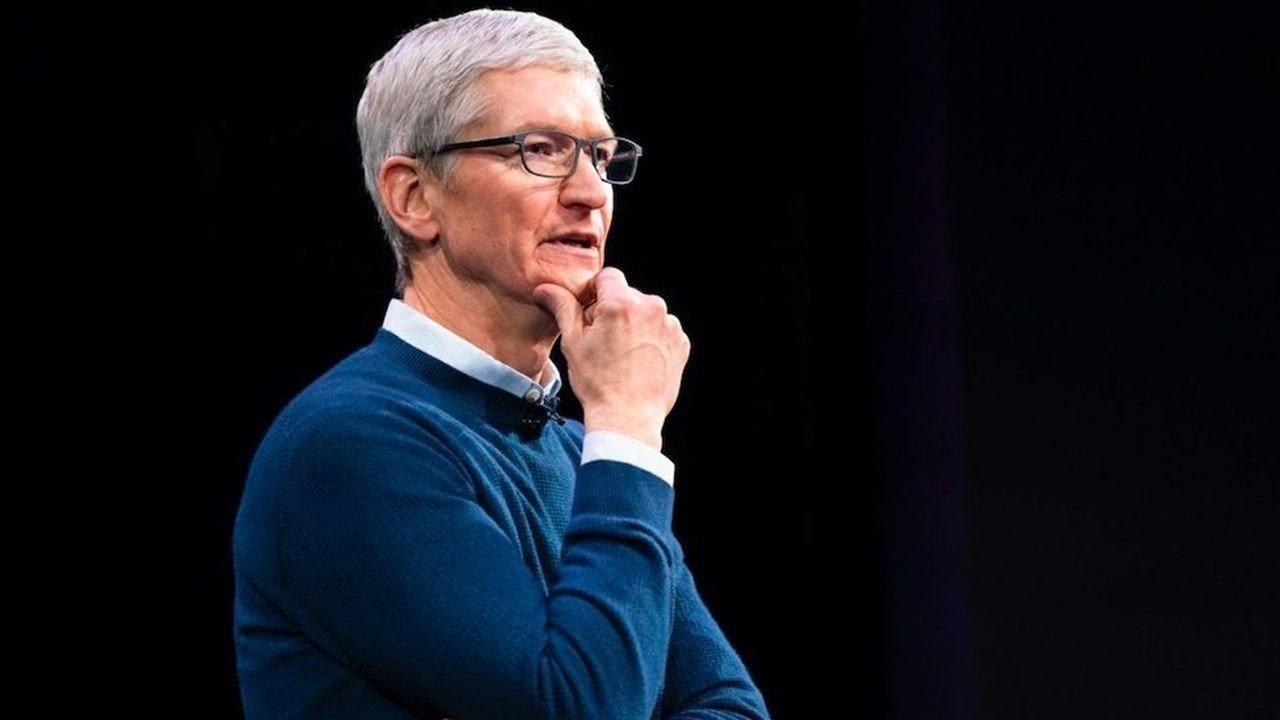 An Apple investor advisory group is recommending that shareholders shoot down CEO Tim Cook's proposed $99 million compensation package, citing "significant concern."
Institutional Shareholder Services on Wednesday told its clients to vote against Cook's pay and bonuses package. In a letter seen by The Financial Times, ISS said there was a "significant concern" with the stock award given to Cook in 2021 — the CEO's first since 2011.
Throughout 2021, Cook was awarded stock worth $82 million. The executive's pay package also includes $630,630 in personal security costs and $712,488 for a private jet. ISS says the amount "significantly exceed" awards given by comparable companies.
Apple's Board of Directors, on the other hand, has recommended shareholders approve Cook's compensation package. Shareholders generally follow the board's recommendation, making the ISS letter to clients mostly performative.
The ISS last opposed an Apple compensation package in 2015. The group has also made other waves among Apple shareholders in the past. In 2011, it called for Apple to disclose a succession plan given then-CEO Steve Jobs' health at the time. The ISS also questioned Jobs' place on the Disney Board of Directors.
With Cook at the helm, Apple has seen significant growth and has hit major milestones. For example, Apple was the first publicly traded company to hit a $1 trillion market capitalization in 2018 and a $2 trillion market cap in 2020. Apple briefly eclipsed the $3 trillion valuation in 2022. In just the last two quarters, Apple has also broken revenue records.