Apple shuts Russian Apple Pay loophole by cutting off Mir cards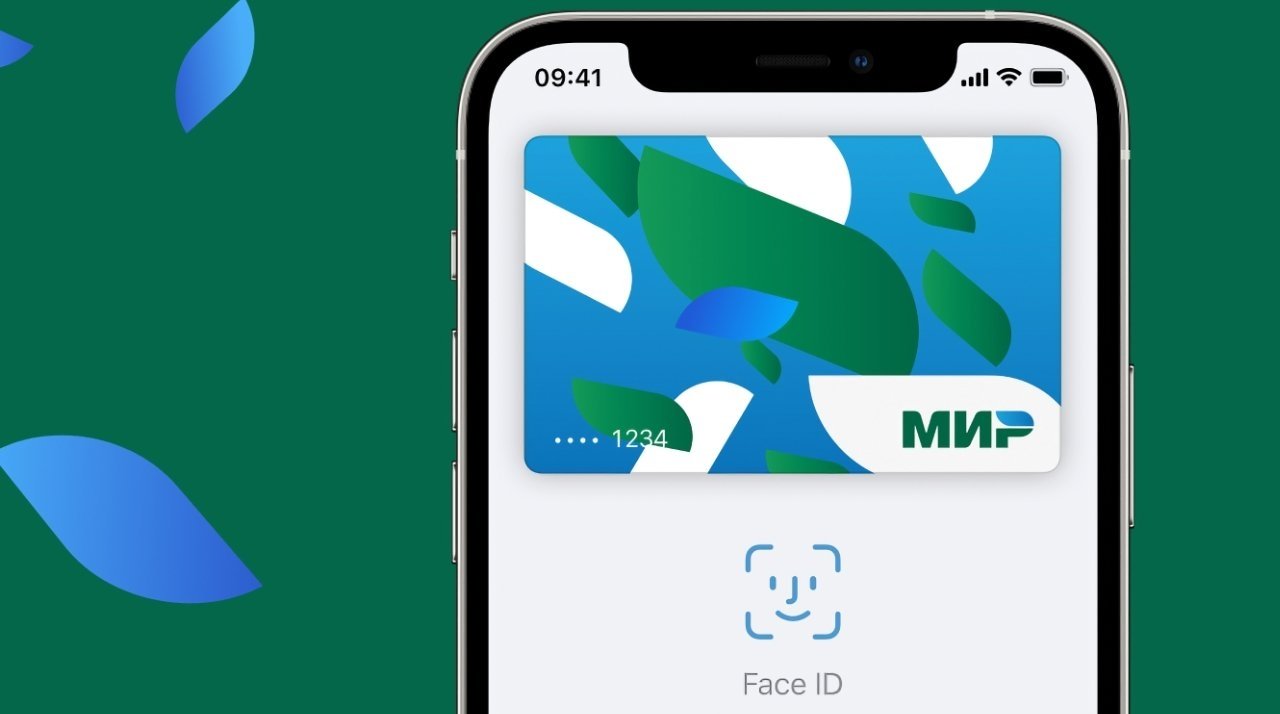 AppleInsider is supported by its audience and may earn commission as an Amazon Associate and affiliate partner on qualifying purchases. These affiliate partnerships do not influence our editorial content.
Apple has cut off Russia's Mir card payment system from Apple Pay on Thursday, shutting a loophole that allowed some Russian users to continue using Apple's payment platform.
Following the introduction of U.S. and E.U. sanctions against Russian banks on February 25, iPhone users in Russia largely haven't been able to use Apple Pay on their devices. On Thursday, Apple plugged one of the few gaps that still allowed some to keep using Apple Pay.
The original shuttering revolved around Mastercard and Visa's usage on Apple Pay, western platforms that had to abide by the sanctions. However, Reuters reports the Russian Mir card system was still functional until Apple withdrew Apple Pay access on Thursday.
In a statement, Russia's National Card Payment System (NSPK) said it was informed by Apple that support for Apple Pay was suspended. "Starting from March 24, users cannot add new Mir cards to the service. Apple stops all operations of previously added cards over the next few days," NSPK said on Friday.
Sberbank, a major bank and lender in Russia, was also warned by Apple about the culling of access. "Further use of Mir cards in Apple Pay will not be available," the bank told the report.
Support of Apple Pay by Mir started in July 2021, five years after Apple Pay debuted in the country.
Along with cutting access to Apple Pay, Apple has stopped all online sales in Russia, as well as suspending all App Store Search Ads in the territory. The sanctions also affected third-party resellers, with the re:Store chain temporarily shuttering at a time when grey prices of Apple products skyrocketed.