Apple rolls out 'all-new' Apple Maps for Germany & Singapore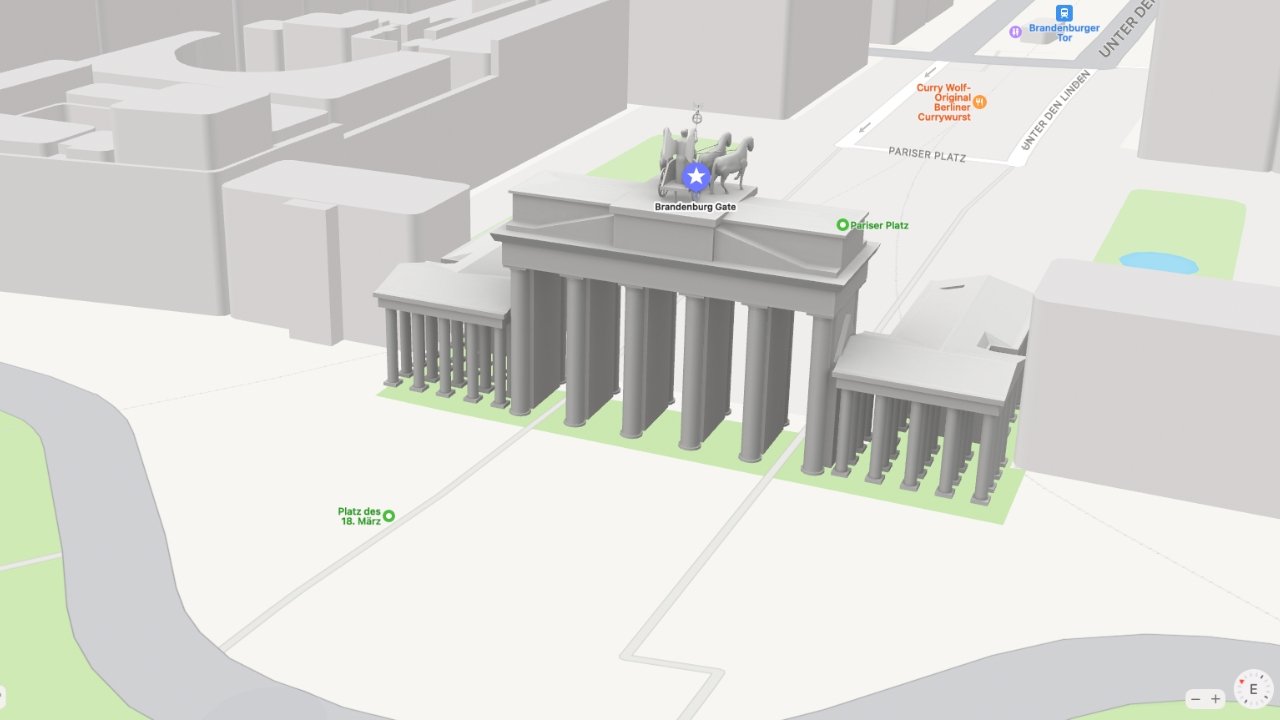 Both Germany and Singapore now have added Apple Maps features including Look Around, improved navigation, and 3D landmarks.
As Apple continues to map Germany, and over a year since Apple Maps cars prepared Look Around for Singapore, both countries have now gained the revamped mapping service. Apple frequently updates Apple Maps without notice, but this overhaul is significant enough to warrant announcements in the two countries.
"Apple Maps is the best way to explore and navigate the world, all while protecting your privacy," said Apple senior vice president of Services, Eddy Cue, in the Singapore press release. "We are excited to bring this experience to even more users with today's rollout..."
"Maps has been rebuilt from the ground up, with better navigation, richer detail, more accurate information for places, and remarkable features that only Apple can deliver, like Look Around, Natural Language Guidance, and more," he continued. "Now it is easier than ever for users to find the places they love and get to where they're going."
In Singapore, the new Maps includes "three-dimensional landmarks of locations like Gardens by the Bay and Tiong Bahru Market." For Germany, Apple promises that the update offers 3D "views of sights such as the Brandenburg Gate, the Reichstag building, the Berlin TV Tower, the Elbphilharmonie Hamburg and Neuschwanstein Castle."
Apple Maps for the two regions now includes Look Around street view, first launched in the US in 2019's iOS 13. Siri directions now use Natural Language Guidance, which Apple says makes navigation instructions more natural, "such as 'turn left at the next traffic light'."
The new update also brings the Share ETA feature, which means drivers can have their arrival time sent by Message to a nominated person or people. As they drive, Apple Maps also updates the recipients with any significant delays.