EU complaint against Apple Pay fueled by PayPal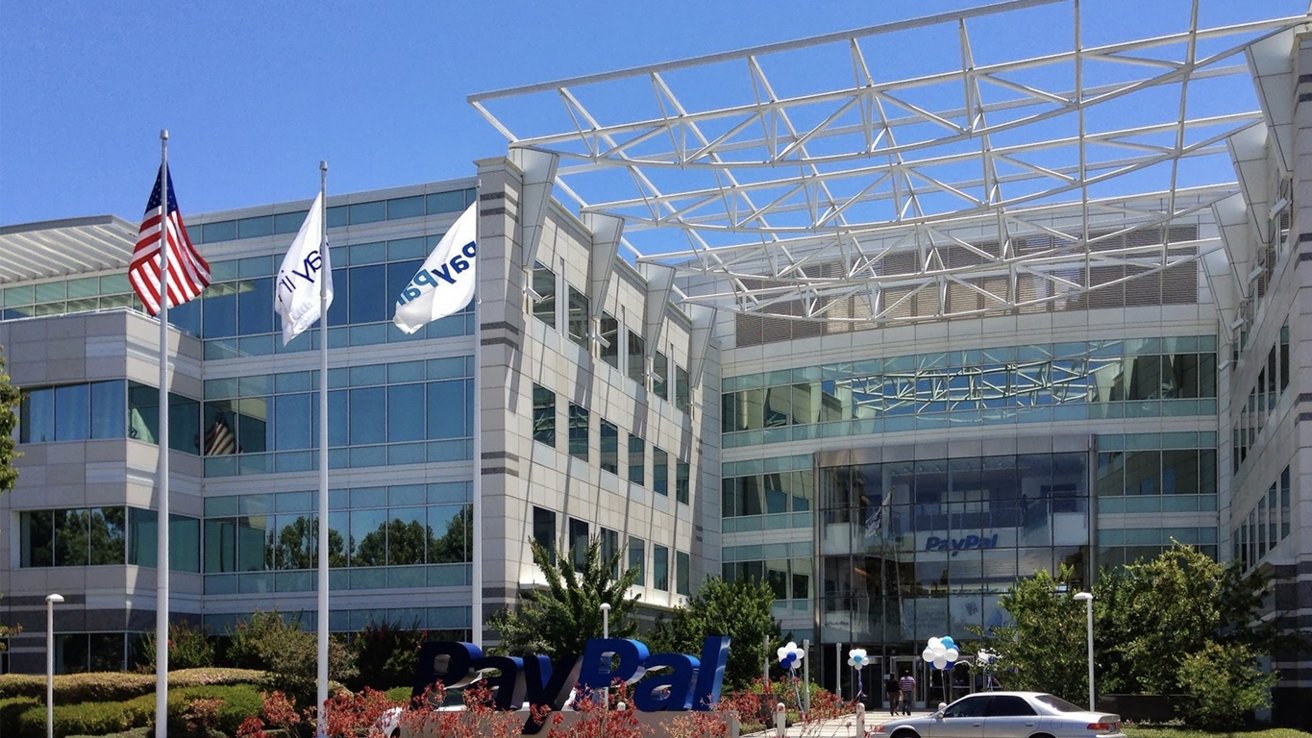 Complaints made by PayPal may have been a key reason the EU launched a statement of objections against Apple on Monday.
The complaint claimed that Apple restricts competition in the mobile-wallets market, and that it is preventing developers from using the technology was done to benefit its own Apple Pay solution.
Now, Bloomberg has learned that one of the voices that helped spur the EU antitrust complaint against Apple was rival payment platform PayPal.
PayPal provides tap-to-pay options on Android phones and hopes to implement the same feature on iPhone one day.
For a significant period of time Apple restricted the use of its near-field communications (NFC) chip to Apple Pay. The Cupertino tech giant maintains that this ensures that Apple Pay is significantly more secure than third-party payment apps on Android.
Apple only recently opened the NFC chip to app developers to use with Apple's Tap to Pay feature. The upcoming feature will allow users to accept payments by using the iPhone as a point-of-service. However, as Bloomberg notes, Apple does not allow rival services to utilize the chip for making payments from the iPhone.
This EU investigation started formally in June 2020, but the regulator first received complaints from rivals to Apple Pay in 2019. In October 2019, it reached out to online retailers to consult over the impact of Apple and its payment system.