EU to charge 'anti-competitive' Apple over reserving NFC for Apple Pay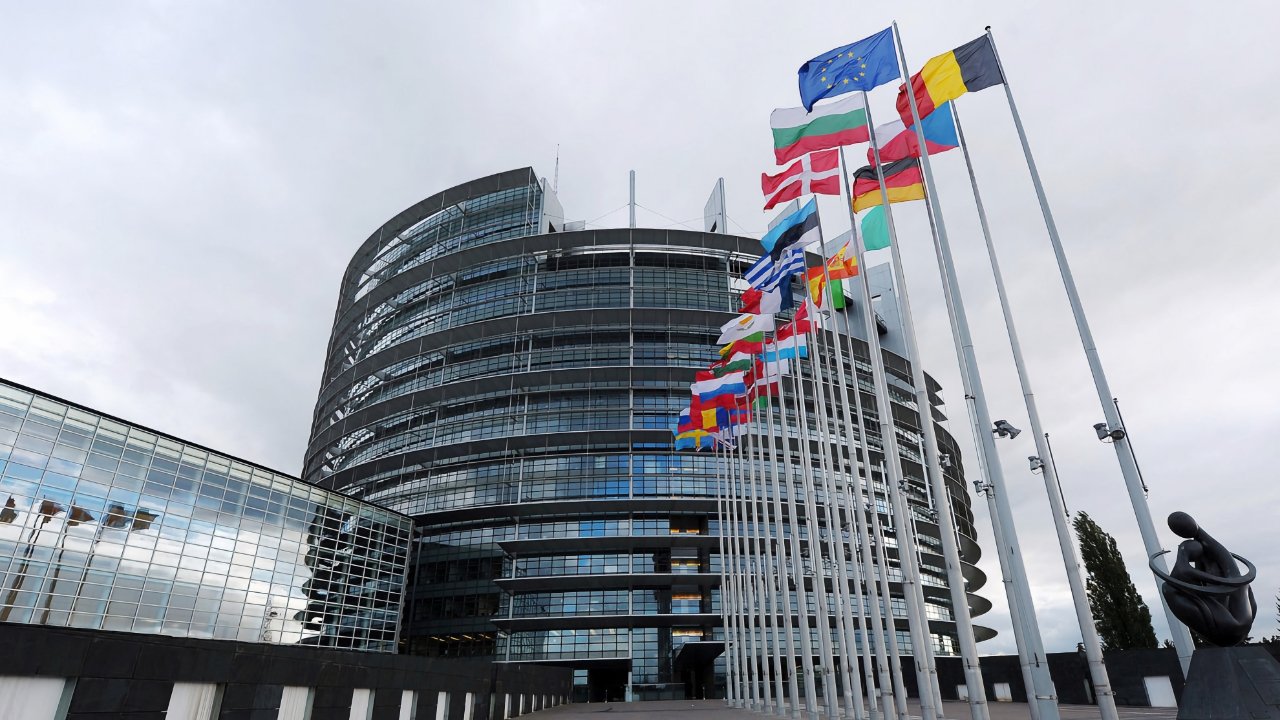 The European Union's antitrust regulator is set to charge Apple with being anti-competitive, because of its practice of limiting iPhone NFC technology to Apple Pay.
As the EU presses for Apple to allow alternative app stores, it is also planning to charge Apple over NFC. It follows an investigation into whether Apple unfairly shuts out competitors, giving Apple Pay a greater competitive advantage in the market.
According to Reuters, unnamed sources familiar with the regulator, say that the EU is drafting a statement of objections. This formal document is expected to be sent to Apple next year.
This EU investigation started formally in June 2020, but the regulator first received complaints from rivals to Apple Pay in 2019. In October 2019, it reached out to online retailers to consult over the impact of Apple and its payment system.
They were asked whether there were contractual obligations to enable particular payment methods. The survey also investigated whether apps were being rejected for failing to comply with Apple Pay terms and conditions.