Refreshed 13-inch MacBook Pro won't join MacBook Air in WWDC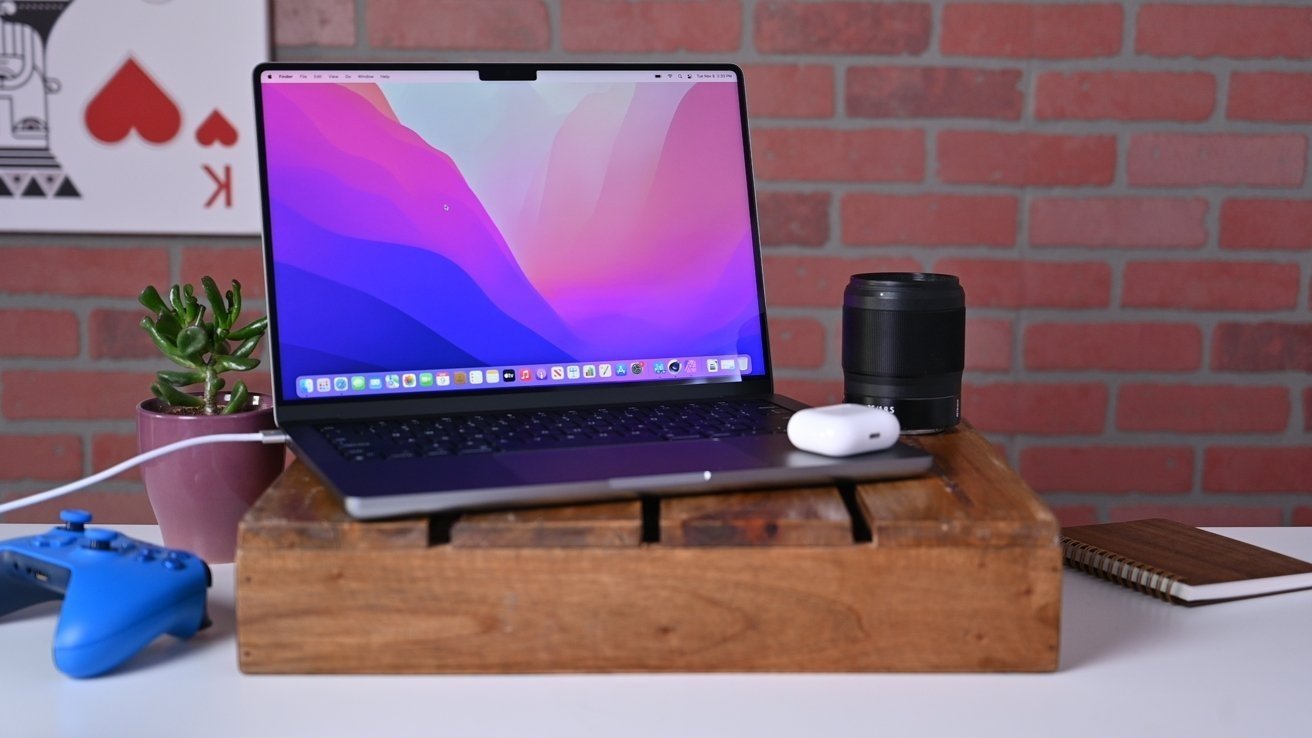 An update to the 13-inch MacBook Pro probably won't feature alongside a MacBook Air during the WWDC 2022 keynote, with lockdowns in China pushing its launch later in the year.
Apple's WWDC 2022 keynote is speculated to include some hardware announcements alongside the usual software introductions. However, while some devices are thought to make an appearance, one isn't expected to do so at all.
A refresh of the 13-inch MacBook Pro was anticipated to occur alongside other models, presumably as part of an Apple Silicon update to M2. According to Mark Gurman's "Power On" newsletter for Bloomberg, it won't happen in WWDC.
"A faster 13-inch MacBook Pro had also been planned to launch around the same time as the new Air," writes Gurman, but believes "lockdowns in China could have thrown off that part of the roadmap."
Gurman refers to a series of lockdown measures affecting some Apple supply chain members. The lockdowns haven't affected all, as some claim they are handling production just fine despite the new measures.
When Apple does eventually launch an updated 13-inch MacBook Pro, Gurman insists it should "look the same as the current 13-inch MacBook Pro from 2020 sans the Touch Bar."
While the 13-inch MacBook Pro isn't expected to surface imminently, Gurman still expects an updated MacBook Air to feature in WWDC.
The list of changes Gurman expects from the model includes a new design "not dissimilar" to the 14-inch MacBook Pro, complete with a matching notch. A 13-inch display, two USB-C ports, MagSafe for power, Touch ID for security, and new colors are touted, with the colorways anticipated to include space gray, silver, dark blue, and a light gold.