Apple still plans iPad Pro updates for fall 2022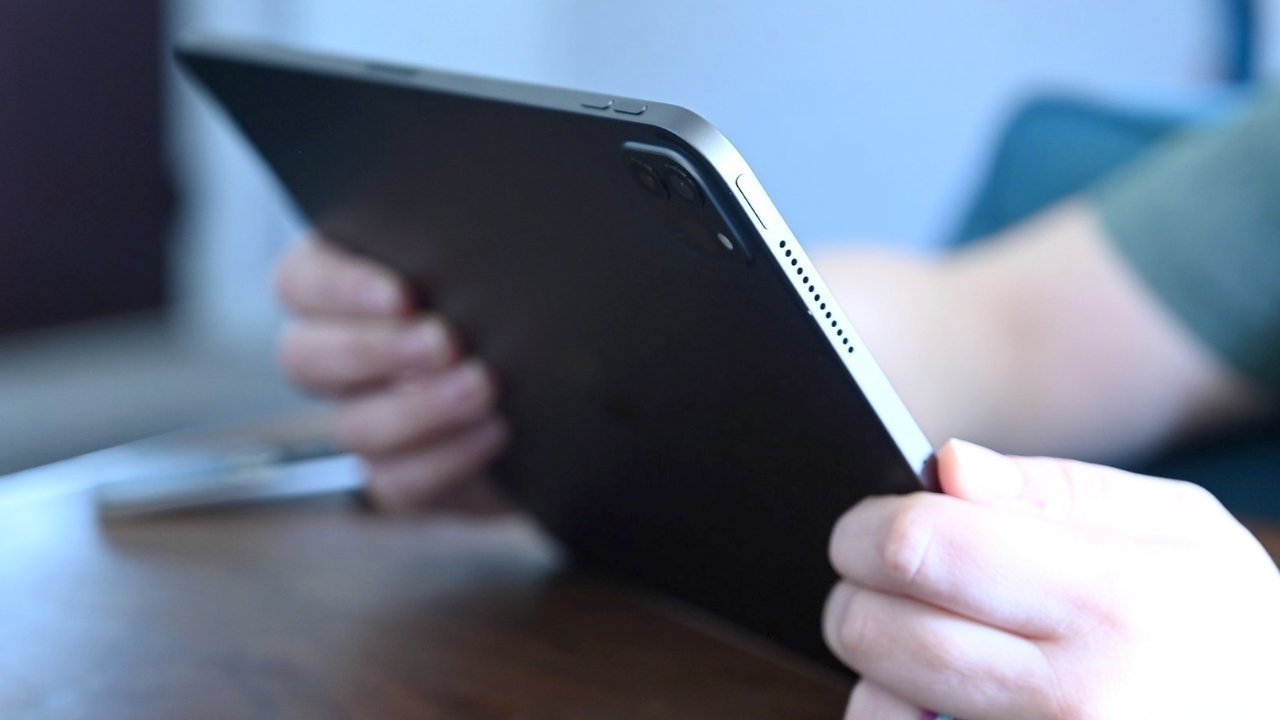 Apple is still planning to bring out an update to its iPad Pro lineup in the fall, a report claims, insisting new models are on the way despite rumors of a 2023 14.1-inch version.
On June 9, it was rumored that Apple was working on creating a new larger iPad Pro model, combining a 14.1-inch mini LED display with the M2 chip. While that iPad Pro was supposedly being prepared for an early 2023 release, it is thought that the current size options will still receive updates in 2022.
In the "Power On" newsletter for Bloomberg, Mark Gurman writes that there are no plans to stop producing its 11-inch iPad Pro or 12.9-inch iPad Pro models, despite the prospect of a 14.1-inch model.
Gurman believes that new iPad Pro models will land in September or October, putting the launch firmly within the fall Apple event window.
As for what to expect, Gurman writes that the iPad Pro update should include an upgrade to the M2, wireless charging with MagSafe, and camera system upgrades. The prediction reiterates his previous claims made earlier in 2022, complete with suggestions of a late-2022 launch.