Apple TV+ drops first trailer for upcoming kids show 'Duck & Goose,' out July 8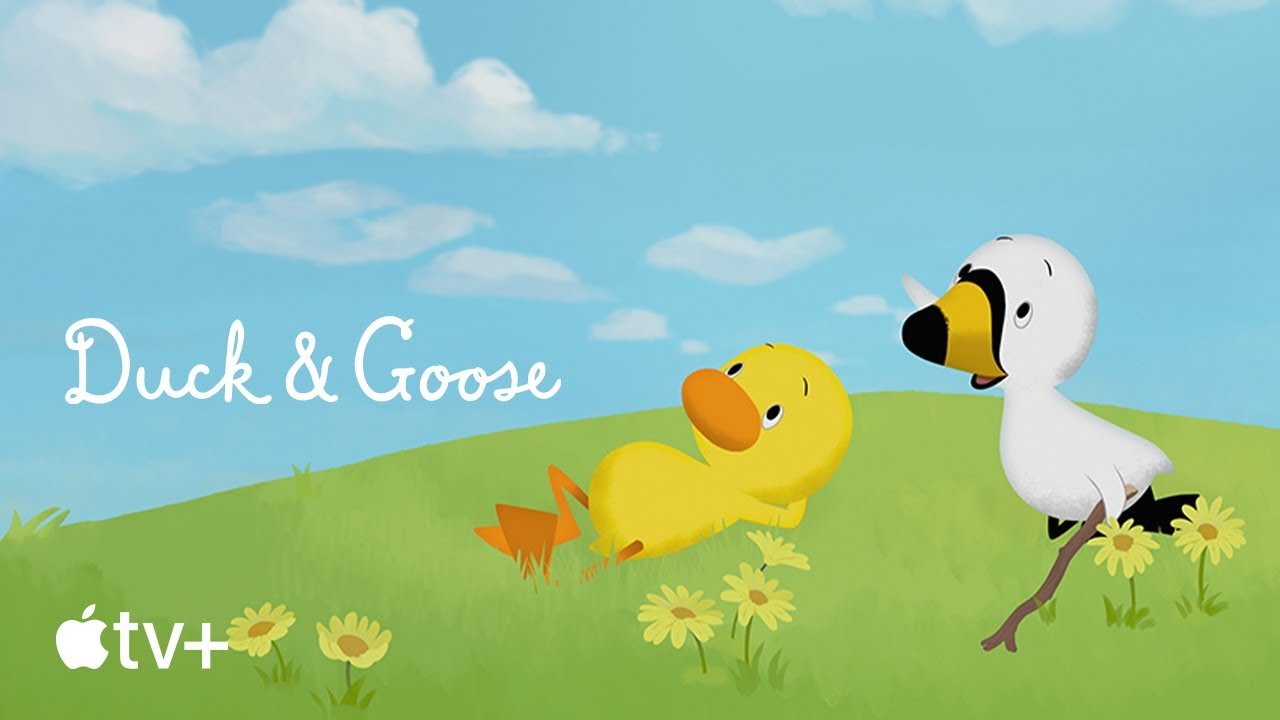 Apple has released a new trailer for its upcoming kids Apple TV+ series "Duck & Goose," based on the books of the same name by Tad Hills.
The company announced the new kids show as the first of a new summer lineup of family content on Apple TV+. The series is set to debut on July 8, with other shows to arrive later in the summer.
"Based on the award-winning children's book series by Tad Hills, feathered friends Duck and Goose couldn't be more different, but they've figured out how to bring out the best in one another," Apple wrote in the video description.
Hills is the author and illustrator of the "Duck & Goose" series, which are popular kids books that have made the New York Times bestsellers list.