M2 MacBook Air preorders begin on Friday, July 8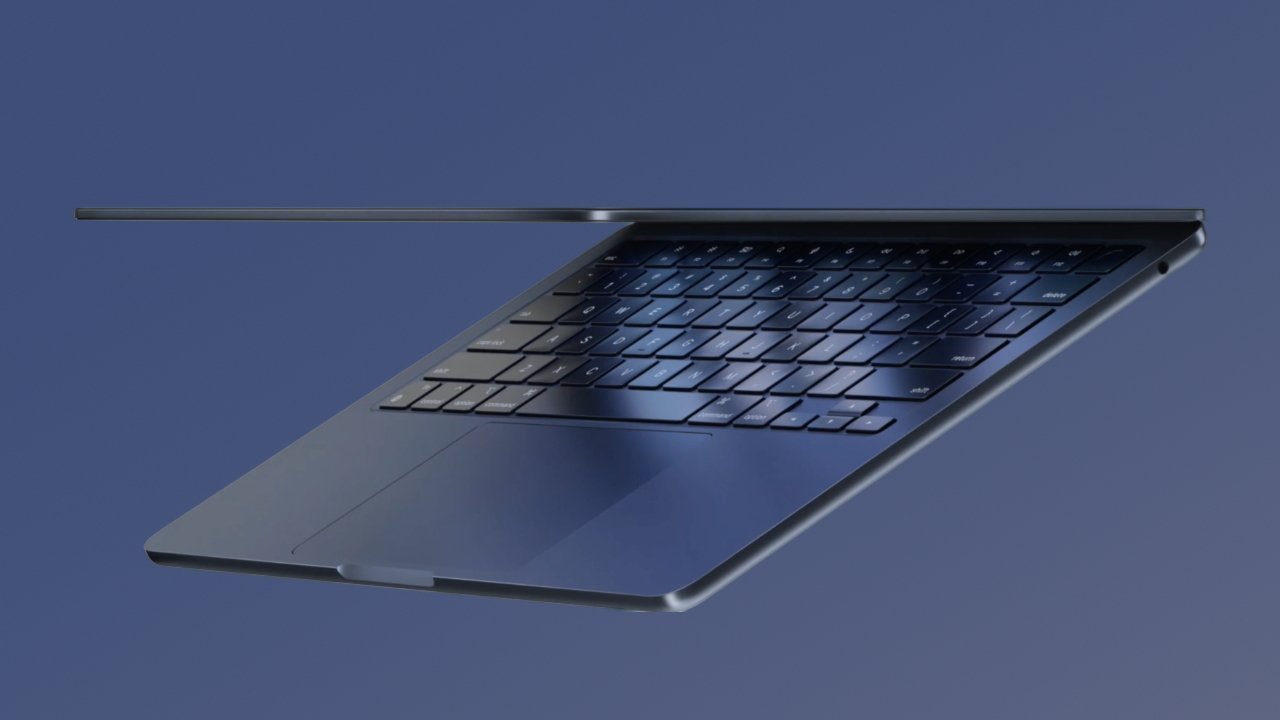 Apple has announced that the M2 MacBook Air will become available for preorder on July 8, with shipments arriving as soon as July 15.
When Apple unveiled the next-generation MacBook Air, it didn't give an exact release date beyond "July." On Wednesday, however, the company officially announced that preorders will start on Friday. The MacBook Air will then start shipping out to consumers the following Friday, July 15.
Compared to the previous MacBook Air, the new model has received a complete overhaul with a new boxier design. The display size has also been bumped up, and it includes a notch for the upgraded 1080p FaceTime HD.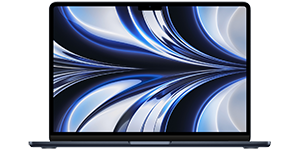 MacBook Air M2
---
Apple's 2022 MacBook Air features the M2 chip and comes in your choice of four finishes.
The MacBook Air is equipped with the M2 chip, which Apple promises will be much speedier than the M1. It's equipped with a pair of Thunderbolt ports, a 3.5mm headphone jack, and MagSafe with supported fast charging.
Alongside the new MacBook Air, Apple also unveiled an M2-equipped 13-inch MacBook Pro at the same time. That device, however, became available for preorder on June 17.
We are expecting the new MacBook Air to be in short supply, with custom configurations shipping some time after "stock" ones.