Brazil stops iPhone sales until Apple includes an AC charger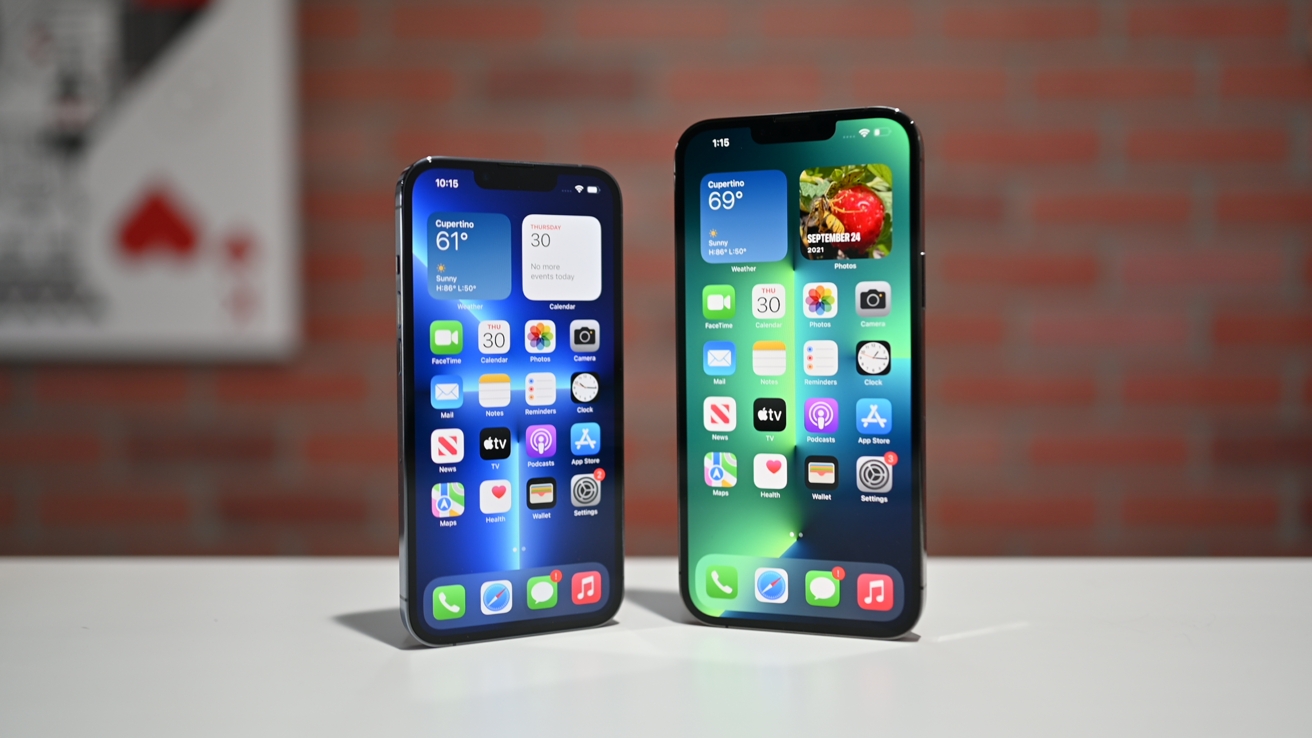 Brazil's Ministry of Justice has fined Apple $2.3 million and halted iPhone 13 sales until the company once again includes a charger in the box.
Apple stopped including a charger or EarPods in iPhone packages starting with the iPhone 12 in October 2020, saying that the move was better for the environment. This change was to help Apple reach its goal of a 100% carbon neutral footprint by 2030.
Brazil has been against that move from the start, and the iPhone 13 is no exception.
"Application of a fine penalty in the amount of R$ 12,274,500 (twelve million two hundred and seventy-four thousand five hundred reais), revocation of registration of iPhone brand smartphones introduced to the market from the iPhone 12 model and immediate suspension of the supply of all iPhone brand smartphones, regardless of the model or generation, unaccompanied by the battery charger," according to the order published in the Official Gazette of the Union.
The Ministry of Justice won't immediately apply the fine. It will move forward if it suspects that Apple has attempted to circumvent the sales ban — and the iPhone 14 isn't expected to include one.
Brazil levied a similar fine against Apple in 2021 from the consumer protection regulator Procon-SP. At that time, the fine of R$10,546,442 ($1.9 million) was imposed along with accusations of false advertising. The agency alleged that Apple sold devices with factory defects and failed to repair devices under warranty.
At the time, Apple failed to convince the regulator of its argument that not including a charger in the iPhone box was better for the environment, and that most consumers already had a charger.
Apple was ultimately forced to include chargers with iPhone 12 packages sold in the Brazilian state of Sao Paulo.