Tough economy will hit Apple Watch more than iPhone 14, analyst says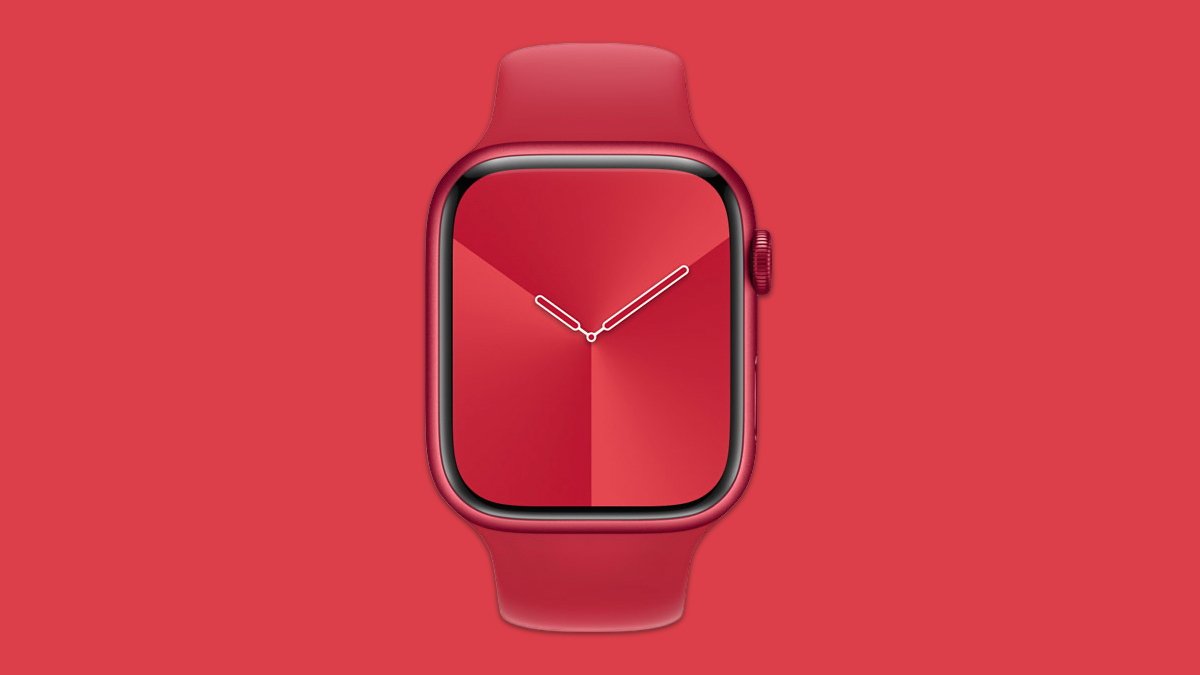 Investment bank JP Morgan has advised investors that the current economic situation means pricing is key, but more so for "discretionary purchases" like the Apple Watch, than for the iPhone 14.
Apple is expected to launch four new iPhones and three new versions of the Apple Watch at its September 7 event. Previous rumors have suggested that the iPhone 14 will remain priced the same as the iPhone 13, but that the iPhone 14 Pro models will increase in price.
Now investment bank JP Morgan says that it's still possible all iPhone 14 prices will increase, but it agrees that it's the Pro ones that will definitely be more expensive.
"With the inflationary pressures across the supply chain, consensus expectation is for price increases across the iPhone 14 product line up relative to iPhone 13," wrote JP Morgan analysts in a letter seen by AppleInsider. "We expect Apple could take a more nuanced approach, to maintain pricing for the lower-end iPhone 14 and iPhone 14 Max, while increasing it for iPhone 14 Pro and iPhone 14 Pro Max."
JP Morgan believes that the iPhone 14 range will still sell well, but also that it may mean Apple needing to emphasize options such as its Buy Now Pay Later service.
"Robust trade-in prices and broader roll out of Buy-Now-Pay-Later can drive robust volumes," it continues. "Apple offers trade-in prices in the wide range of $25-$600, and we expect robust trade-in offers to continue."
"Additionally, there are numerous credit card based alternatives for paying for iPhone purchases in installments," writes JP Morgan analysts, "but the average consumer still remains largely unaware of the BNPL plans. We expect a broader roll-out of BNPL as well as a greater focus on it with consumers can help with both switchers and upgraders."
However, JP Morgan believes that economic pressures are more likely to hurt sales of the Apple Watch Series 8 and the expected Apple Watch Pro.
"Pricing is a key watch-point in a tough macro [economy] which comprises inflationary pressures and pull back in consumer spending," says the company, "but we believe it matters more for Wearables which are considered more discretionary purchases relative to iPhone by consumers."
Separately, the expected Apple Watch Pro has been predicted to sell from $900.
In April 2022, JP Morgan cut its price target for Apple from $205 to $200, citing the tough macroeconomic conditions. It's maintaining that same figure, but does note that there are risks for investors.
Specifically, overall "economic conditions or shifting consumer demand could cause greater than expected deceleration or contraction" in the smartphone market. The company also says that Apple's increased participation in international markets could be affected by tariffs, and by local competitors being able to reduce prices.
JP Morgan also notes that in the longer term, there is a "modest risk" to Apple's share price if CEO Tim Cook leaves the company. However, the risk is "considerably lower relative to the past," and "we see a strong group of executives to support business performance without disruptions."