'Ted Lasso' returns to Apple TV+ on March 15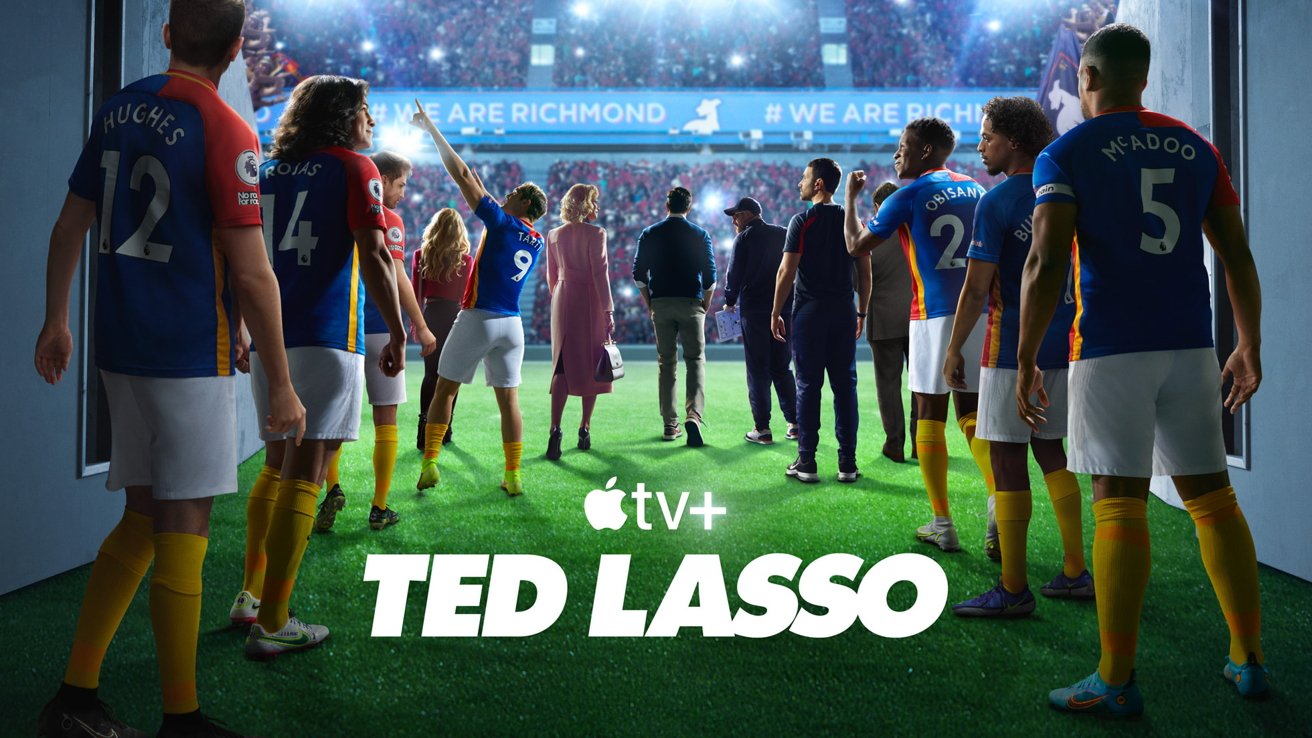 Apple has shared its season 3 teaser for its wildly popular sports comedy series "Ted Lasso" ahead of the season premiere in March.
The 12-episode third season follows the newly-promoted AFC Richmond, facing ridicule as media predictions peg them as last in the Premier League.
The third season, which premieres on March 15, will likely be the series' last, as it wrapped filming in November. While nothing has been officially confirmed, cast members shared their goodbyes on social media.
The first two seasons of "Ted Lasso" are available to stream on Apple TV+. Customers can subscribe for $6.99 per month or via any tier of the Apple One subscription bundle.