Investor group wants to boot Tim Cook, Al Gore from Apple board of directors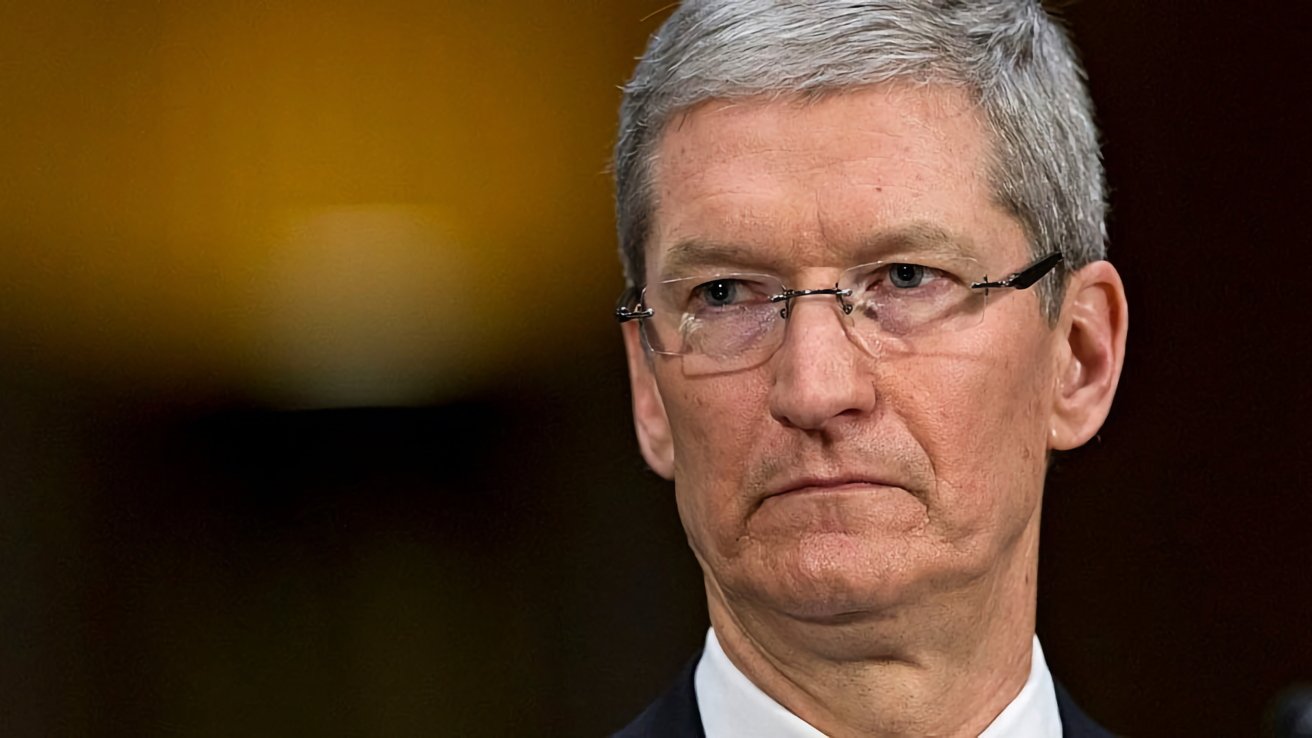 The National Legal and Policy Center is using its power as an Apple shareholder to propose removing Al Gore and CEO Tim Cook from the board of directors during the March 10 shareholder meeting.
Apple's annual shareholder meeting is set for March 10. These events are generally uneventful affairs where shareholders are given the opportunity to vote on proposals, appoint members to the board of directors, or other administrative actions.
According to a report from Fox Business, the National Legal and Policy Center (NLPC) has filed two exempt solicitations with the SEC over two of Apple's board members — Tim Cook and Al Gore. One filing urges fellow Apple shareholders to vote against Al Gore as a director nominee and the other to oppose re-upping CEO Tim Cook to the board of directors.
"Al Gore was never qualified to serve on Apple's board in the first place, so for him to last for over 20 years is absurd," NLPC's Corporate Integrity Project Director Paul Chesser told Fox Business. "The only credentials he had, or has ever had, that meet any of Apple's questionable criteria was that he's been a Chicken Little for global warming. That term was so discredited that it's now called 'climate change.' And so many of his other prophecies of doom have been proven untrue that he should be considered a false prophet."
The filing against Tim Cook not only asked for shareholders to oppose renewing his spot on the board, but it also asked for more information on Apple's business in China. The NLPC is sponsoring a shareholder proposal that asks Apple to fully disclose the risks of doing business in China and the full extent of its supply chain there.
Both proposals will be heard and voted upon during the shareholder's meeting on March 10. Those who wish to attend can visit the shareholder website and enter their assigned control number.