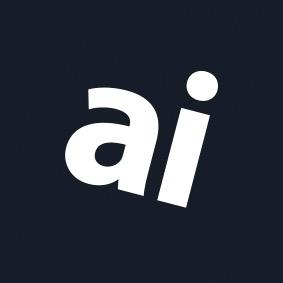 Why you can trust AppleInsider
OneDrive 14.2 review: Professional cloud storage for large files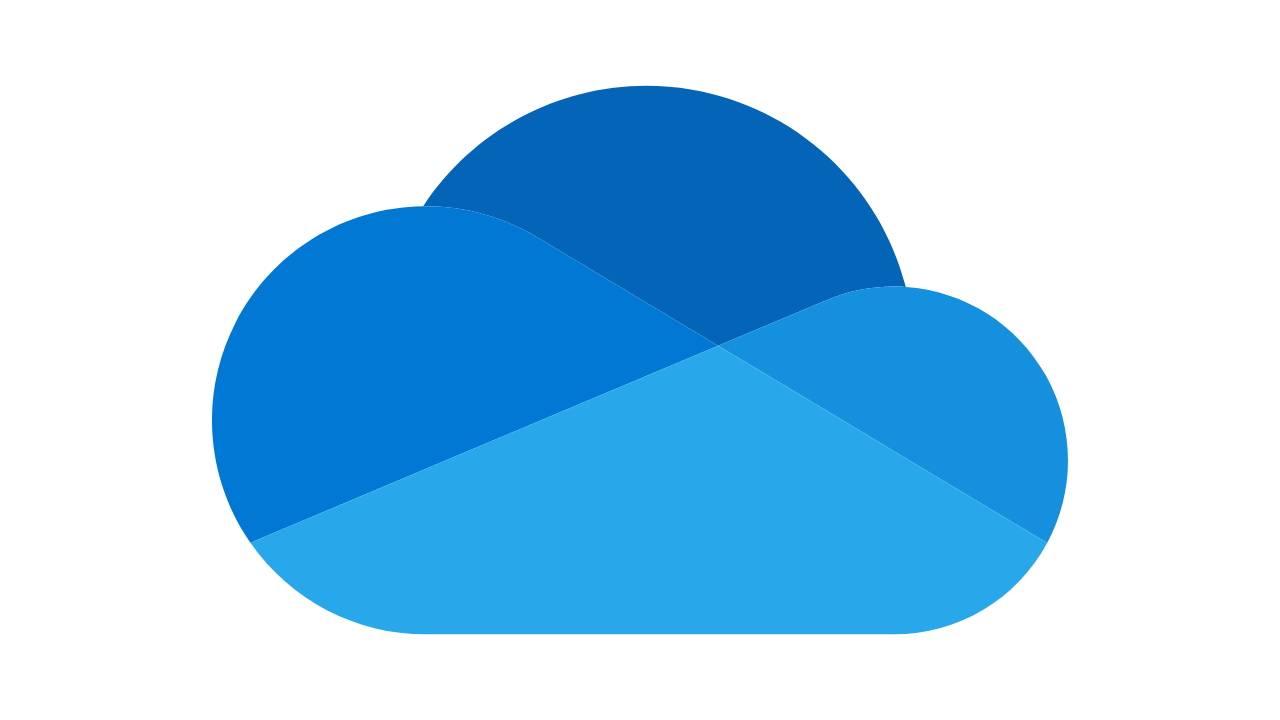 ---
Selecting iCloud over Microsoft OneDrive may seem like a no-brainer for Apple users, but it might not be that simple.
Deciding between iCloud and OneDrive is not the same as choosing between two different applications. The Mac and iPhone are so steeped in iCloud that you can't ever fully get rid of it, so you may wonder if you might as well go all-in on iCloud.
Besides the obvious factor of iCloud's effortless integration, though, you need to know if you are getting the best value for your money and if the storage capacity meets your needs. Of course, there are other cloud storage services like Dropbox, but here is a comparison of the cloud services of two much larger companies — Apple and Microsoft.
Although iCloud and OneDrive differ in offerings, these two cloud storage services are wildly popular. The best cloud storage solution for you depends on your use case.
OneDrive review - What you get for your money
Both Apple iCloud and Microsoft OneDrive offer 5GB of storage for free. However, in a world where it's common to shoot 4K videos from an iPhone, 5GB of free storage is practically insulting in 2023.
Apple's iCloud offers a maximum of 2TB per paid subscription. This storage limit is plenty for the casual user who only snaps a few photos, but if you frequently shoot Apple ProRAW photos or Apple ProRes videos, you might run out of space before you know it.
There are two options if you need more than 2TB of iCloud storage. You can get someone else to sign up for a separate iCloud+ subscription and share it with you.
This 4TB option works in theory and often in practice, but not always. You can potentially get 4TB by combining two subscriptions, but it involves more work and doubles the bill.
Another option is subscribing to Apple One, which gives you 2TB of storage. If you need more storage after subscribing to Apple One, you can additionally pay for iCloud storage to get another 2TB. Adding 2TB from Apple One and 2TB from iCloud would give you 4TB.
On top of the 2TB limit on iCloud storage, the maximum file size you can upload to iCloud is 50GB. Again, nothing to worry about for the average user, but it deserves consideration for users wielding massive files.
In comparison, OneDrive allows maximum file sizes up to 250GB, and the highest amount of storage you can pay for is 6TB — three times more than iCloud. It's an enormous storage capacity but is not impossible to fill if you work with professional video production or photography.
OneDrive's colossal amount of storage is excessive for casual users, but file size limits and storage capacity are factors that professional users must contemplate.
OneDrive review - Security
To keep your files safe, iCloud and OneDrive allow for two-factor authentication. Apple's iCloud offers 256-bit encryption, and you can turn on end-to-end encryption for some categories, such as photos and wallet passes. OneDrive has 256-bit encryption but not end-to-end encryption.
However, OneDrive has a feature called Personal Vault that iCloud doesn't. You can set up an authentication method to unlock the vault, such as your fingerprint, face, PIN, or a code sent to your email or SMS. Once you set the authentication method, you can upload files directly into the vault and make them available offline on your iPhone, iPad, or Mac.
For example, you can scan your passport directly into the vault and make it available offline on your iPhone. If you lose your passport while on vacation, you can retrieve this digital copy of your passport, even if you do not have an Internet connection.
Apple's iCloud does not offer a feature like OneDrive's Personal Vault. iOS devices cannot lock files on devices or iCloud, but there are two workarounds.
The first option is to save text or photos in the Notes app and lock that note with another password that nobody else knows. The second option uses the Screen Time feature.
Turn on Screen Time restrictions and set a limit of 1 minute for the Files app using a specific passcode. When you want to access Files, you can use the Screen Time passcode to open it and allow more time if needed, but someone who does not know the Screen Time passcode cannot access Files after the 1-minute is up.
These two workarounds may not be enough to satisfy your security needs. Without delving too deeply into how to secure digital files on your device, you can step up your security regardless of which platform you choose.
A good practice for improved security is enabling two-factor authentication whenever possible. Also, you can separate your sensitive data instead of having all your sensitive files in one app or device. Additionally, you can encrypt your data before uploading it to any cloud storage.
iCloud and OneDrive allow you to upload and sync your files across devices, but both come with limitations.
OneDrive review - File syncing
When syncing seamlessly between devices, iCloud is the winner for Apple users. After initial setup, iCloud automatically syncs all your Apple apps, like Contacts, Notes, and Reminders, without you lifting a finger.
While OneDrive syncs on all devices just fine, it is optimized for non-Apple products, so the user experience is not the same as Apple's. For example, you can tap and swipe to select multiple photos on the iOS Photos app, but you have to tap individual photos to select them when using the OneDrive mobile app.
You can turn on automatic backup with iCloud or OneDrive. It sounds simple enough, but even here, there are differences.
Apple's iCloud does not support certain types of folders. You cannot upload app folders, libraries, .tmp, .vmdk, .vmware, .vbox, .vm, and .pvm files to iCloud.
Also, iCloud syncs data a bit at a time instead of a file at a time. This could interfere with other programs that you use.
For instance, Scrivener has to ask its users not to use iCloud. A single Scrivener document is a package of different files, and at any moment, iCloud may have synced some parts of it and not others.
OneDrive also has restrictions on what files or folders you can upload. OneDrive does not support files or folders with these names: .lock, CON, PRN, AUX, NUL, COM0 - COM9, LPT0 - LPT9, _vti_, desktop.ini, and any file name starting with ~$.
Ordinary users may not find a problem with these constraints, but they're still worth a look before committing to a cloud service.
Things to consider
There are advantages and limitations to both storage solutions. Again, the best one for you depends on your use case.
As an Apple user, if you don't want to learn the quirks of another platform like Microsoft and prefer to stick with the Apple ecosystem, iCloud is a comfortable choice. Also, while OneDrive's comparatively huge storage size can be enticing, you could be paying for something you will never use.
No matter which cloud storage service you decide on, choose one that satisfies your security needs and offers minimum friction so that you can create, upload, and store your files freely for years to come.
OneDrive 14.2 - pros
Maximum storage - 6TB
Maximum file size - 250GB
Personal Vault for sensitive information
Includes Microsoft Office programs
OneDrive 14.2 - cons
No end-to-end encryption
Not optimized for Apple
Rating: 4 out of 5
OneDrive Pricing
These two tech giants offer a dizzying array of subscription models. OneDrive has more options than iCloud because they have plans for personal, family, and business users, while iCloud seems focused on family plans.
iCloud+ pricing starts at $0.99 per month for 50GB up to the maximum of $9.99 monthly for 2TB. All iCloud+ plans include Private Relay, Hide My Email, a custom email domain, and Homekit secure video support.
You can get the Microsoft 365 Personal Plan for $69.99 per year for one person. This plan gives you 1TB of OneDrive cloud storage and the Microsoft Office Suite, including Microsoft Word, Excel, and PowerPoint. You can also get the 6TB family plan for up to six people for $99.99 yearly or $8.33 monthly, and this plan also comes with the Microsoft Office Suite.