Apple plans to expand Health services to include mood & eye tracking, AI coach planned for later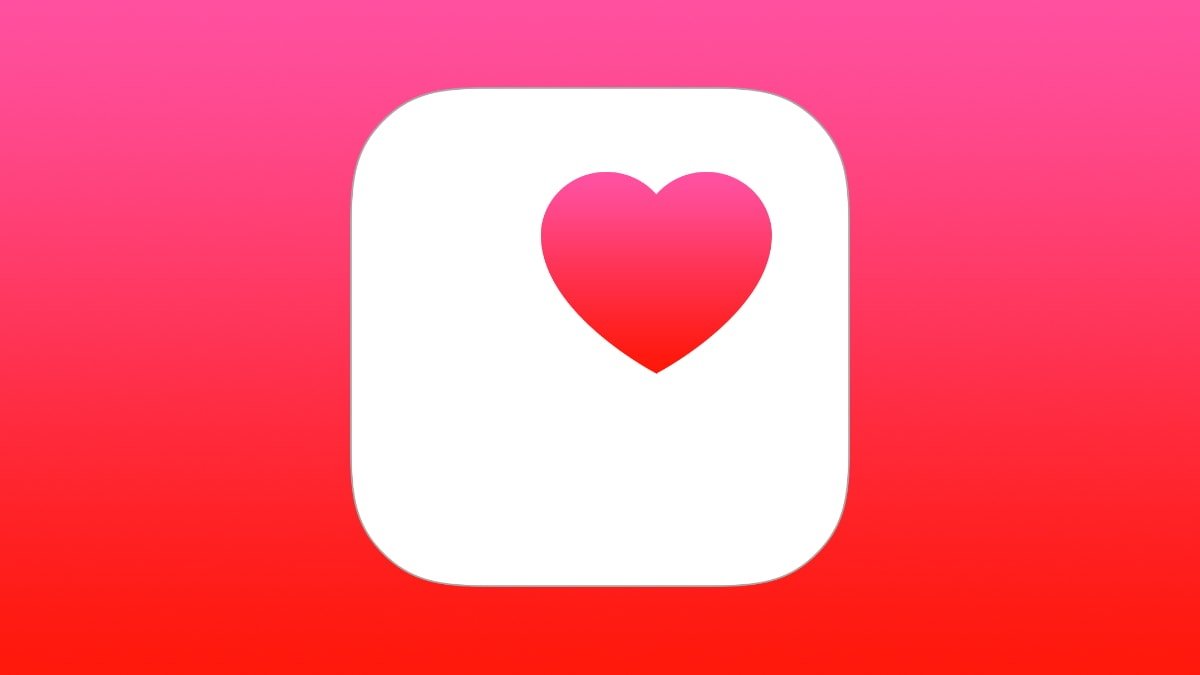 Apple reportedly plans to release an AI-powered health coach and tools to track a person's mood, and the Health app might finally be available on the iPad.
The company may be planning to increase its efforts into health and wellness with iOS 17 and later, which include a journaling app and artificial intelligence. The latest report has Apple working on a coaching service and a mood tracker.
Reputable leaker Mark Gurman wrote on Tuesday about Apple's ambitions with health. Codenamed Quartz, the coaching service would help motivate people to exercise, improve sleeping and eating habits, and more using an Apple Watch.
It would offer suggestions and construct coaching programs suited to each person. As part of the initiative, the Health app is reportedly coming to iPadOS 17 to entice healthcare professionals who use iPads in their work.
The coaching service may appear in 2024, but the iPad Health app could see an iPadOS 17 launch. The effort is being led by many Apple departments, including the company's services division, health, Siri, and AI teams.
Meanwhile, the Health app may see the addition of tools to track emotions and eye issues, including nearsightedness, in 2023. Users can log their moods, answer daily questions, and compare the findings over time with the emotion tracker's first edition.
But in the future, Apple wants algorithms built into the iPhone to infer a user's mood from their speech, the words they type, and other information stored on their devices.
The long-rumored Apple headset may also receive health-related features, such as helping people to meditate and use a version of the Fitness+ workout program.
Apple is also reportedly working on a journaling app for iOS 17, but that won't be focused on health. Instead, it's meant to expand the Find My location service.
For example, it could encourage people to journal their walk to work and include location data in the app.
And in the more-distant future, Apple hopes to add health features such as monitoring blood pressure and noninvasive glucose monitoring. They would help Apple Watch owners better understand their bodily health.