A secret Swiss lab may be driving all of Apple's future products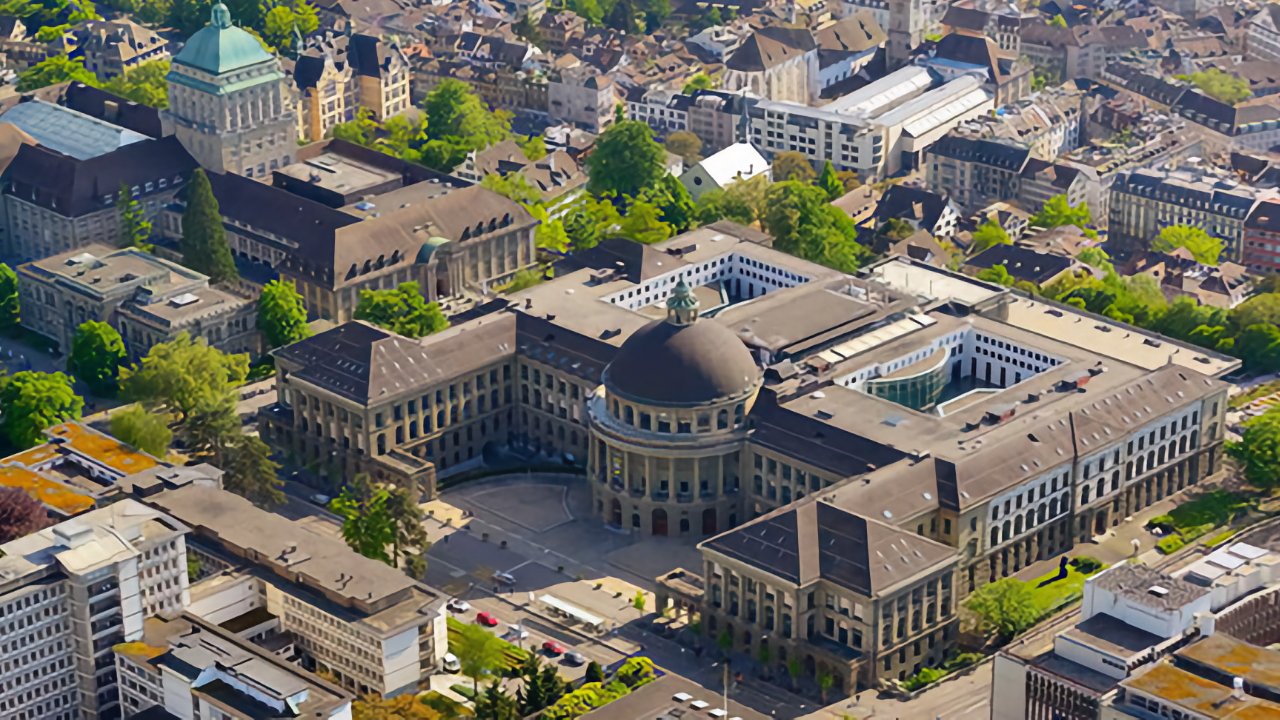 A so-called "Zurich Vision Lab" is now believed to be the clandestine home to an enormous range of Apple research projects, and may be key to the Apple Car, the AR Headset, and the future of Siri.
In 2017, Apple was revealed to be quietly operating a research facility in Switzerland, and was believed to be recruiting staff to work on the Apple Car. Now new research suggests that the R&D operation is actually contributing significantly to countless long-term Apple projects that include AI.
Apple often publicizes its international research facilities, but will be quiet about them if the news would reveal anything about future plans. So AppleInsider, for instance, has previously uncovered a secret facility in Sunnyvale, California.
There has been evidence of a secret car lab in Berlin, too.
MacPrime has been researching Apple's recruitment in Zurich, and talking to people involved, for over four years. While it says that much of its conclusions must remain speculative, since Apple can move teams at any time, it appears that the facility's work has included:
Computer Vision
Machine Learning (ML)
Robotics
Artificial Intelligence (AI)
Robotics
Autonomous systems
That last topic, autonomous systems, could be related to full self-driving technology for the Apple Car. However, MacPrime stresses that its research did not find any specific Apple Car references.
"However, 'autonomous systems; do not only mean self-driving cars (and thus a possible Apple car), but also a variety of other "intelligent" things, such as autonomous warehouses, robots, drones and 'smart cities,'" it says. "The 'autonomous systems' known as the 'fourth industrial revolution' play a fundamental role in machine learning, deep learning, artificial intelligence and the entire field of computer vision."
Seemingly quoting from Apple recruitment posts, MacPrime says that the Zurich research center is an "interface between modern ML, robotics and data science," which will drive "next generation of Apple products."
Similarly, a group in the facility is concentrated on "promoting inclusion and fairness in AI-protected functions," while another is developing "completely new approaches to how to interact with devices."
MacPrime describes this facility as the "Zurich Vision Lab," and says that the work there is done in conjunction with Cupertino. It reportedly contains "offshoots" of Apple's Scene Understanding (SUN), and "Human and Object Understanding" (HOUr) teams.
It's believed that FaceTime's eye contact correction — where a caller appears to be looking at the camera whether they are or not — was developed here. Similarly, the Visual Lookup feature introduced in iOS 15, has its origins in Zurich research.
Reportedly, the facility also has teams working on the infrastructure of Siri, as well as its user-facing features. Apple recruitment posts have said that "new visual skills" are being created for Siri, which "will change the way people deal with the world around them."
Apple has not commented on the report, which also says a future Apple web search engine is being worked on at the facility.