Sony refuses to increase Vision Pro screen production capacity for Apple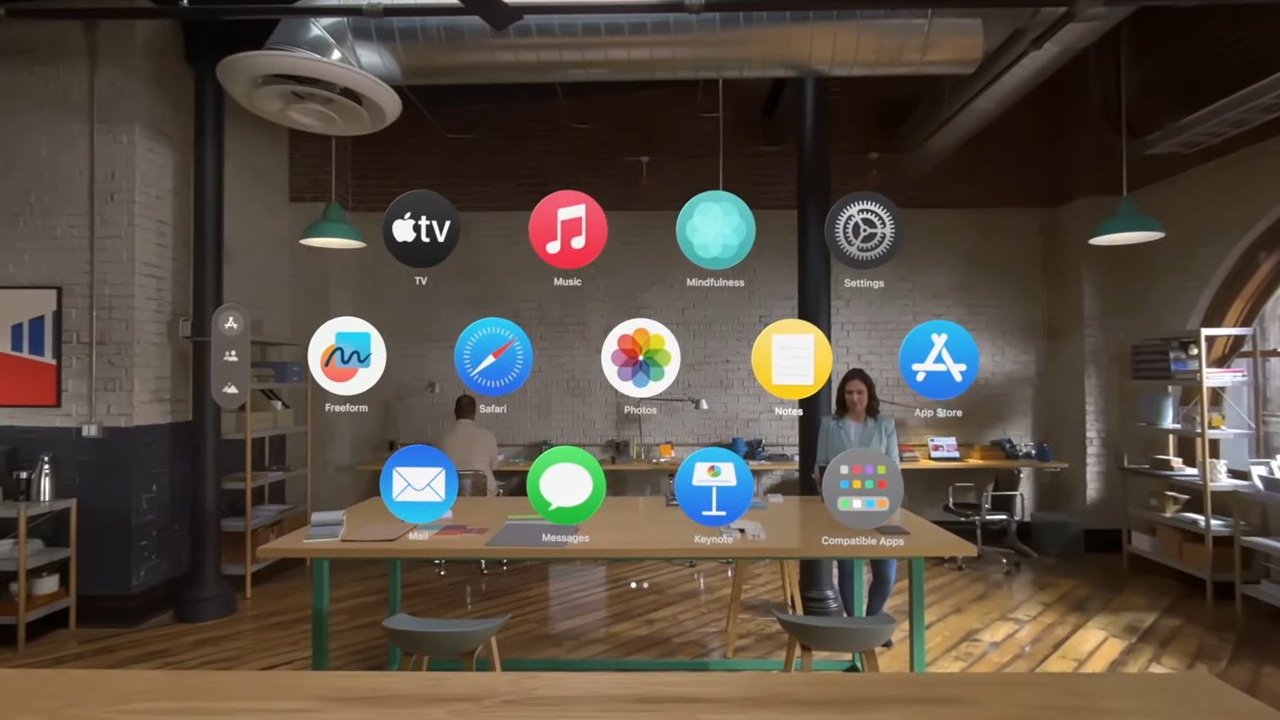 Even as analysts predict limited supplies of the Apple Vision Pro at launch, Apple has apparently asked Sony to make more of the headset's eye screens — and Sony has said no.
It had been expected that a small number of Apple Vision Pro headsets might be on sale for the holidays, until Tim Cook quashed that by saying they'll go on sale early in 2024. Whenever the headset is available to buy, though, it's believed that Apple will start by making a limited number of under 100,000 devices in its first year.
Apple is already looking to the future though, and not only with the rumors of a lower-cost second edition of the headset. According to The Elec, Apple has asked Sony to be ready to make more.
The Elec does not specify where this news originates, nor does it report why Sony is believed to have refused. However, it does say that Sony already has the capacity to make 900,000 of the OLEDos (OLED On Silicon) screens used in the Vision Pro, the screens that users watch.
Contradicting its own figures, however, The Elec also states that Sony is only able to supply Apple with between 100,000 and 200,000 per quarter. That would mean a total of 800,000 panels.
Presuming that the count is of one panel per eye in the headset, this means The Elec's sources conclude Apple can only make a maximum of around 400,000 Vision Pro headsets in 2023.
This does also presume that only Sony can manufacture them. The Elec repeats previous reports that Sony is the sole supplier at present, and also claims without substantiation, that it is unlikely Apple will take on more.
That may of course change, and perhaps it will in time for the second generation model.