Apple Car is a matter of 'when, not if' claims analyst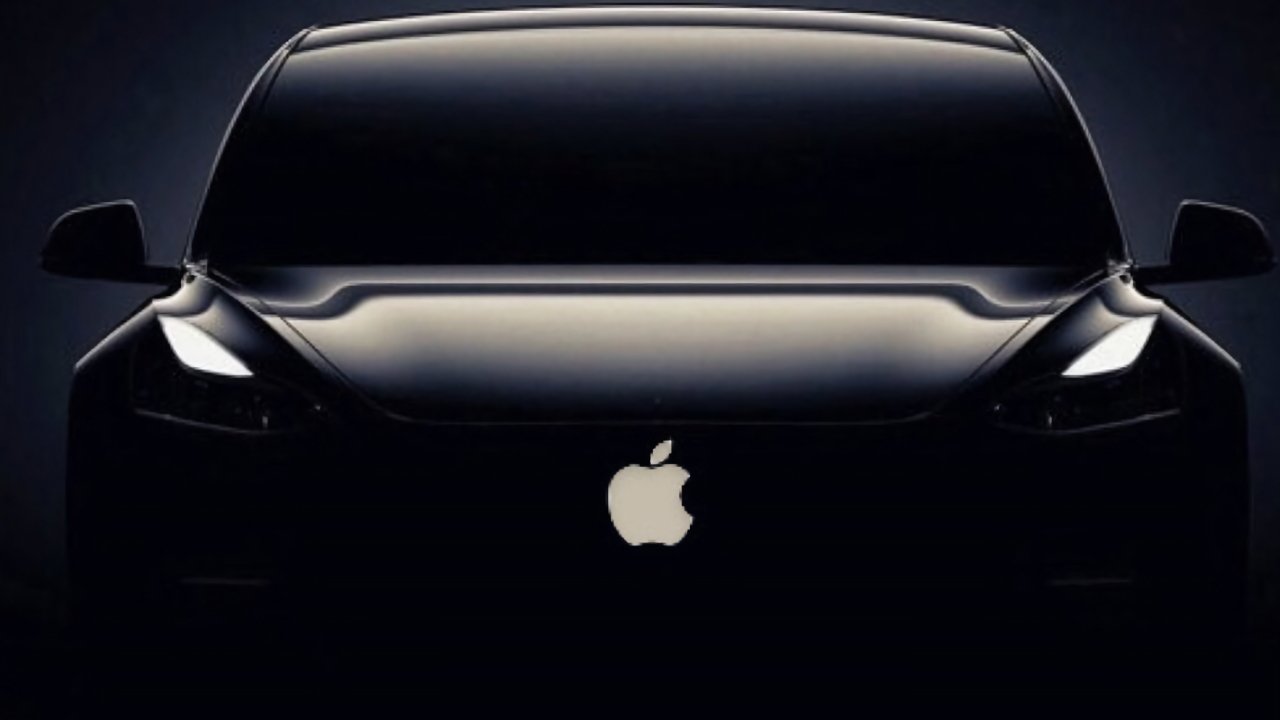 Wedbush analyst Daniel Ives asserts that an Apple Car is coming, and predicts that it will be by 2026.
Apple has yet to even acknowledge the rumors that it is developing an Apple Car. Yet it's an open secret since the company has applied for at least hundreds of related patents, down to a recent one concerning seatbelts.
The company has also been recently linked to a self-driving test facility in Arizona. Plus there have been periodic reports of major staff changes on the project, such as losing managers, engineers, or even a shakeup of the whole team.
Speaking to CNBC on Friday morning, Wedbush analyst Daniel Ives says the only question over the Apple Car is "when, not if."
Ives has actually said that exact phrase before. Back in 2021, he wrote in a note to investors that it was a matter of "when not if" Apple would enter the electric vehicle market.
Wedbush's Ives was responding to reports at the time of Apple's various discussions with potential car partners, such as Hyundai, or separately Nissan.
The analyst described these discussions as a "dating game." He said then — February 2021 — that there was at least an 85% chance of Apple formally announcing a strategic car partnership within the following three to six months.
That obviously didn't happen, but now Ives predicts an Apple Car launch by 2026. That backs up some previous reports by Ming-Chi Kuo that said a projected 2025 launch date had fallen behind.
Even in 2021, though, Apple had reportedly been working on a car for many years. It's possible that it started in 2014, which would mean before the first Apple Watch was released, though there could now easily be a decade of work put into the still unannounced Apple Car.