Apple Card entices new cardholders with 10% boost to Daily Cash for a limited time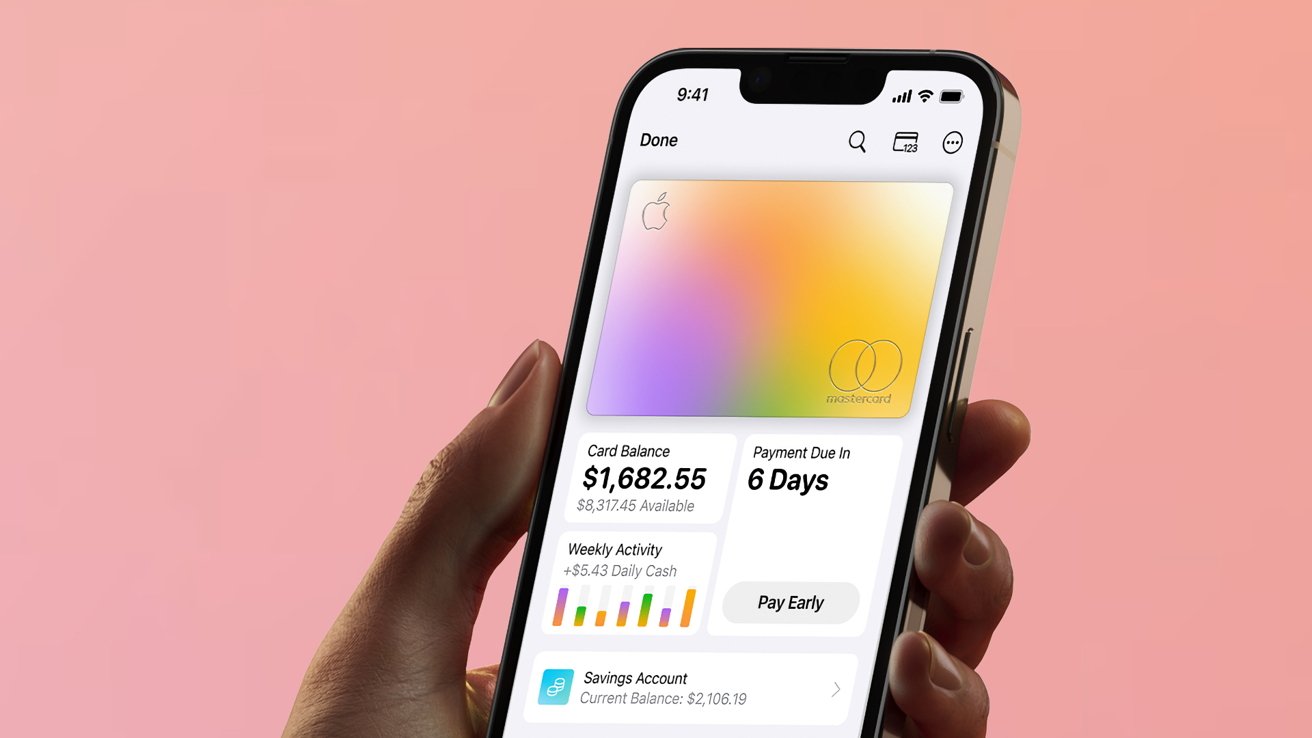 Apple Card has plenty of perks already, but for anyone who hasn't signed up for the credit card yet, Apple is looking to offer a hefty Daily Cash incentive to try and convince them.
Like most other credit cards, Apple's card offers a percentage back on purchases made. Depending on where customers shop, like at Apple or Panera Bread, they can get 3% back on their purchases. That drops to 2% for purchases made via Apple Pay and not at a select partner, or 1% if a customer uses the physical Apple Card.
Apple calls this Daily Cash, and the funds are automatically deposited into a couple of different locations, depending on your setup.
Twitter user Aaron was first to see that Apple is hosting a limited-time promotion for new card customers, which sees their Daily Cash boosted to 10% for the first six months, up to $100.
The fine print on Apple's website says the purchases need to be associated with Apple or the company's services, like Apple Music, Apple TV+, or purchases made in the App Store. It also covers in-app purchases and subscriptions as well, as long as they are made through the App Store.
The limited-time promotion is running from July 11 until July 25, 2023. And it's worth noting that Apple says this deal is not available for customers that are added to Apple Card Family, which supports up to six participants.
The Apple Card must be set as the user's default payment method for the Apple ID associated with the new Apple Card to work as well.
Another stipulation from Apple:
"At the time of making a Qualifying Purchase, you must have a zero balance on all digital Apple accounts associated with your Apple ID, including gift cards and store credits, otherwise that balance will be used as the first payment method before the new Apple Card account can be used for the Qualifying Purchase."
By default, Daily Cash deposits into the Apple Cash card in the Wallet app, which can be saved there, used on other goods, or transferred to a bank account. Or, with Apple Savings, the new high-yield savings account, Apple Card users can opt to have their Daily Cash automatically deposited there, to build up over time.