macOS Sonoma brings iCloud Password extension to third-party browsers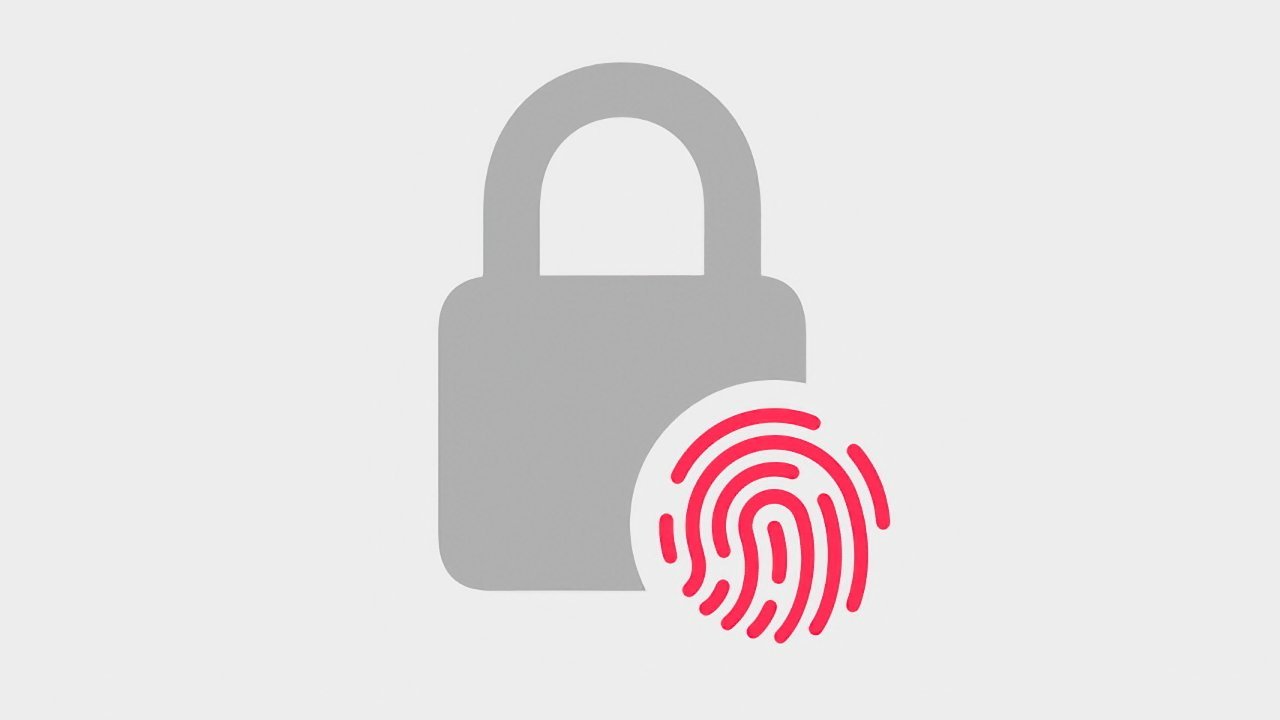 macOS Sonoma saw the release of its first public beta recently, and along with it, Apple is bringing its password manager feature to third-party web browsers.
Apple wants to make it easy to manage passwords, and not just within its own software and apps. For example, in 2021 the company launched an official iCloud Passwords extension for Google's Chrome on Windows, broadening the availability of iCloud Keychain.
Apple also has the same extension available for Microsoft's Edge on Windows as well. It's all very easy to use.
And that effort is broadening even more with the future launch of macOS Sonoma later this year. The first public beta of macOS Sonoma brings with it the ability for users to add the iCloud Passwords extension to Chrome on Mac.
The feature was announced during WWDC week, but a member of the passwords team at Apple highlighted the feature again now that the public betas are out.
macOS Sonoma brings Apple's password manager to Google Chrome, Microsoft Edge, and other browsers using their extensions stores with the "iCloud Passwords" browser extension.

If you're running the macOS Sonoma public or developer beta, you can try it right now! [1/n] pic.twitter.com/stkbQqFtfx

— Ricky Mondello (@rmondello) July 12, 2023
Mondello notes that support for additional extension stores is present, meaning the iCloud Passwords extension should work for web browsers like Edge on Mac in the future, just like on Windows.
The iCloud Passwords extension for Chrome on Mac is available in the latest developer beta for macOS Sonoma as well.
With this extension, it goes beyond simply storing passwords. It supports auto-filling passwords on websites while using web browsers and also the ability to autofill one-time codes. Users can right-click on a QR code to set up code generation, and it also supports saving new passwords.
And, of course, these saved passwords are available in iCloud, meaning they'll be available on your Apple-branded products.
This isn't the only work Apple is doing to help smooth over using passwords. macOS Sonoma makes it much easier to share passwords and usernames right from within Safari, so family and friends get right to the information without any additional clicks on the user's part.
macOS Sonoma is expected to launch in the fall of 2023.