Basketball will come to Apple Vision Pro, hints NBA chief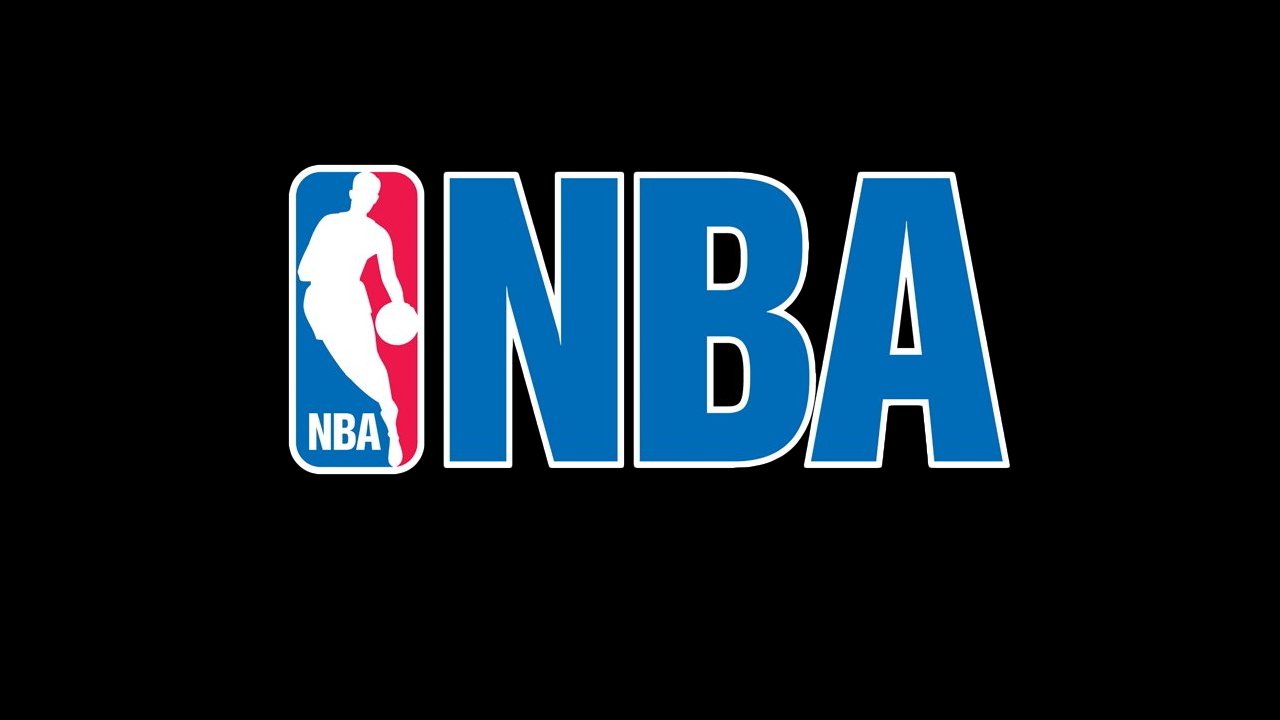 Apple showed off an NBA Apple Arcade game during its launch of the Apple Vision Pro, but now the National Basketball Association has revealed that it is working to bring live sports to the device.
It's no surprise that the NBA may figure prominently in the Vision Pro headset's lineup of services when it is released in 2024. Apple has previously been reported to want to partner with the NBA, and it's being expanding its live sports service with multiview for its "Friday Night Baseball" and MLS Season Pass.
Now according to the New York Post, NBC commissioner Adam Silver has confirmed plans to bring basketball to the Vision Pro. Speaking at this year's Sun Valley Conference, Silver would only directly say that "We are working very closely with Apple."
However, the New York Post says that during an exclusive chat with the publication, Silver hinted that Apple and the NBA were working to reimagine the courtside experience for viewers.
Apple has already revealed that the Apple Arcade NBA game will be on Vision Pro.
"In addition to watching movies, you can play your favourite Apple Arcade games like NBA 2k 23 on a screen as large as you want," En Kelly, Apple's Senior Engineering Program Manager, Technology Development Group, said at WWDC 2023. "With incredible audio and game controller support, there will be over 100 arcade titles available for you to play on day one."
The annual Sun Valley Conference is also known as a summer camp for billionaires, and the New York Post says that Tim Cook was present. He's attended before with Eddy Cue in what are believed to have been negotiation efforts for Apple TV+.