USB-C in iPhone 15 is all but certain as more components surface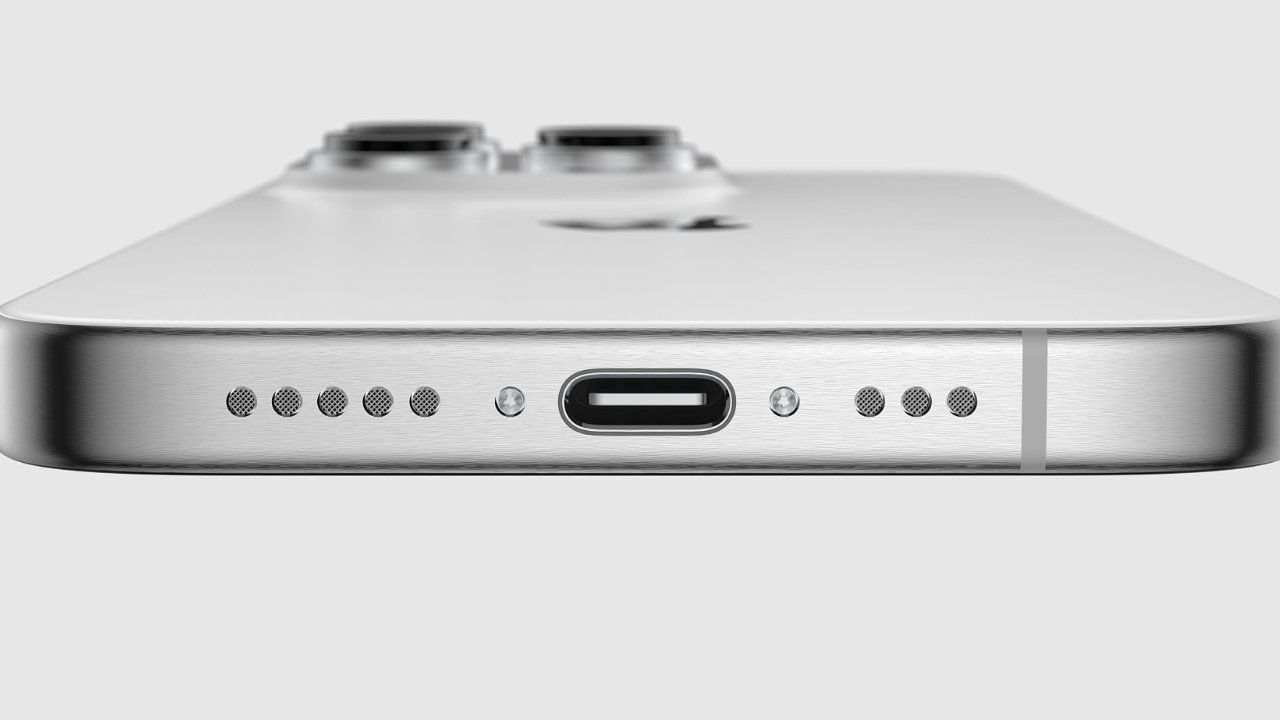 Leakers seem to definitely like the USB-C connector on the iPhone 15 range, as now a third set of images purporting to show its components has been leaked.
This change is so certain that Apple is going to struggle to make its switch from Lightning to USB-C charging port seem like a big deal when it launches the iPhone 15 range. Law changes in the European Union and to a lesser extent now Saudi Arabia too, mean that Apple will be forced to switch to USB-C and the only doubt has been about how soon.
Given that the most likely answer is with the forthcoming iPhone 15 range, it follows that the supply chain would be producing the components now. Consequently, we've had one leak that was apparently fake, one that appears more certain, and now a new one that comes in the middle of this Goldilocks sequence.
Regular leaker Majin Bu on X/Twitter, is now showing a sequence of seven images that are purportedly components from the iPhone 15 Plus. Two are a front and back overview of the entire component assembly, while the remaining are extreme closeups of USB-C connectors, or identifying labels.
"You can see the packaged chip on the iPhone 15 series," writes the leaker later in the thread. "The model is 3LD3."
"Because it is a self-designed chip, the function cannot be judged by the model," continues the leaker. "Judging from the same type of plastic packaged chips in the past, it may be the setting of transmission encryption."
Majin Bu has a long reputation for leaks where he or she is republishing images from other sources without any credit. It's consequently hard to establish any authority for the leaks, until Apple releases the product and it can be compared to the claims.
It's long been rumored that Apple either will or just should move to USB-C for its speed and interoperability benefits, regardless of any international laws. But there will surely be some rather more exciting updates, especially if it's true that Apple is considering raising the price for the iPhone 15 Pro Max at least.