Apple's India expansion reaches a milestone as iPhone 15 production starts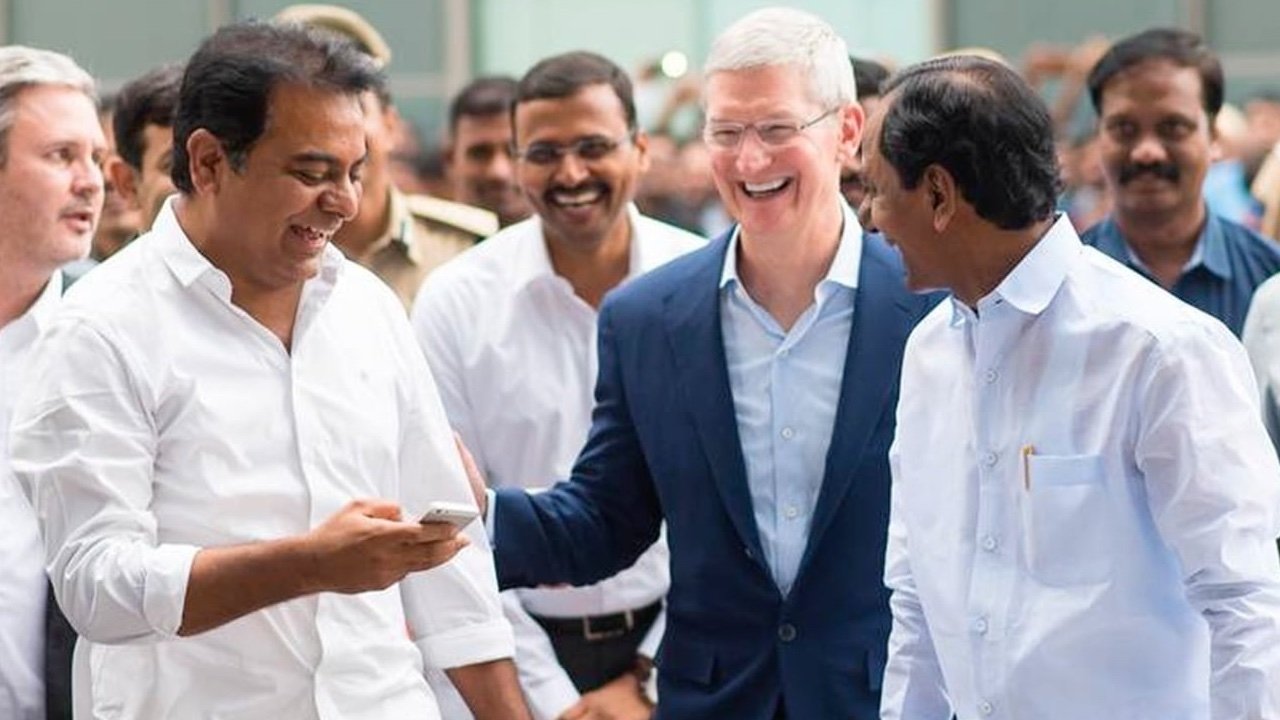 India is now manufacturing the iPhone 15, marking the first time that the country has produced the latest iPhone model simultaneously with China.
Previously, Apple's iPhone production in India has been of older models, initially made to sell locally and so beat long-standing Indian import fees. More recently, the country has benefited from Apple's move to. reduce its reliance on China as a single source, and so far the company has moved 7% of all iPhone production there.
According to The Times of India, however, Foxconn's plant in Sriperumbudur, Tamil Nadu, is beginning to produce the forthcoming iPhone 15. The publication says that this means the manufacturing is mere weeks after China began production.
Prior to expanding its iPhone 14 production, Foxconn's factories in India were typically producing iPhones six to nine months behind China. Unspecified sources told The Times of India that the plan was to have even closer production parity, but also that they are not certain India can achieve it.
While the sources did not elaborate, they may be referring to how Apple and Foxconn have seen production in India hindered by low yields.
Neither Apple nor Foxconn have commented on the report.
The iPhone 15 range is currently expected to be unveiled by Apple at an event around September 12, 2023.