Early iPhone 15 Pro production problems appear to have been solved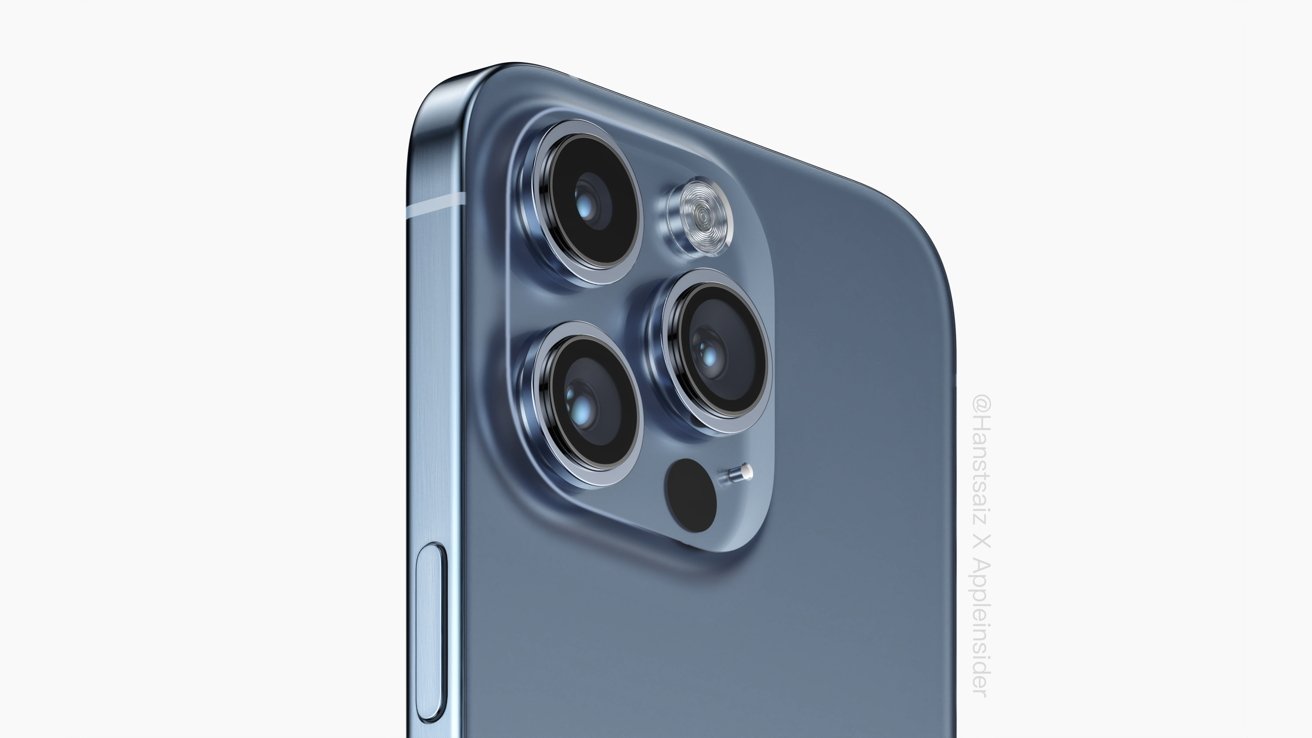 As the September iPhone 15 event draws closer, analyst Ming-Chi Kuo spells out what production problems the Pro models faced, and what are still challenges for Apple.
The report by Ming-Chi Kuo, published on Wednesday morning, details that Apple had some initial issues with nearly every aspect of the new design. Main issues are said to be "stacked CIS, panels, batteries ... and titanium frames."
Most of this has been resolved, apparently. The stacked CIS (motherboard) issues have been resolved by increasing production. Screen issues are said to have been fixed by changing the supplier mix for the panels.
Kuo notes that titanium is a difficult material to work with in consumer electronics. Specifically, he says that "high processing difficulty and significant design changes during development" were the causes of initial problems.
He also weighs in on what he thinks the color roundups will be for both the iPhone 15 and iPhone 15 Pro. He claims that "the Pro colors may be gray, white, black, and blue. The regular colors may be black, pink, yellow, blue, and green."
The color roundups aren't particularly new, and Kuo has said this before. A leak on Wednesday just an hour before this report shows what may be the iPhone 15 casings.
Kuo also notes that the iPhone 15 Pro Max was the last manufacturing project to start. This lends more credence to rumors that the larger model will ship later than the initial releases.
Separately, a leaker has claimed that Apple's latest event invitation reproduces the company's logo in the same colors that are expected for the iPhone 15 Pro models.
Apple is now due to announce its whole iPhone 15 range, and at least one new Apple Watch, at its "Wonderlust" event on September 13.
It's expected that the new range will switch from Lightning to USB-C for charging, following law changes in the EU. Other predictions including a possible renaming for the largest model, to call it the iPhone 15 Pro Ultra, and this edition may have a titanium chassis.