Apple TV+ drops seven-day free trial in UK, South Africa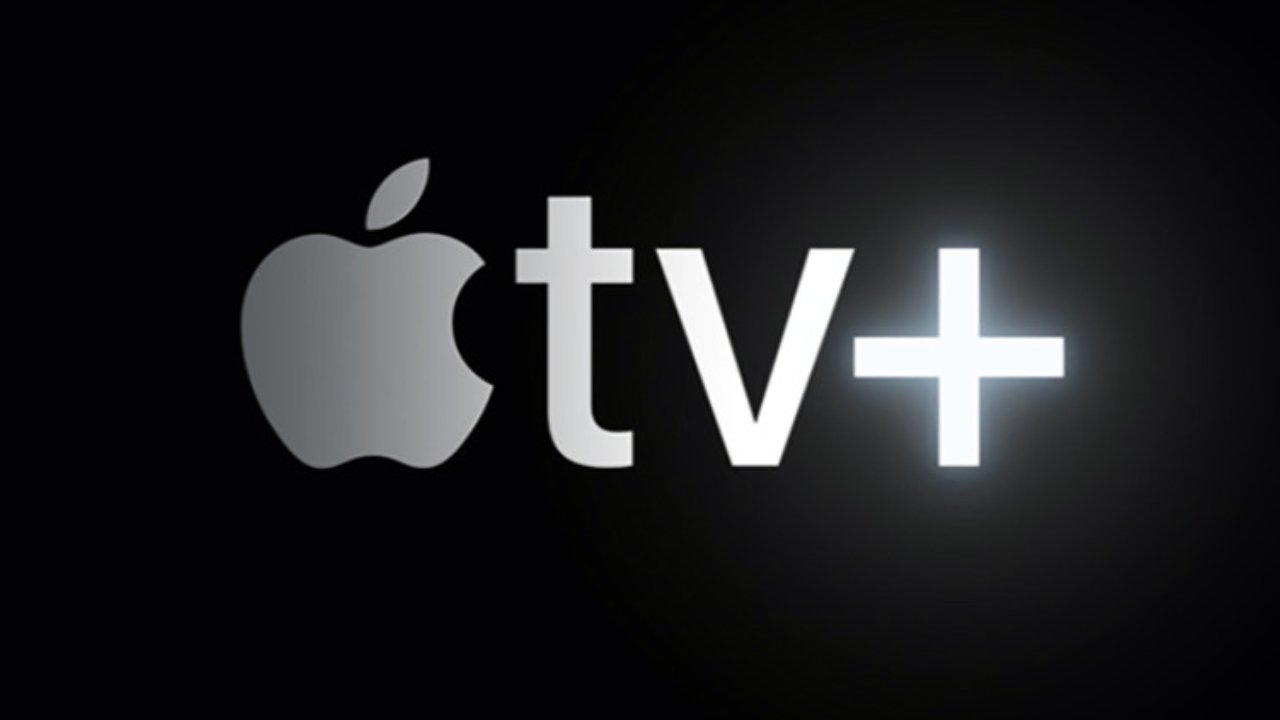 New Apple TV+ viewers in the UK and South Africa can no longer get a free week in which to decide whether to subscribe, or at least without a workaround.
Apple regularly offers various free trials of its TV services, such as a recent one tied to its MLS Season Pass. But from the very start of Apple TV+ three years and almost ten months ago in November 2019, there has been a general free trial.
Users in the US and most countries still have the option to try out Apple TV+ for a week, but that's no longer the case in the UK or South Africa. In those territories, as spotted by 9to5mac, the offer has been completely removed.
Apple has not made an announcement nor, as yet, commented publicly on the change. So it's not clear whether this is because of some specific conditions in these two countries, or whether they just happen to be the first of many.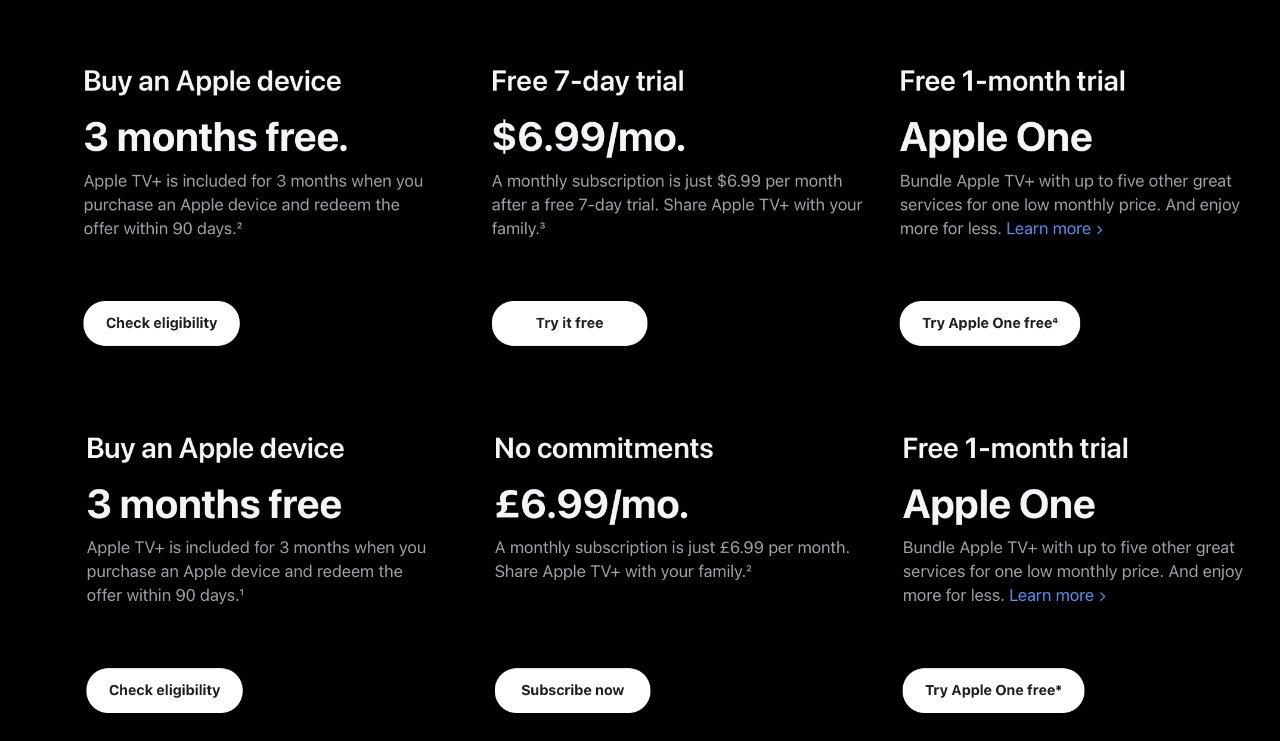 There is still a way to try out Apple TV+ even in the UK and South Africa, however. Apple is still offering a whole month's free trial of its Apple One subscription bundle, which includes Apple TV+.