Apple's OLED iPad Pro revamp could gain 4TB option, claims dubious rumor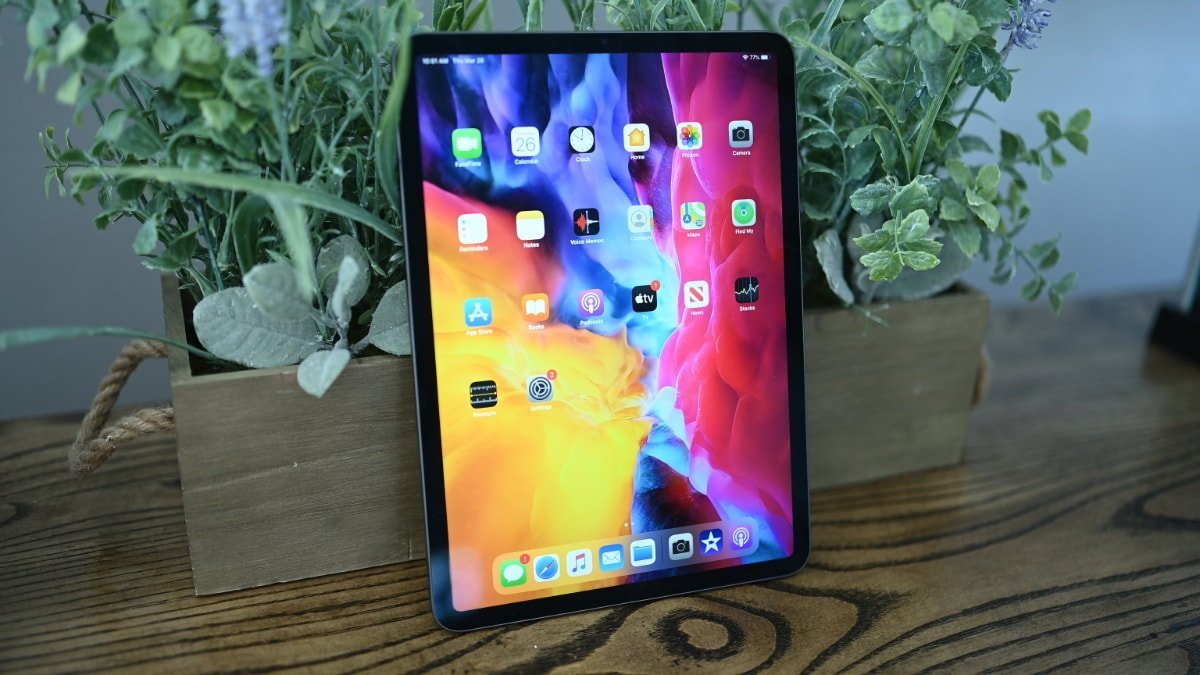 Apple's future OLED upgrade to the iPad Pro lineup may only be one of a few changes to the model, with a leaker claiming that a 4TB storage capacity option is supposedly on the way.
The iPad Pro is anticipated to undergo a revamp in early 2024, with the key change being the inclusion of an OLED display instead of a mini LED-backlit version. If a leaker is to be believed, Apple could make another significant change to the tablets.
According to a Naver blog post by serial leaker "yeux1122" on Sunday, a new 4TB capacity option has been "confirmed" to be on the way. The capacity upgrade will supposedly be included as part of the OLED model update.
The leaker added that their source is a "Supply chain parts company," which is kept unnamed.
While yeux1122 has a history of supplying leak stories via the blog, including details about the iPhone 14 and a claim that ProMotion will be limited to the iPhone 15 Pro models once again, the track record for the leaker isn't solid enough to be taken as true without question.
It is also not entirely unexpected for Apple to offer higher storage capacities for its hardware, since it involves changing a few chips at the time of production. Add in that 4TB would follow the usual pattern of a doubling of capacity for each tier, and it becomes a fairly plausible prospect.
Though a 4TB iPhone may be hard to justify, a work-focused device like an iPad Pro could potentially make good use of a higher capacity, beyond its existing 2TB limit.