Strong iPhone 15 sales could see Apple overtake Samsung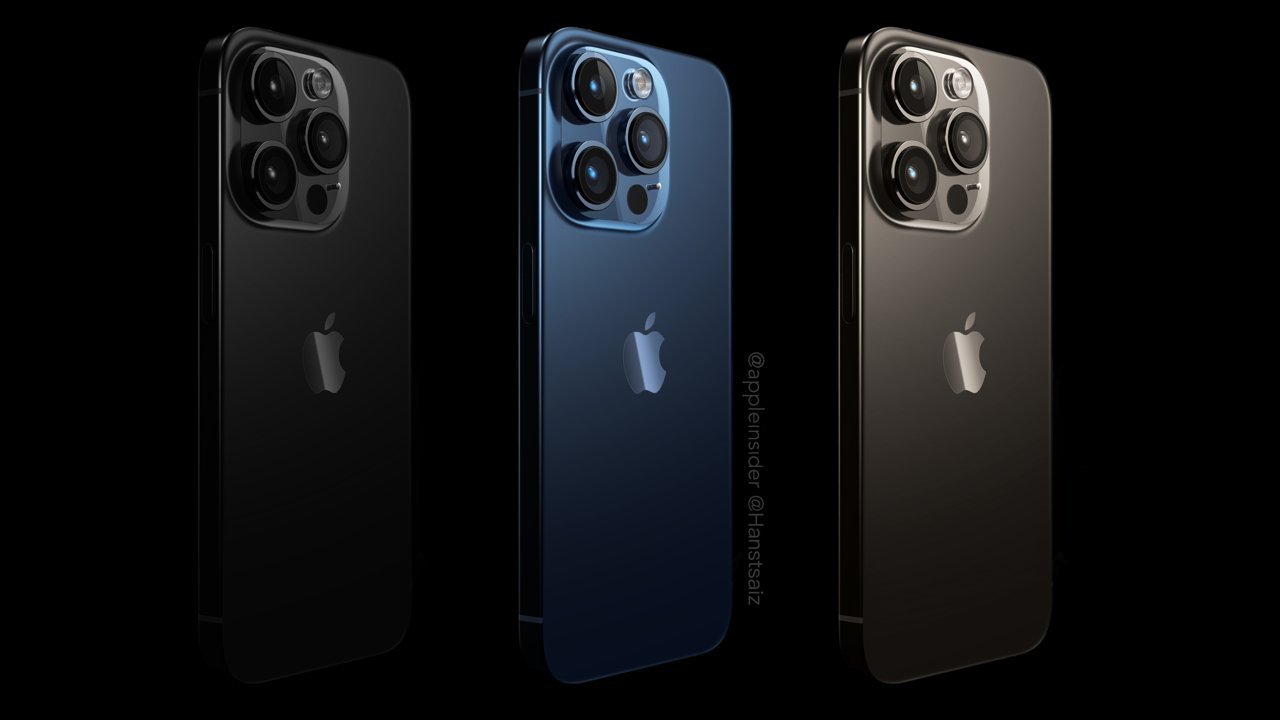 Samsung has always sold the most smartphones annually because it has so many models, but for 2023, Apple is in with a shot at taking the top spot for the first time.
Apple's typical three or four new iPhone models each year tends to be dwarfed by just how many phones Samsung releases, and that was key to how Samsung led the market. More recently, with the global smartphone market declining, Samsung has reportedly started to believe Apple has the better approach.
Samsung is concentrating more on higher-priced smartphones as they have seemingly weathered the global downturn best. But now it appears that whether or not this helps Samsung's bottom line recover from terrible quarters, it is giving an opportunity for Apple.
According to research from Trendforce about production orders for smartphone, the gap between Samsung and Apple is close enough that the two companies could switch places in sales charts for the full 2023 year.
"Intriguingly, Apple and Samsung are neck-and-neck in their annual production projections," says TrendForce. "Should the iPhone 15 series outperform market expectations, Apple stands a good chance of ousting Samsung from its long-held position as the global market leader."
It does depend on the new iPhones doing better than expected, however, and separately it's been reported that Apple is predicting lower sales for the iPhone 15 than last year's iPhone 14.
Still, Apple has consistently fared better than its rivals during the economic downturn. Where Android manufacturers are seeing significant declines in sales year on year, Apple tends tends to fare better and see much a shallower decline.
Although overall smartphone manufacturers are seeing new lows in sales worldwide, the fact of Apple's comparative strength means that it is consistently gaining market share.
Apple will announce its new iPhone 15 range on September 12, 2023. It is rumored that at least some models will see substantial price increases since the iPhone 14 range.