Apple Glasgow union reaches agreement with Apple for pay raises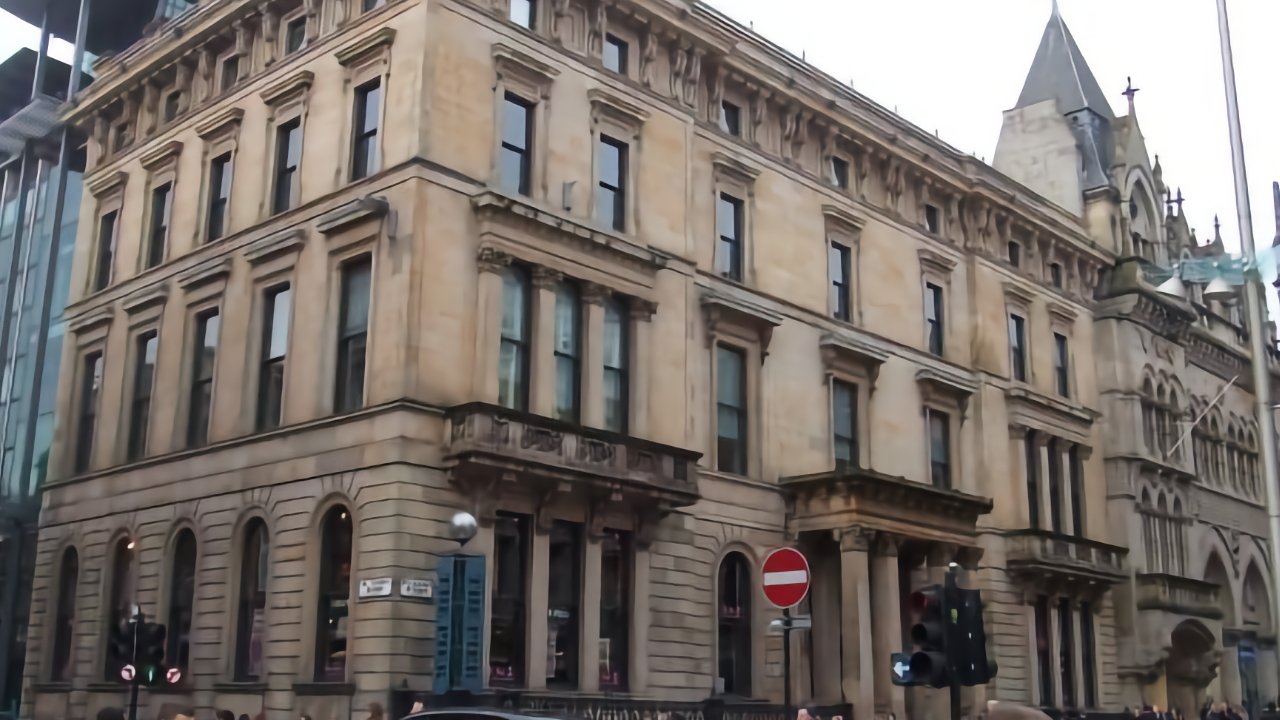 Apple's first unionized store in the UK has reached a pay agreement with the tech giant, winning minimum increases and compensation for all staff members.
In November, staff at Apple Glasgow voted overwhelmingly in favor of having UK trade union GMB represent them.
"Today Apple Glasgow reached an agreement on pay after negotiations. Members voted to reject Apple's pay model and have instead won minimum increases and compensation for all members of staff, as well as improved pay for the majority of staff with most receiving 7%," the Apple Retail Workers Union posted to X.
"Our successful pay negotiations are just one example of the ways in which a union can benefit Apple employees," the union continues. "We have been able to successfully change Apple's pay model to make it more equitable and less dependent on arbitrary metrics."
Apple Glasgow store was the first in the UK to unionize, and officially entered a formal agreement with Apple to have that status recognized in February.
Apple has opposed the formation of unions in its retail stores, to the extent that America's National Labor Relations Board has found it guilty of illegal anti-union tactics.
Apple Store employees want to unionize due to ignored pay and working conditions issues. One staff member compared reporting problems to "writing a letter to Santa."