Apple issues updates for iOS 15.7.9, iPadOS 15.7.9, macOS Monterey 12.6.9, Big Sur 11.7.10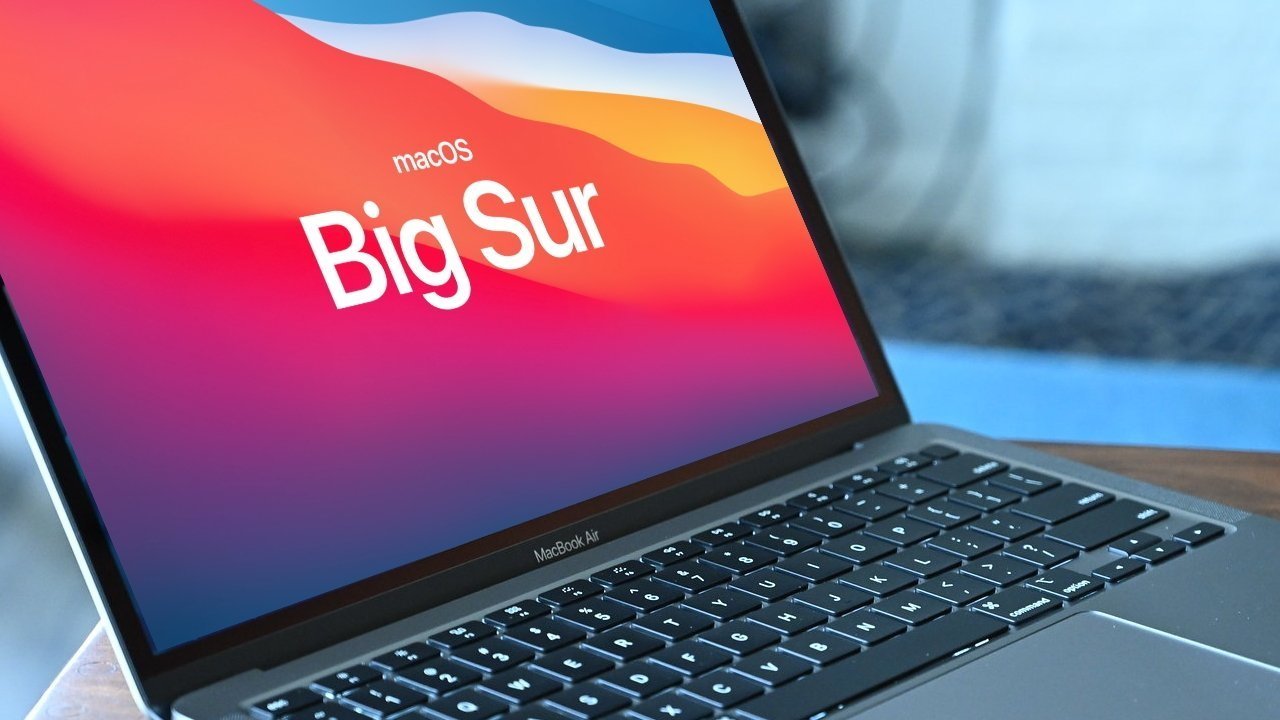 Apple has rolled out some updates to its older operating systems, with iOS and iPadOS 15.7.9, macOS Monterey 12.6.9, and macOS Big Sur 11.7.10 now available for installation to fix a security issue.
Apple occasionally issues updates to its previously-available operating systems for a number of reasons, including enabling compatibility with other devices and accessories, and security updates. These typically are used by older iPhone, iPad, and Mac models that are not able to run later current-gen operating system releases.
On Monday, one day ahead of Apple's special event, the company brought out a set of updates applying to hardware running iOS and iPadOS 15, macOS Monterey, and macOS Big Sur.
The updates can be installed using existing update systems in each operating system, such as under Settings then General then Software Update under iOS and iPadOS.
The iOS 15.7.9 and iPadOS 15.7.9 updates are build number 19H365. macOS Big Sur 11.7.10 is build 20G1427, and macOS Monterey 12.6.9 is build 21G726.
These patches all include a security update for CVE-2023-41064, where a "maliciously crafted image may lead to arbitrary code execution" via ImageIO. The patch addresses a buffer overflow issue with improved memory handling.
Apple says it is "aware of a report that this issue may have been actively exploited."
CVE-2023-41064's discovery is credited to The Citizen Lab at The University of Torontos Munk School