Apple holiday sales poised for growth, but 2024 financials should be better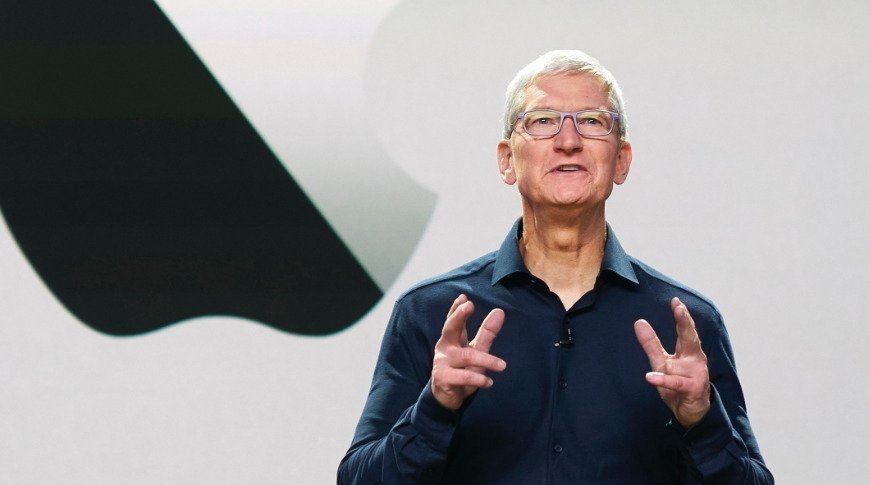 Apple could see a growth in holiday quarter sales, a report claims, but with claims that the change is less about the new iPhone launches and more about the supply chain and a slow holiday quarter in 2022.
Apple's financials haven't gone as well as they could've in 2023, with three successive quarters of year-on-year revenue decline. However, Q4 2023 could break the trend, with high holiday sales expected to occur.
In Sunday's "Power On" newsletter for Bloomberg, Mark Gurman puts forward the notion that Apple is "poised for growth this holiday season," and could see its first sales increase in four quarters.
Gurman reasons that the financial improvement will be "less because of a can't-miss product lineup," but more because Apple's supply chain has improved. It's also going to more favorably compare against the year-ago holiday shopping period, which was deemed "slow."
So long as Apple's supply chain doesn't get disrupted or encounter difficulties in China, it has "an easy path to clearing the $117.2 billion in rang up last holiday season," writes Gurman. With Wall Street expectations of around $123.5 billion in revenue, that would represent 5% growth.
Gurman adds that it could've been higher, as 2023 was a light year for releases, skipping the March product cycle for June launches of M2 Macs. And even then, items such as the Mac Pro's existence are deemed "a confusing upgrade" to consumers.
Similar complaints are laid against the Apple Vision Pro, that won't launch until 2024 and will have "little impact on Apple's financials for many years," the performance boost of the 2023 Apple Watch range that doesn't do enough to be "majorly visible," and the relative lack of changes to the AirPods Pro.
"While the product lineup for 2023 will probably let Apple meet financial targets this holiday period, it really just serves as a stopgap for 2024," Gurman summarizes.