Eddy Cue is set to take the stand as a key witness at Google's antitrust bench trial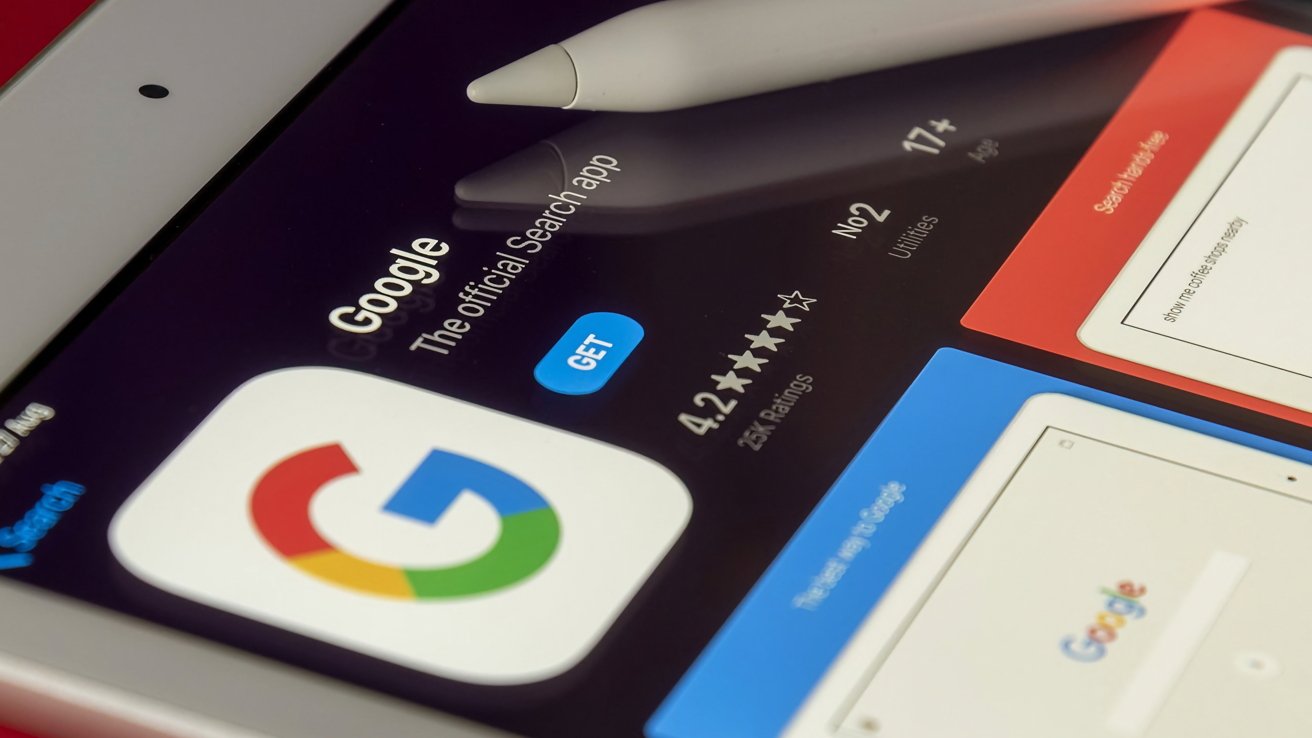 Eddy Cue,is set to testify on Tuesday as the Department of Justice pursues its antitrust lawsuit against Google for violating laws and trying to conceal its actions.
Apple's Senior Vice President of Services, Eddy Cue, is scheduled to testify as a witness at the U.S. vs. Google antitrust trial, highlighting the significant role Apple plays in the DOJ's allegations against Google's search engine practices, which include paying for preferential placement on both Apple and Android devices.
Cue's involvement in the case was spotted by Bloomberg's Leah Nylen.
DOJ said that Apple's Eddy Cue will take the stand first thing on Tuesday morning (Monday the court isn't holding trial because of Yom Kippur)

— Leah AntiTrustButVer1fy Nylen (@leah_nylen) September 22, 2023
Cue isn't the first Apple exec to testify, either. John Giannandrea, Apple's AI head and a former Google executive, testified on Thursday and Friday. During his testimony Giannandrea took the time to mention a feature of Safari for iOS 17 that wasn't reported on for its introduction. The quietly introduced feature allows users to set a different browser when using Private Browsing than the default.
Apple's VP of Corporate Development Adrian Perica has also been subpoenaed to provide testimony during the trial.
The Justice Department has raised concerns about Apple's involvement in a multibillion-dollar deal with Google. This deal makes Google the default search engine on Safari, which the DOJ claims has prevented Apple from entering the search engine market. This lack of competition has negatively impacted users and smaller search engines like DuckDuckGo, whose CEO testified in the trial last week, The Verge points out.
The trial is expected to go on for ten weeks and has not been without issue. According to Apple, unspecified secret information was shared during the public opening statements. In response, the Cupertino tech giant filed a confidentiality protest. Allegedly Justice Department attorney Kenneth Dintzer shared data in the public call that Apple and Google believe to be part of the confidential trade secrets meant to be protected by the trial's proceedings.
It is widely known that Google pays Apple to maintain its position as the default search engine, but the exact amount is unclear. The $4 billion to $7 billion mentioned in the trial appears to be a low estimate, as there have been rumors that the actual number was around $9.5 billion in 2018.