Apple considers $2B Apple TV+ streaming rights grab for Formula 1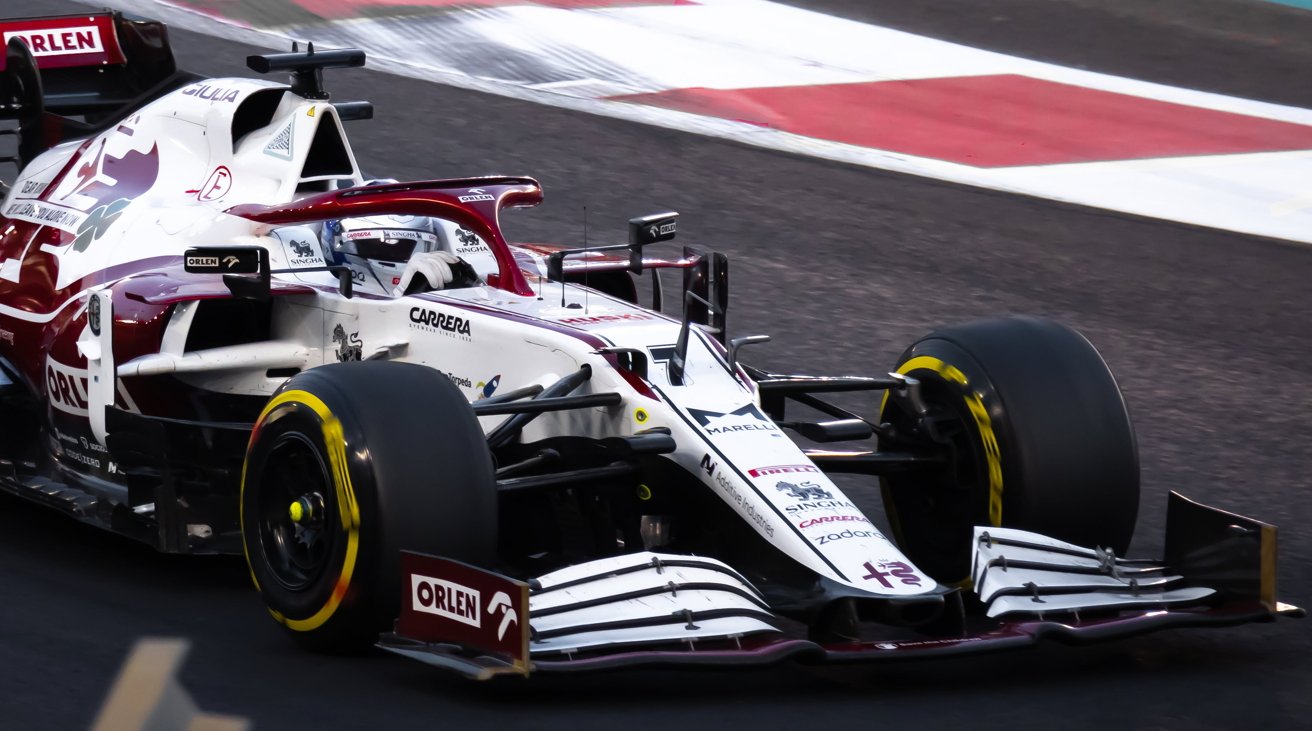 Apple is mulling over another potential sporting deal for Apple TV+, with claims it is thinking about offering $2 billion per year for the exclusive streaming rights to Formula 1 coverage.
Apple already offers a number services relating to sports on Apple TV+, including MLB "Friday Night Baseball" and the MLS Season Pass. In a new report, Apple is thinking about shifting into motorsport.
According to Business F1 Magazine, as covered by GPBlog, Apple is currently working on an offer that the Formula 1 Group "cannot refuse." The current proposed deal is thought to be valued at $2 billion per year, which is allegedly double what the Formula 1 Group receives for global TV rights.
Unusually, the deal would not provide Apple with full exclusivity from the start, but instead around 25% of the overall streaming rights package. As existing rights contracts expire, that percentage would go up, potentially hitting 100% within five years.
Even more so, Apple could be paying a fixed sum per year instead of seeing the price increase as the percentage increases. This fixed fee may also apply for a seven-year term.
Formula 1 is not an entirely new field for Apple, as it has produced content for Apple TV+ in the field, including a documentary about seven-time world champion Lewis Hamilton. Apple CEO Tim Cook has also waved the checkered flag during the US Grand Prix in October 2022.