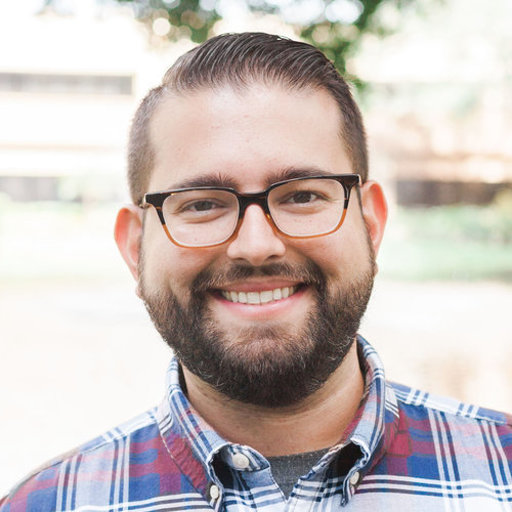 Stephen Robles


---
Originally from upstate New York, Stephen Robles entered the Apple world in 2005 with a PowerBook G4 while studying music performance. After college he has worked in a variety of creative fields including video production, photography, and graphic design.
Stephen began covering consumer technology and Apple in 2009 hosting his own podcast and writing how-to articles for popular website eHow. Over the next five years he would write and speak publicly on a wide range of topics from project management platforms to cloud services for business.
In 2011 Stephen became Communications Director at the travel company Educational Opportunities. Traveling to countries like Israel, Germany, England, and others, he would produce marketing materials and facilitate live webinars for the company on the only Mac in the building.
Stephen joined AppleInsider in 2015 and launched the weekly podcast covering the latest Apple news and rumors. After taking a multi-year hiatus, he returned to host and produce the weekly show in 2020. Since then he also helped launch a second show on the network with Andrew O'Hara covering the latest in HomeKit and smart home news.
His full-time job includes managing multiple live broadcasts every week, all powered by Mac computers across three campuses. Stephen leads the IT initiatives there and utilizes Jamf mobile device management to support over 100 Apple devices across the organization.