» » »
How to download and use offline maps in iOS 17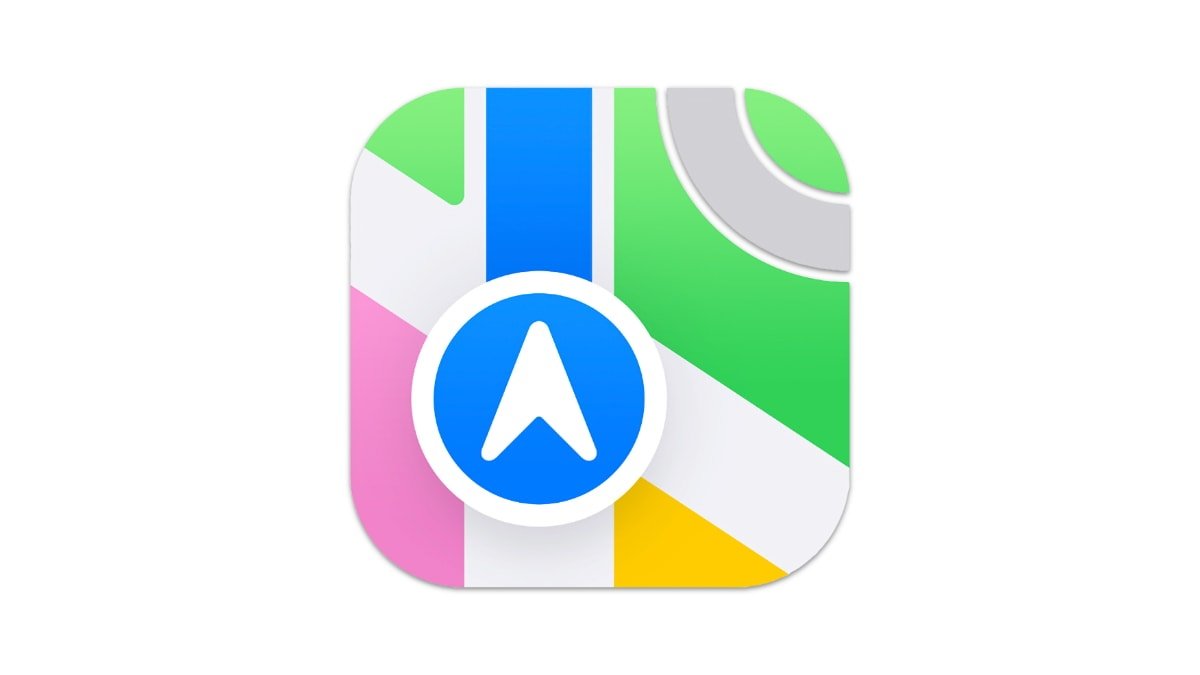 Navigating to favorite destinations without an internet connection has never been easier with the new offline maps feature in iOS 17. Here's how to download and save them on an iPhone.
Navigating unfamiliar areas or conserving mobile data is made simpler with the offline maps feature now available in iOS 17. This feature lets users download maps of specific regions to their devices, allowing them to access detailed geographical information anytime without needing an internet connection.
The utility of offline maps extends beyond just saving on data costs, it's a critical tool in areas with unstable or non-existent network coverage, ensuring that users can always find their way. Moreover, it enables smoother travel experiences in foreign countries where roaming charges can be exorbitantly high.
Downloading an offline map can also be a lifesaver in emergencies where quick access to route information is essential.
How to download and use offline maps in iOS 17
Open the Apple Maps app on an iOS device.
In the search bar at the bottom of the screen, enter the location or area to save for offline use.
Next, swipe up from the bottom to reveal more options. Look for an option that says "Download Offline Map" or a similar option and tap on it.
The map of the selected area will start downloading onto the device.
After downloading the map, users can access it anytime without an internet connection. To access offline maps, tap on your profile picture and select "Offline Maps."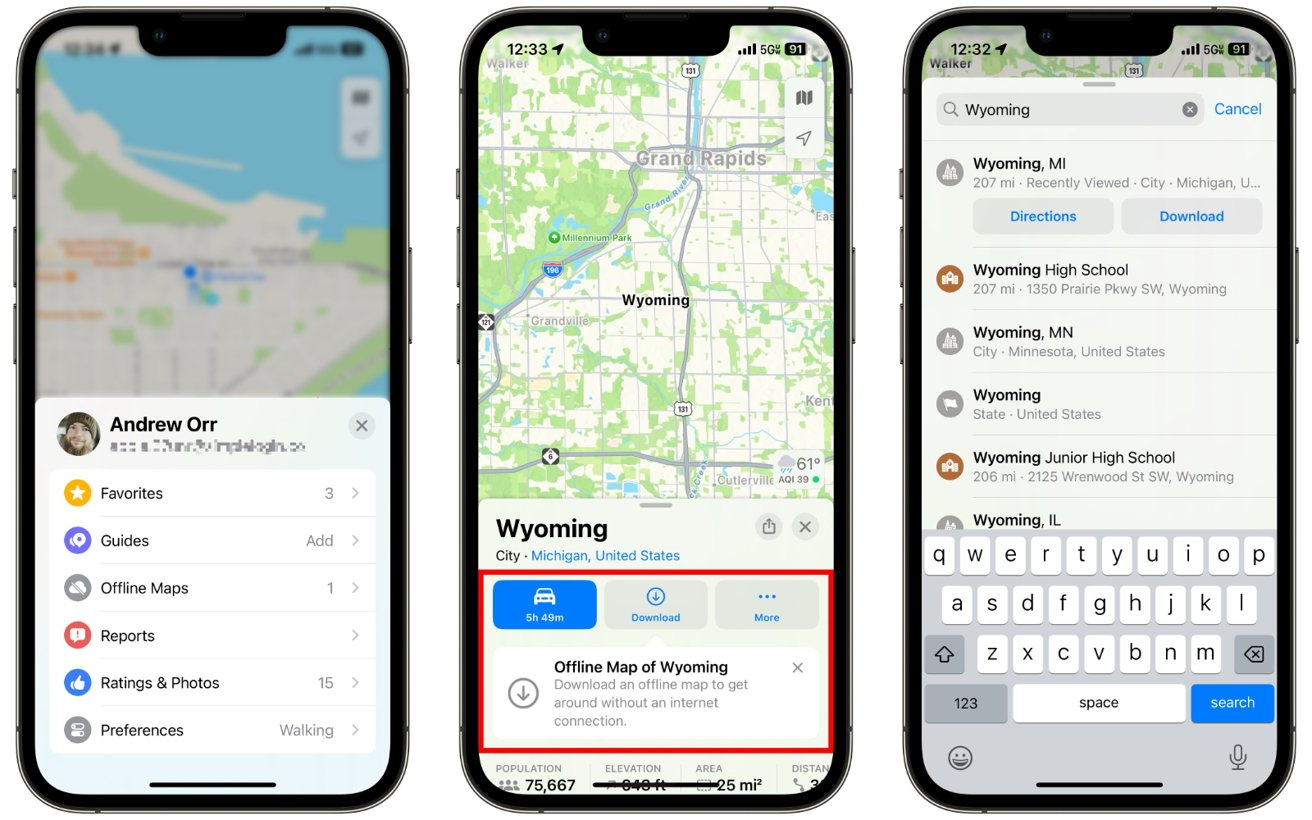 Various options in the menu include choosing to download on Wi-Fi-Only or Wi-Fi and Cellular, having the offline maps automatically updated, optimizing storage, and an option only to use offline maps for navigation.