» » »
How to use FaceTime on Apple TV with Continuity Camera on iPhone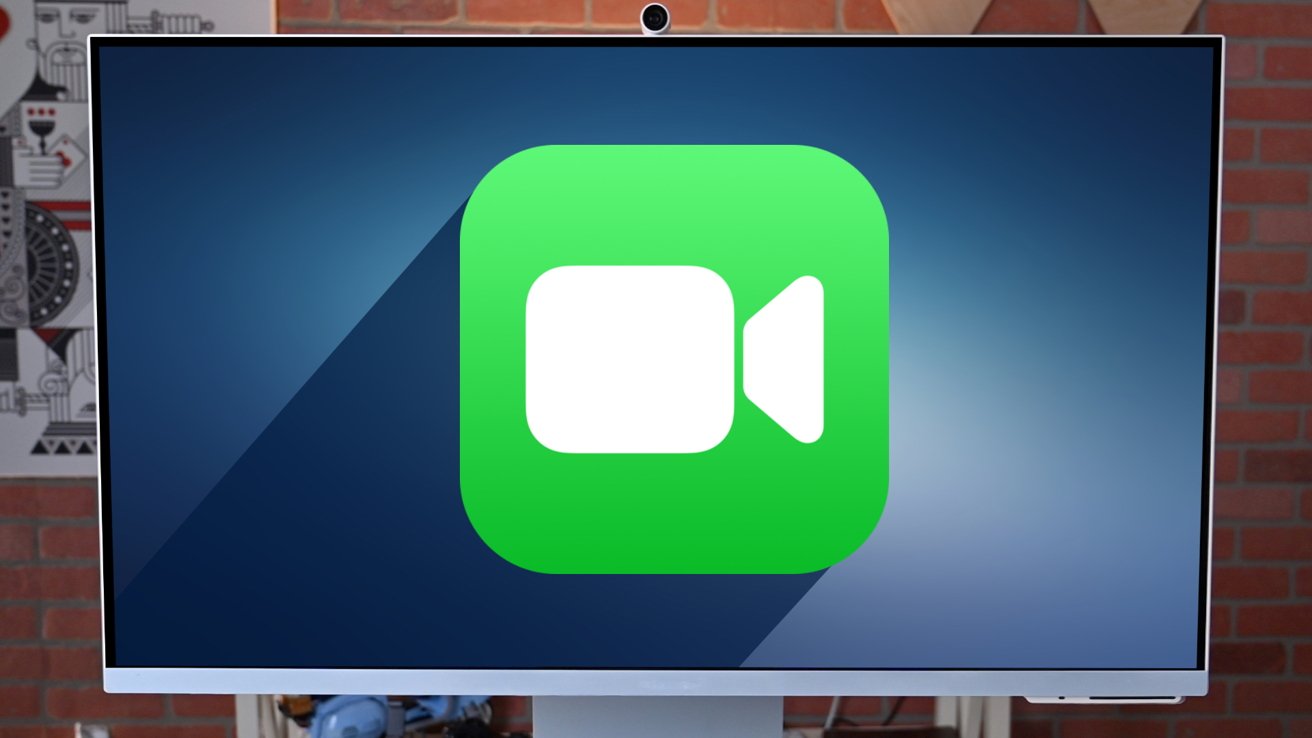 A new feature of tvOS 17 and iOS 17 brings FaceTime video to Apple TV 4K. Here's how to get it set up, and how it works.
FaceTime has been limited to devices with cameras since its inception. However, with advances in features like Continuity Camera, that no longer has to be the case.
Specifically, users with an iPhone with iOS 17, and a second generation Apple TV 4K with tvOS 17, can participate in FaceTime calls on the largest screens in their homes. Like other features of its kind, Apple makes the process incredibly simple.
After updating an Apple TV 4K to tvOS 17, the FaceTime app will appear in the newly added sixth column in the top row. Clicking this icon will open the app and begin the Continuity Camera pairing process.
Nearby users on the same WiFi network will appear in a list. The user's iPhone or iPad will need to be on iOS 17 or iPadOS 17 to be used as a FaceTime Camera.
After selecting the user, a prompt will show up on that user's device. Tapping this prompt will access their device's camera and show them a tutorial for mounting the iPhone or iPad.
We recommend getting a dedicated MagSafe mount for your iPhone to keep below the TV if this is a feature that will be in regular use. The Karmus Magnetic Mount attaches to our glass TV stand with some adhesive and folds down when not in use.
However, any stand that can hold the iPhone upright and can be adjusted for proper viewing angles should work fine.
Now that the iPhone is connected and set up, it's time to make a FaceTime call. Note that the recipient doesn't need to be on iOS 17 to accept the call.
A recents list is shown on the left side of the display. Selecting one of those will immediately start a FaceTime Call, or selecting the plus will open the user's contact list.
It is possible to select multiple people before making the call.
During a FaceTime Call on Apple TV, there are simple controls available. A toggle for Center Stage, a toggle for Portrait mode, and a toggle for gesture reactions.
That's everything you need to know about making a FaceTime call on Apple TV. Continuity Camera makes this a simple feature and works with most modern Apple devices.