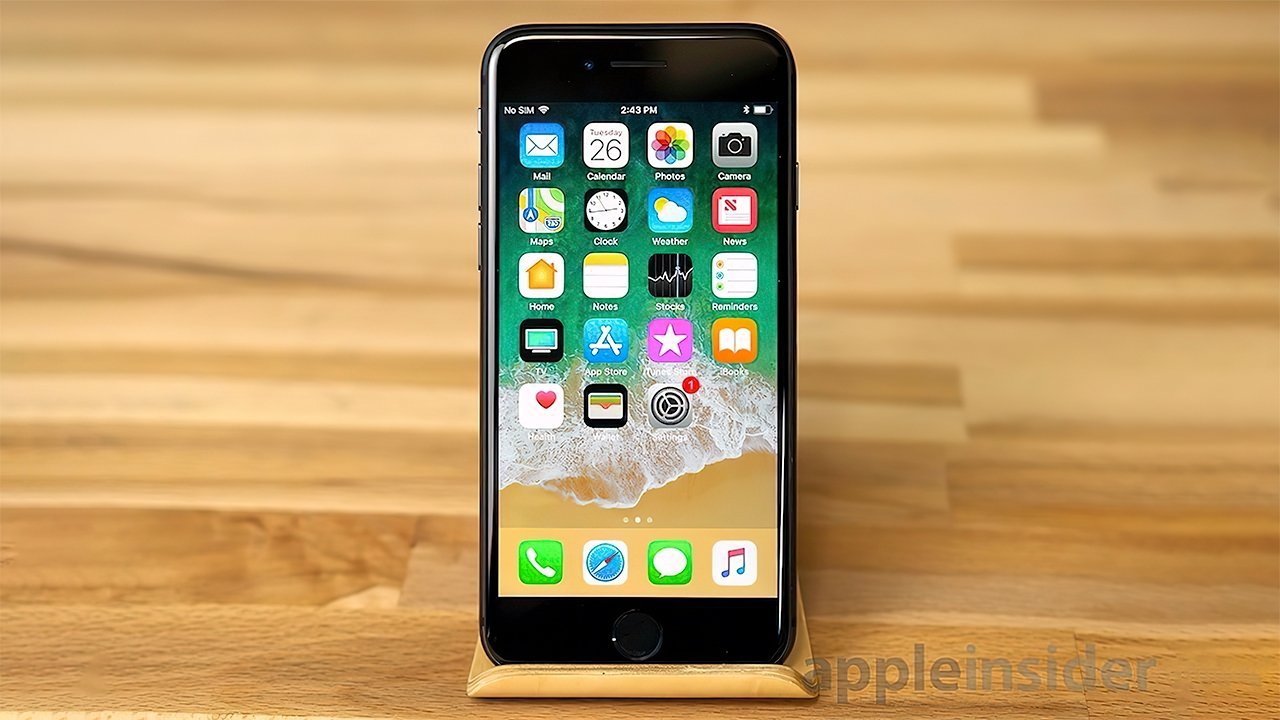 Summary
Apple is widely expected to introduce a new premium iPhone model in celebration of the 10th anniversary of Apple's revolutionary handset in the fall of 2017. The 'iPhone 8' is intended to bring the iPhone back to the cutting edge -- almost literally.
Features
●

Size either 5.1"-5.2"

●

Edge-to-edge OLED

●

Stainless steel chassis

●

Curved glass back

●

Curved screen

●

Dual lens camera

●

10nm "A11" processor

●

Wireless charging

●

Touch ID, FaceTime camera & speaker embedded into screen

● Probably

● Maybe

● Probably not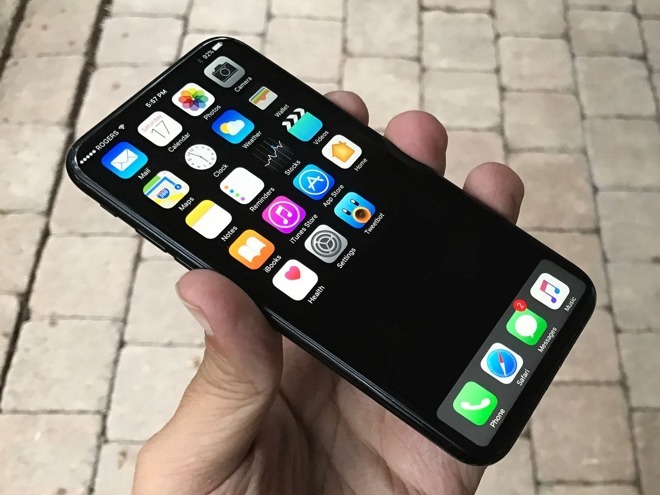 A concept render of an edge-to-edge iPhone display.
The biggest change ushered in with the iPhone 8 will likely be an all-new design and OLED display. Another expected change is the screen size, which is rumored to be somewhere in between the current iPhone and iPhone Plus at 5.1 to 5.2 inches. The 8 will most likely be released alongside two other new iPhone models that will feature traditional LCD panels sized at 4.7 and 5.5 inches.
It would be the 10th anniversary of the iPhone, so big changes could be in store. In fact, u
pstream iPhone suppliers are preparing to ramp up production to between 120 million and 150 million units in the second half of Apple's fiscal year 2017. If these numbers actually pan out, they would beat the
previous peak of between 110 million to 120 million that suppliers prepared for at the launch of the iPhone 6, which remains Apple's best-selling handset ever.
In fact, anaylsts have said
Apple's 2017 upgrades will lead to "unprecedented replacement demand."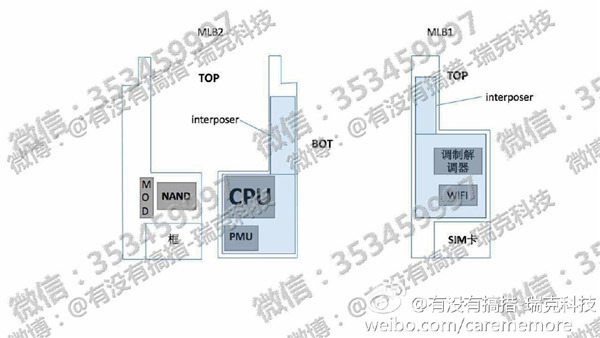 These rumors were confirmed in December 2016 when a pair of purported Apple manufacturing documents leaked to the web that show three models --
designated D20, D21 and D22 --
coming to the market in 2017, including a completely redesigned high-end variant codenamed "Ferrari." "Ferrari" will sport a large AMOLED panel crammed into a handset form factor largely unchanged from current models, allowing for a near edge-to-edge experience, the documents suggest.
"Ferrari" is also expected to come with a substantial internal redesign that breaks the logic board into two discrete units connected by a flex cable, the report said. The first board will carry iPhone's operating guts like the expected "A11" SoC and NAND flash storage, as a communications package with Wi-Fi and cellular components lives on a second board.
Apple is also considering relocating the SIM card tray toward the bottom of the handset to make room for internal components, akin to current iPad Pro layouts.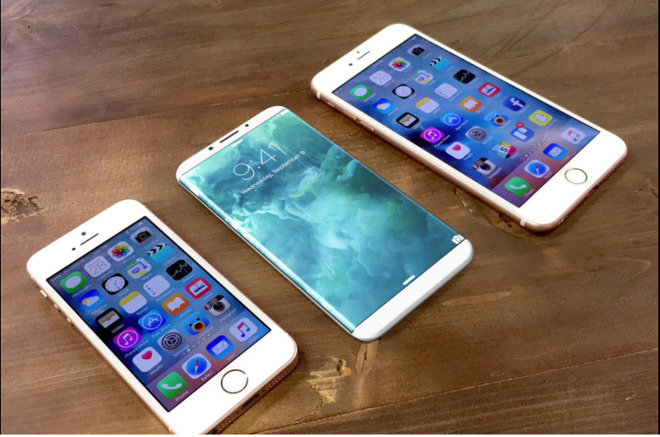 Source: Veniamin Geskin
Edge-to-edge and OLED displays
The most radical claim so far is that the phone will
use an edge-to-edge display
, possibly concealing the normal "chin" and "forehead" found on most smartphones. In a step that makes this rumor even more likely, Apple was recently granted a patent detailing technology that allows for ear speakers, cameras and even a heads-up display to hide behind an edge-to-edge screen, a design rumored to debut in the iPhone 8.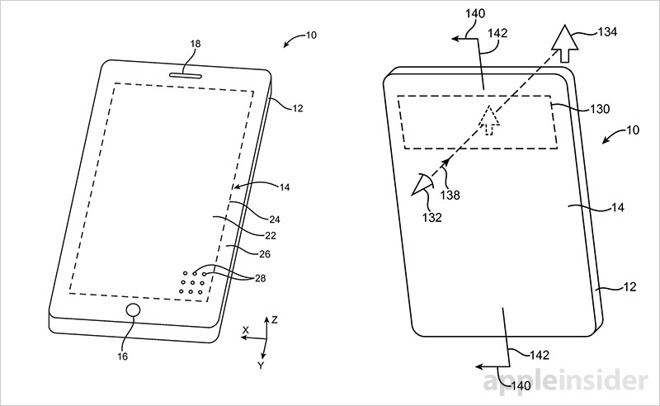 Source: USPTO
Awarded by the U.S. Patent and Trademark Office, Apple's U.S. Patent
No. 9,543,364
for "Electronic devices having displays with openings" describes a method by which various components can be mounted behind perforations in a device screen that are so small as to be imperceptible to the human eye. This arrangement would allow engineers to design a smartphone or tablet with a true edge-to-edge, or "full face," display.
Rumors are also circulating that
Apple has asked its suppliers to increase their output of organic light emitting displays, in anticipation of an OLED-equipped iPhone next year. In addition, Apple is also said to have asked suppliers to offer up screens with higher resolutions than Samsung handsets.
In all more than 10 prototypes are being considered for next year's launch, the report said.
The current belief is that Apple plans to buy
flexible OLED panels
from Samsung sized at 5.7 or 5.8 inches. But the actual active area on the flagship iPhone will be smaller, in the 5.1- to 5.2-inch range.
The OLED iPhone will feature "significant changes in form factor," according to analyst Ming-Chi Kuo of KGI Securities, and will boast specifications "considerably better" than the LCD models. This means that despite having a smaller screen than the 5.5-inch iPhone Plus model, the OLED version will be the most high-end model.
A key
concern
so far appears to be supply of OLED panels— numerous reports have indicated that the availability of OLED displays could limit production of the new flagship model in 2017.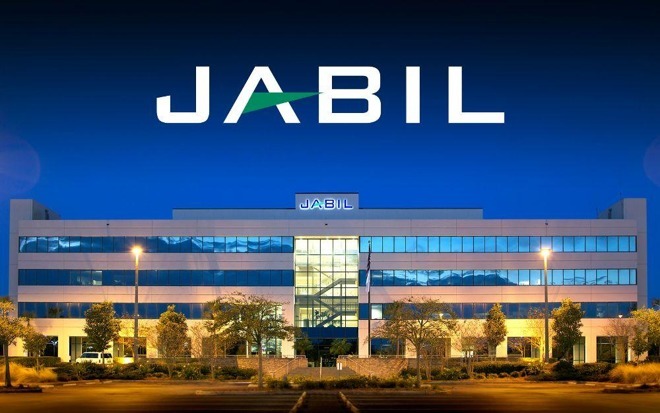 Stainless steel chassis
There are also rumors that the 'iPhone 8' will switch from an aluminum chassis to feature a Jabil-made stainless steel chassis. The move could expand Apple's comparatively
small American supply chain
.
The alleged
switch to Jabil
may be coming at the expense of Taiwanese firms Catcher and Casetek, who currently handle Apple chassis work. This depends, however, on whether 2017 iPhone rumors pan out.
Apple's last iPhone to rely on stainless steel was the iPhone 4s, which wrapped two CNC-machined bands made from a bespoke steel alloy around a "glass-sandwich" body. Since the iPhone 5 series, however, Apple has favored aluminum as the metal of choice for iPhone. The lightweight yet durable alloy is a Cupertino favorite used to manufacture everything from iPhone 7 and 7s to Apple Watch to Mac.
Return to glass
Another possibility for the iPhone 8 is a return to a
glass back
, something Apple veered away from beginning with the iPhone 5. That might potentially make iPhones more fragile again, though improved methods could reduce the chance of fractures. Apple supplier Catcher "confirmed" next year's iPhone will move to a
mostly glass enclosure
, while
a source said
Apple's position on glass is "tentative."
However, the phone should still make some use of metal, namely a frame holding both sides together.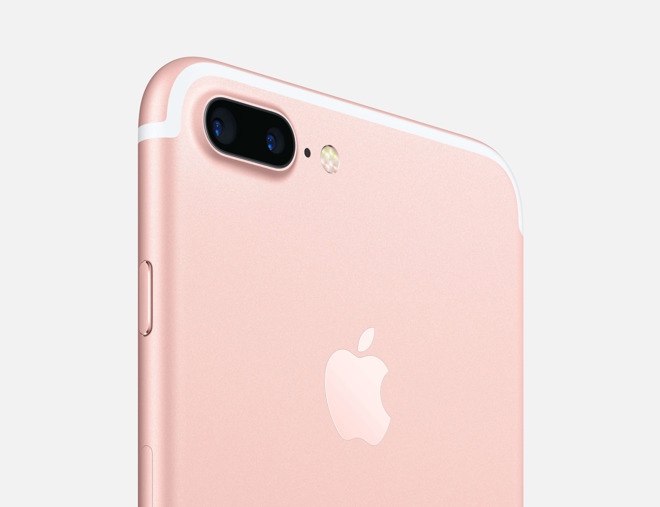 Camera & water/dust proof improvements
Rumors have also circulated that Apple is expected to include the
dual-lens camera
with universal optical image stabilization in both the iPhone 8 and the 5.5-inch model.
Factors possibly impacting adoption of optical image stabilization in both lenses are the need to increase the image circle in the telephoto, and a possible need to completely redesign the telephoto lens to accommodate the stabilizing technology.
Also, Apple is
reportedly planning
to make the water and dust resistance of the "iPhone 8" even better than the iPhone 7, upgrading it to an IP68 rating.Rumor: Apple's 'iPhone 8' could feature stainless steel
Killer Deals: $150-$415 off 2016 MacBook Pros with AppleCare
Buyer's guide: Which Apple W1 headphones are right for you?
Rumor: Apple working on AR glasses for 2018 debut
Rumor: Apple working on AR glasses for 2018 debut
Feature: 10 years of Apple's iPhone
Review: LG UltraFine 5K Display with Thunderbolt 3
Listen: AI podcast talks iPhone at 10, Apple's future
Never miss an update Follow AppleInsider RSS
–A+
Apple's 'iPhone 8' to gain tougher IP68 water and dust resistance - report
By Roger Fingas
Friday, January 13, 2017, 08:27 am PT (11:27 am ET)
When it launches later this year, Apple is reportedly planning to make the water and dust resistance of the "iPhone 8" even better than the iPhone 7, upgrading it to an IP68 rating. The change should allow the device to stay submerged at 1.5 meters (4.92 feet) for 30 minutes. The iPhone 7 and most other smartphone carry an IP67 rating, which limits them to 1 meter (3.28 feet) for the same duration.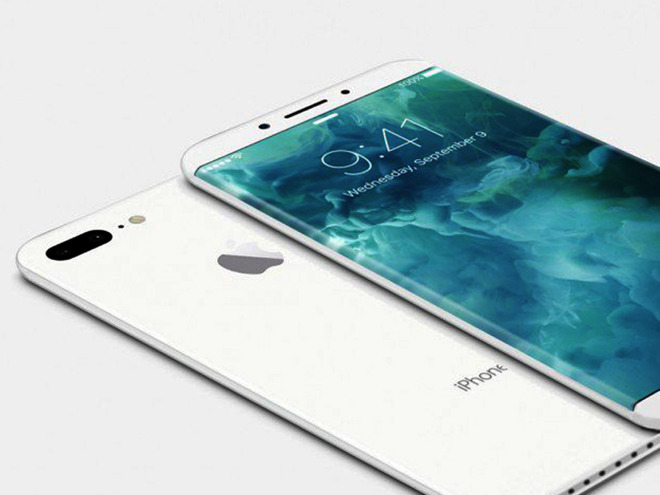 Source: Veniamin Geskin
A11 processor
As usual the phone is expected to have a superior processor, currently referred to as the "A11." One report has suggested that two-thirds of chips will be manufactured by TSMC, using a
10-nanometer FinFET process
, shrinking things even further than the 14- and 16-nanometer designs used in 2015 iPhones. Apple and TSMC are reportedly in the earliest steps of preparing for A11 production. If TSMC shares orders, its fellow supplier will likely be Samsung.
The A11 should be both faster and more efficient than its predecessor. Rumors are also circulating that they will include features like long-range wireless charging and biometric additions like iris or facial scanning.
Other internal tweaks are likely to go unnoticed by casual consumers. For example, rumors suggest a
new and improved Taptic Engine
will support more complex vibration patterns.
Wireless charging
Foxconn is said
to be testing wireless charging hardware that might see implementation in Apple's 2017 smartphone. R
eports suggest wireless charging could be limited to a high-end premium model, reiterating rumors that Apple plans to reserve cutting edge features like OLED technology for a single top-of-the-line 5.5-inch flagship device.
Evidence suggests the company is working on powerful technology that could enable long-distance charging. Beyond its own patents for inductive charging systems, the company recently hired two experts from uBeam, a firm developing technology that uses ultrasonic waves to charge devices from afar. Most recently, reports in September implied Apple is on the hunt for manufacturers who can supply wireless charging capable of high energy applications like iPhone.
Essential Reading