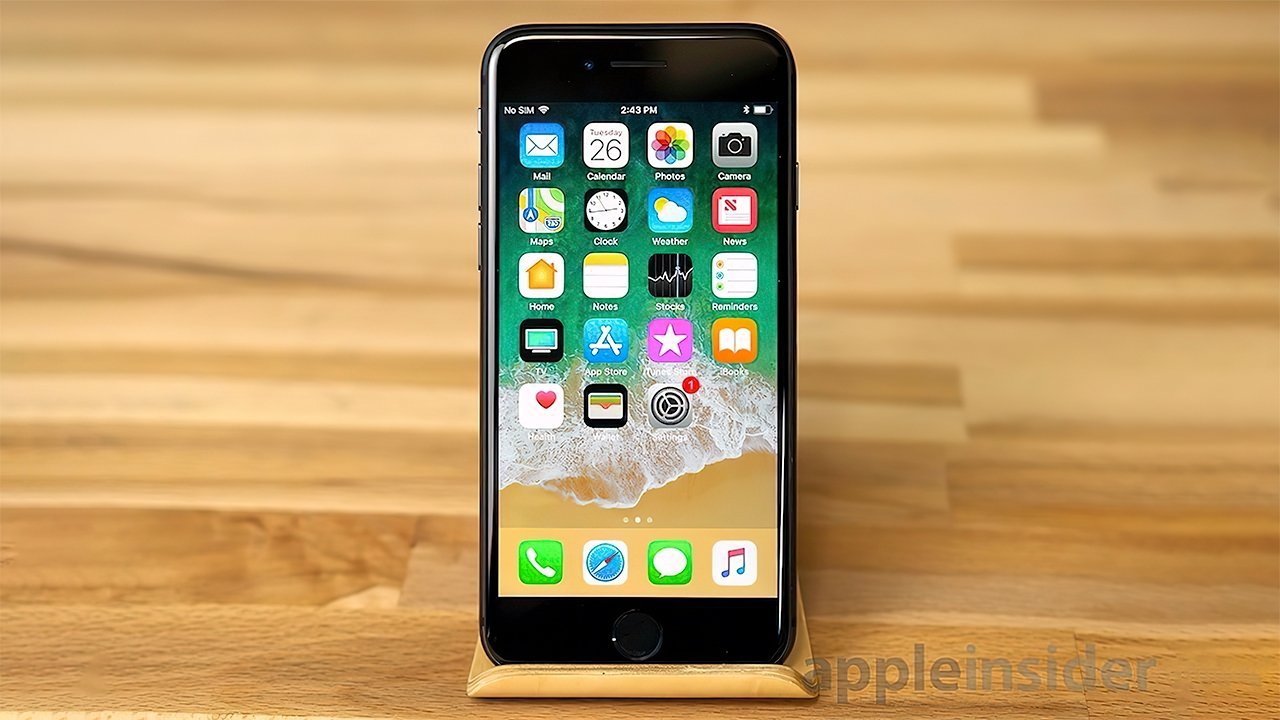 Summary
Apple will be celebrating the 10th anniversary of the iPhone's launch in the fall of 2017, and is believed to be honoring the occasion by revealing a new premium model later this year, alongside an expected 'iPhone 7s' refresh.
The 'iPhone 8' is thought to be a considerably high-specification smartphone, boasting an OLED display, wireless charging, and a curved glass back. Major changes are also rumored, such as advanced biometric security and the removal of the physical home button, alterations that could bring the iPhone back to the cutting edge of smartphone design.
Features
●

5.1"-5.2" edge-to-edge OLED screen

●

Stainless steel chassis

●

Curved glass back, Wireless charging

●

Curved screen

●

Dual lens camera

●

10nm "A11" processor

●

Fast cable charging

●

Physical Home button replaced with software

●

Touch ID, FaceTime camera & speaker embedded into screen

●

Rear Touch ID

● Probably

● Maybe

● Probably not
Edge-to-edge, curved, and OLED displays
Wistron to help produce iPhone 8
Rumors have confirmed that Apple has picked Wistron to be its first iPhone manufacturer in India, with plans to get the company working on the 2017 phones launching later this year. It's been said that Wistron has expanded not just in India but in Kunshan, China in preparation.
Apple representatives are expected to meet with various government officials to talk about concessions the company wants before committing to Indian manufacturing. Manufacturing for any of the new phones will have to start two to three months in advance, making June or July the likely deadline for Apple securing a deal in India.
Return to glass
Cameras
A11 processor
The A11 should be both faster and more efficient than its predecessor. Rumors are also circulating that they will include features like long-range wireless charging and biometric additions like iris or facial scanning.
True Tone
Memory and storage
VR/AR
Virtual reality needs a high quality, high refresh rate display in order to give users a good experience. The higher the refresh rate, the more fluid motion seems for the user, and the "illusion" becomes more believeable.
By using an OLED panel, the "iPhone 8" would have an extremely low response time, and in turn a far higher potential refresh rate, compared to an LCD equivalent. This makes the "iPhone 8" an extremely useful device for VR and AR purposes.
Essential Reading