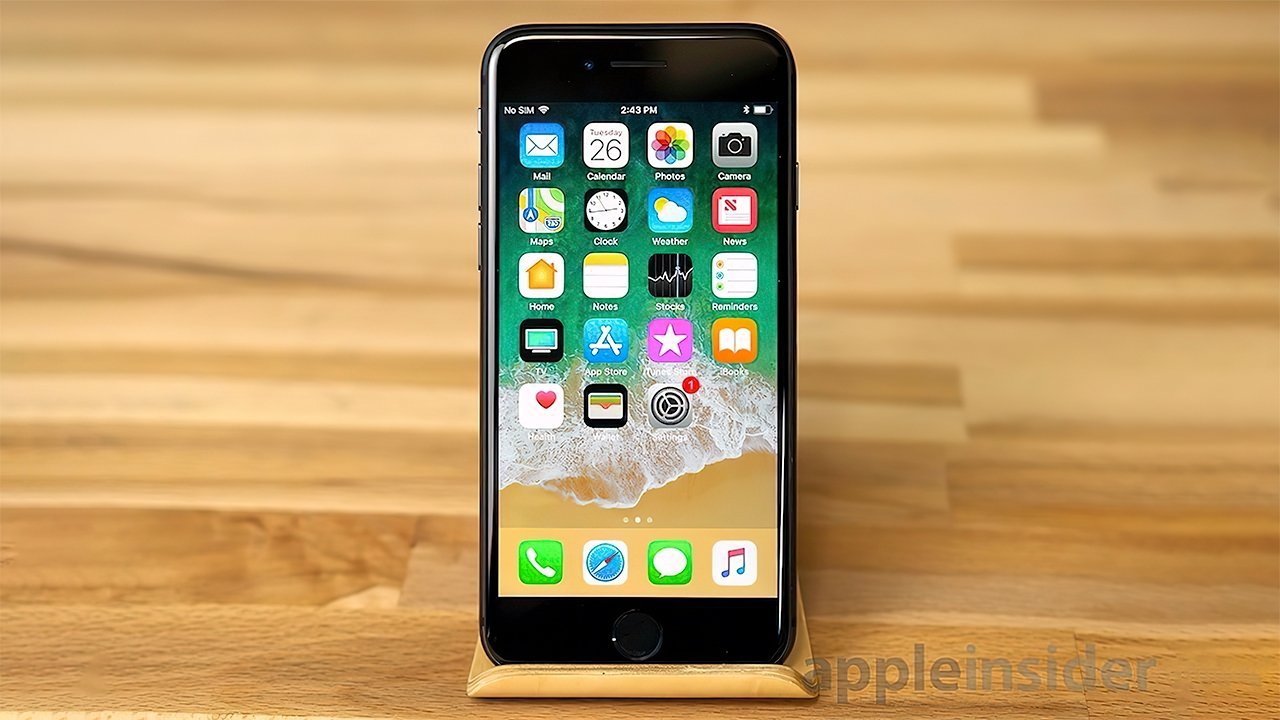 Summary
Apple is widely expected to introduce a new premium iPhone model in celebration of the 10th anniversary of Apple's revolutionary handset in the fall of 2017. The 'iPhone 8' is intended to bring the iPhone back to the cutting edge -- almost literally.
Features
●

Screen Size either 5.1"-5.2", 5.8"

●

Edge-to-edge OLED

●

Stainless steel chassis

●

Curved glass back

●

Curved screen

●

Dual lens camera

●

10nm "A11" processor

●

Wireless charging

●

Touch ID, FaceTime camera & speaker embedded into screen

●

Software buttons replacing physical Home button

● Probably

● Maybe

● Probably not
Edge-to-edge and OLED displays
Wistron to help produce iPhone 8
Rumors have confirmed that Apple has picked Wistron to be its first iPhone manufacturer in India, with plans to get the company working on the 2017 phones launching later this year. It's been said that Wistron has expanded not just in India but in Kunshan, China in preparation.
Apple representatives are expected to meet with various government officials to talk about concessions the company wants before committing to Indian manufacturing. Manufacturing for any of the new phones will have to start two to three months in advance, making June or July the likely deadline for Apple securing a deal in India.


Return to glass
Cameras
A11 processor
The A11 should be both faster and more efficient than its predecessor. Rumors are also circulating that they will include features like long-range wireless charging and biometric additions like iris or facial scanning.
Memory and storage
Essential Reading