A more sane iOS 17 compatibility list has been leaked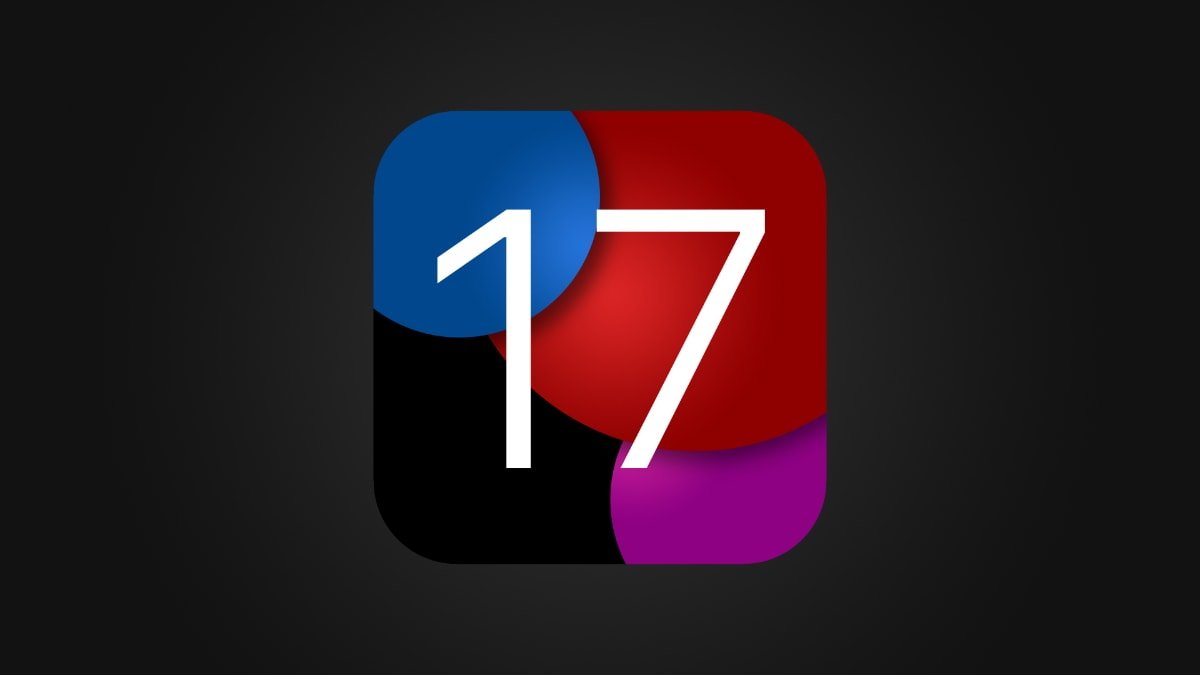 A recent rumor claimed that iOS 17 was going to cut off two very popular iPhones, but a new leak suggests otherwise.
On Tuesday, a rumor claimed that the upcoming iOS and iPadOS releases would drop support for the A11 Bionic processor from 2017. It also wouldn't be compatible with the A9 and A9X chips from 2015.
Specifically, that rumor claimed that the iPhone 8, iPhone 8 Plus, iPhone X, first-generation 9.7-inch iPad Pro, first-generation 12.9-inch iPad Pro, and fifth-generation iPad weren't going to be able to run iOS 17. But a tip sent to AppleInsider disagrees with the rumor in part, and says iOS 17 will support the iPhone 8 and iPhone X models.
It wouldn't make sense for Apple to keep supporting iPads with older chips while removing compatibility for the newer chips in the iPhones, and we addressed that possibility in the previous rumor. The company does gradually phase out software support for devices, but starts with older products onwards instead of cutting off newer gear.
It's common for iOS and iPadOS updates to stop supporting older devices eventually though. For example, iOS 16 isn't compatible with the iPhone 6 and iPhone 7 lineups.
However, sometimes there isn't a change in devices running the latest operating system. For instance, iOS 15 supports the same devices that ran iOS 14.
So far, some reports expect the iOS 17 update to focus on stability. If that's the case, then maintaining support for older devices would be easier because there will be fewer bugs or other issues.