Apple's iOS 17 may drop support for iPhone X, original iPad Pro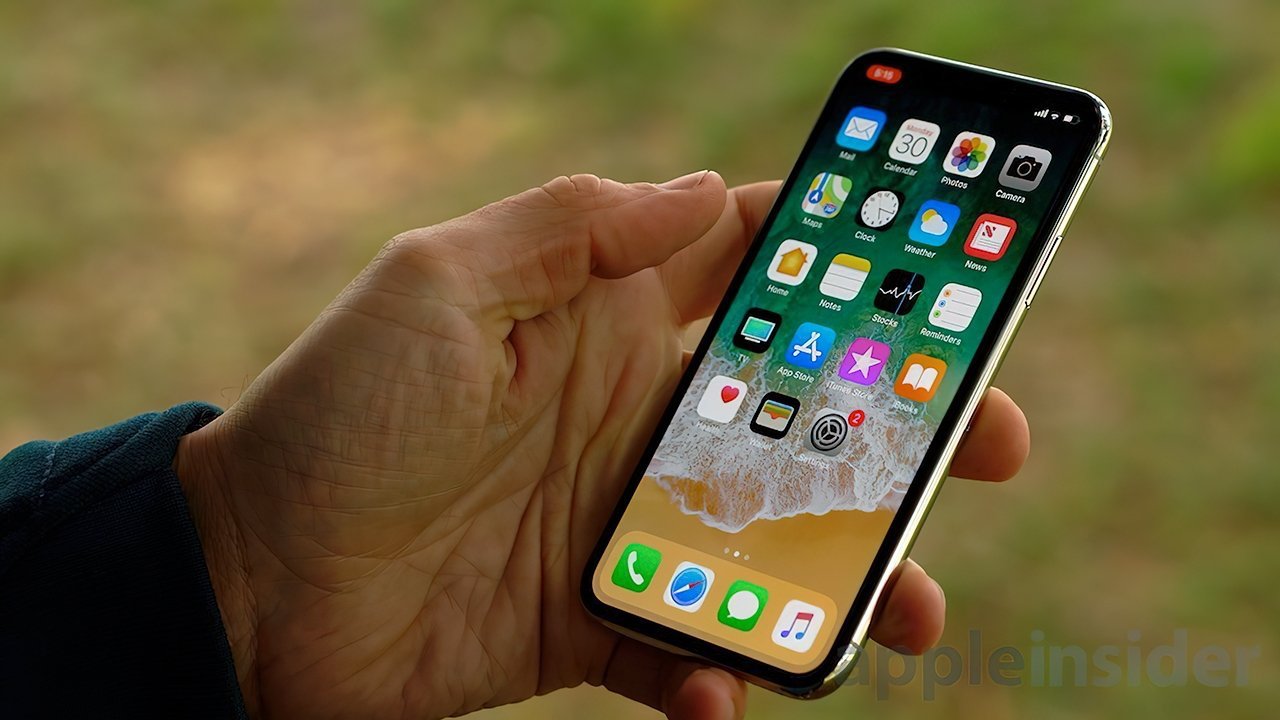 A new rumor claims that the forthcoming iOS 17 will specifically drop support for 2017's A11 Bionic processor, and all the devices using 2015's A9 or A9X — but there's a curious gap of devices that will keep support.
Apple famously supports its older iPhones with updates for far longer than Google does Android phones, but eventually it does stop updating them. In 2022, the then-new iOS 16, for instance, dropped the iPhone 6s, iPhone 7, and iPod touch.
The iPhone 6s was released in 2015, and the iPhone 7 in 2016, so it's to be expected that iOS 17's release would see an end to updates for iPhones from 2017. However, a new rumor claims that it's more complicated than usual.
The devices rumored to be being dropped, comprise ones running three specific processors.
iPhone 8 (A11 Bionic)
iPhone 8 Plus (A11 Bionic)
iPhone X (A11 Bionic)
First-generation 9.7-inch iPad Pro (A9X)
First-generation 12.9-inch iPad Pro (A9X)
Fifth-generation iPad (A9)
Half of the models being dropped are iPad or iPad Pro models that use the A9 or A9X processors from 2015. The other half are iPhones that all use the A11 Bionic from 2017.
Normally, whatever the technical reasons for cutting off support to any one specific device, the age of the processor is key. Yet if this rumor — spotted by MacRumors — is correct, that's not quite what is happening this time.
The sixth and seventh generation iPad, from 2018 and 2019 respectively, use the A10 Fusion processor. The iPhone 7 with the A10 Fusion was dropped in iOS 16.
The A10X processor from June 2017 is in the 10.5-inch iPad Pro, the second generation 12.9-inch iPad Pro, and the original Apple TV 4K.
Nonetheless, if iOS 17 is unable to support all the same devices as iOS 16 did, that could support other rumors that this year's update will be more significant than expected.